Travel companies are aware of the new trend on the market, which is looking for innovative and contactless technology. They are also aware of the need to embrace the importance of tour operators digitalization and automation of their business processes to compete on the market once travel bounces back in its full strength.

Everyone is talking about why should you digitalize. But, we've decided to turn things around, and as a digital-first product company, sum up what can happen to a travel business if they choose not to digitalize.
If you're not digitalizing, you're risking the market share you currently have.

There were several disruptors of the travel industry in the past, with OTAs being the last one. With the shift in the mindset of the (future) customers and travelers Tour operators that don't change the way they do business now and disregard the importance of digitalization will lose market share and possibly face closing.
If you're not digitalizing, be sure your competitors are.

There are new players coming. We've received over 200 requests for our solution, from newly formed – digital-first companies. They may seem small now, but with their way of work being in line with the (future) customer behavior, they're here to disrupt the market. Everyone who sees the importance of digitalization is on a trajectory to success, others will look at the back of their competitors in the race for every customer.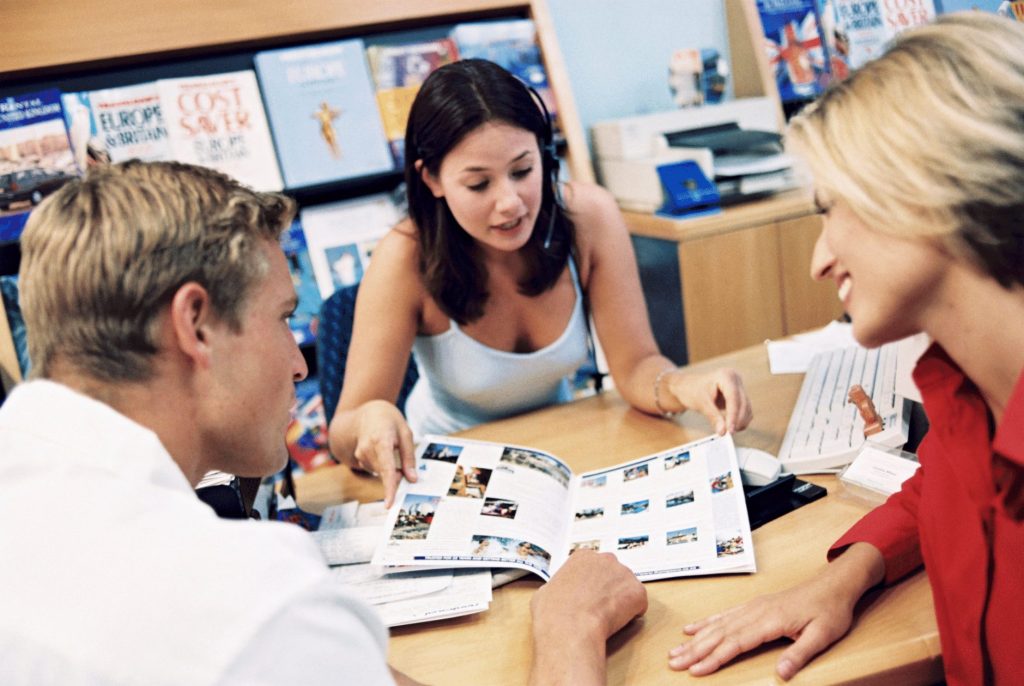 If you're not digitalizing, you're losing relevance in the eyes of your customers.

Without a digital presence, with the shift of generations, you're on a road to becoming irrelevant in the customers' eyes. Make sure to be present where your customers are.
Related: Travel in 2021: Four Reasons Why People Will Use Tour Operators More Than Ever

If you're not digitalizing, how are you monitoring your business performance?

Now, more than ever you need to know what works and what does not. Selling products that you're not earning any money on could work before, but now it's important to focus on the 20-30% of your top-performing products, and stop losing money on the lower performing ones. If you don't know how is your business performing on a product and staff member level, how are you able to have data-driven decisions, and scale your business?
If you're not digitalizing, are you ready for your costs to rise?

With the workers' shortage, the travel industry is facing, the cost of work has increased, and will continue to do so in the future to be in line with other industries. With digitalization you're able to harness the power technology brings to automate your processes which leads to your costs reducing, not increasing.
Related: Why Should a CEO of a Tour Operator Care About Digitalization?
If you're reading this, it means you've probably survived the big Covid-19 crisis that has hit the travel industry, make sure that disregarding digitalization is not the reason for your stagnation or decline of your business.

Digitalization does not mean only moving to the web (although, that's one of the key customer-facing elements). It means having processes behind that support this move allowing your customers to have an amazing experience from the first contact, to after-travel.