Increasing sale in a travel company is not an easy job. Everyone wants to sell more, but they often forget about the simple and small things that come from the customer. Bottom line, they are the ones we work for. Here are some tips of how to increase sale in a travel agency or a tour operator business.
1. Highlight the benefits of your product/service
Don't try to be the same as your competitors, be unique and listen to your customers. Your customers will make you better – they are the reason you exist. Ask them to write a review of your product or service. This is a win-win situation, because customers will feel happy to be asked for an opinion, and you will get valuable information that can help you make new business ideas, plans, and actions.
2. Engage yourself in social media
All ages are united on social media networks and are building communities where they can talk about travel products, share experiences, say preferences, etc. With pictures, videos, questions or statuses you can encourage them to follow you. Use that kind of information and turn it into a valuable one. Listening to their comments and receiving feedback is helping you to be smarter, better and quicker!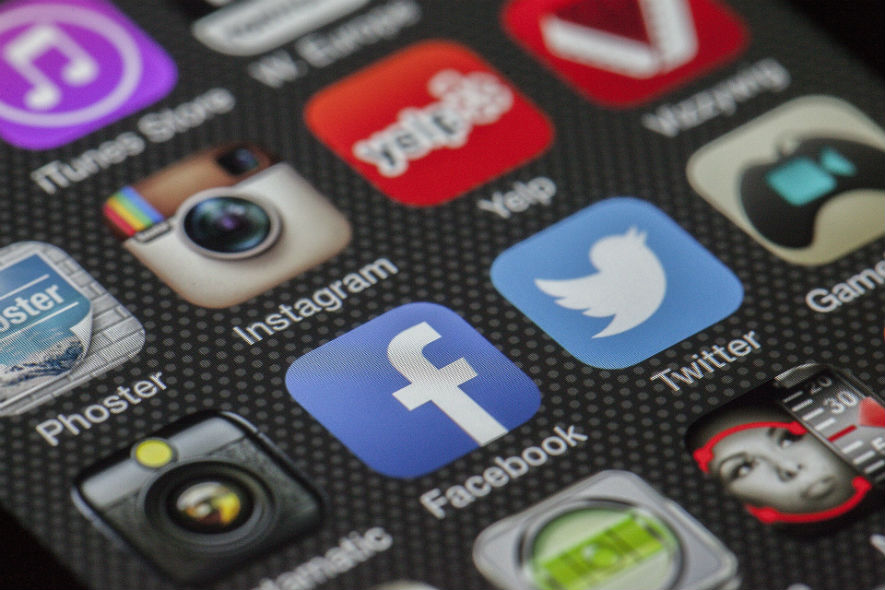 3. Offer added value
The simplest thing you can do to increase your revenue per customer is adding a complementary offer to the experience. For example, offer lunch and dinner options to go along with it, or additional equipment hire. To do this well, you really need to know what your customers want. Think of an observatory tour operator, who offers private telescope viewing sessions. If it's a couple who book a private viewing, you could offer a glass of wine and tapas prior to the viewing to make the experience more romantic. Be sure that your travel company software allows you simple management of complementary and special offers.
4. Package travel components to create unique travel products
Combine different products into a unique experience. Create a package and try to offer a better price by selling hotel, flight and activity together. This can be interesting for you and for your customers. A process of creating a package has to be fast and simple. With the help of a tour operator software, you can create a tour or a package in just a few steps.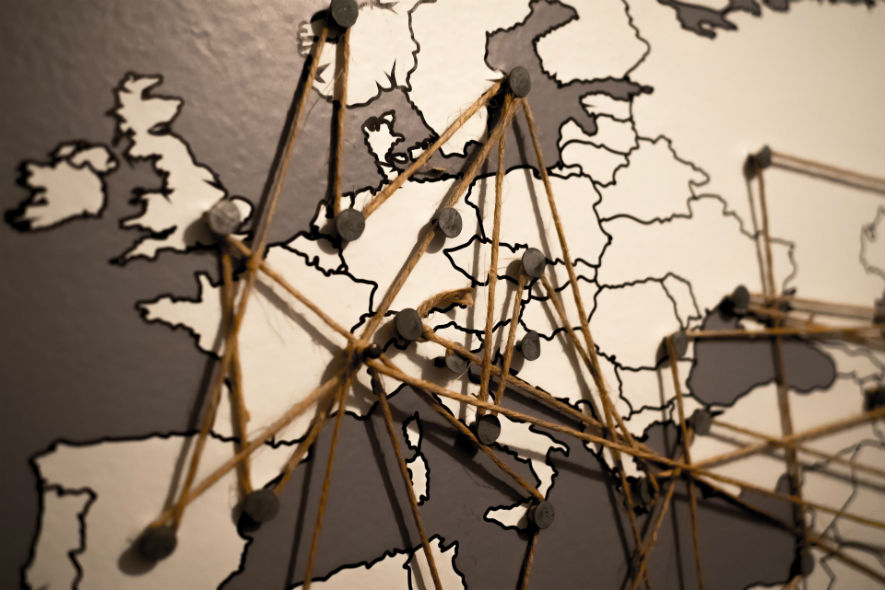 5. Find a travel niche
One common path to success for many travel companies is establishing themselves in a niche market. Your travel niche doesn't need to be complicated or rare. Niche travel means you are selling something that no one else sells, or that your product is different. That can mean you're specializing in a certain demographic area, a type of travel, a destination and so on. This type of segmentation is rising in popularity around the world.
6. Integrate online booking software
It is a trend to sell travel packages online and you also can offer your visitors the option of bookings products online through your web page. Also, it is helpful to you to have 24/7 time to receive reservations. Providing your customers with a completely easy and safe way to both book and pay for your offerings online is a part of customer care policy.
7. Extend your B2B network
It is no big exclusive news that your business relationship with partners is very important. Business partners can help you reach new markets, new customers, get new ideas and so many more! Making a new B2B partner is just the tip of the iceberg, keeping one is something that really requires hard and honest work. Learn how to easily extend your B2B network.

8. Enhance your offer by doing integrations with GDS systems
A good way to be competitive is having the best possible rates on a worldwide range of high-quality transfer services, car rentals, attraction tickets and excursions. When having a travel software, this is possible through XML integration with different hotel systems (third-party systems). Combining different sources into a unique travel experience is the guarantee of your service.
Discover 8 tips for better sales performance in our featured video!
Interested in learning more?
You're only one click away!