Like every crisis in history, the Covid-19 pandemic has affected all businesses around the globe. Some industries such as gaming, cryptocurrencies, online retail, and streaming services have emerged as absolute winners. Sadly, the travel sector is one of the biggest losers. However, despite the fact that travel came to a complete standstill in 2020 and a good bit of 2021, the pandemic crisis did not hit all travel business types in the same way. There are winners and losers within the travel industry too, and we listed them in this blog.
Winners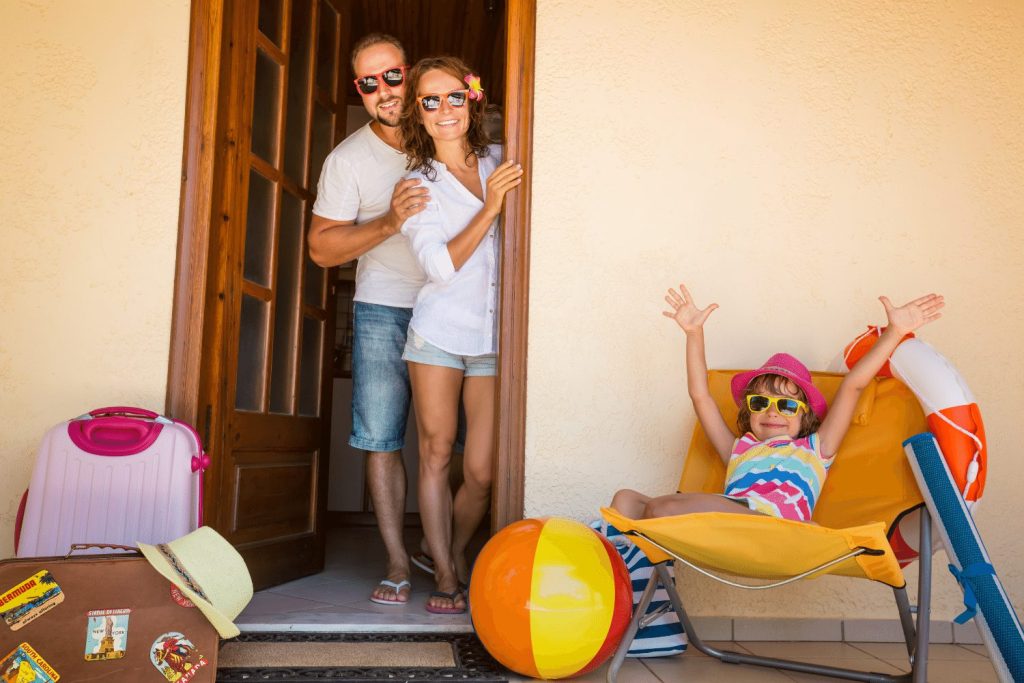 Vacation Rentals
Vacation rentals (VRs) are also called short-term rentals (STRs) and vacation home rentals (VHRs) in the US and Canada. In Europe, they're known as villa rental or villa holiday. Basically, they are furnished residences for rent, such as one's house or apartment.
As soon as countries implemented anti-Covid restrictions, the only possible type of travel that people could undertake was domestic travel. Logically, a lot of travelers chose this type of accommodation. The risk of getting or spreading the virus is minimum considering that the rental is isolated from others. Families and friends could still enjoy their stay together without getting in contact with other people.
According to a study by STR and AirDNA, while the average RevPAR was down by 65% for hotels in June 2020, it was only down by only 5% for short-term rentals in the same month.
Data from Transparent, another provider of short-term-rental data, shows occupancy rates returning to near pre-COVID-19 levels by the end of June 2020 in countries including France, Germany, and the United States.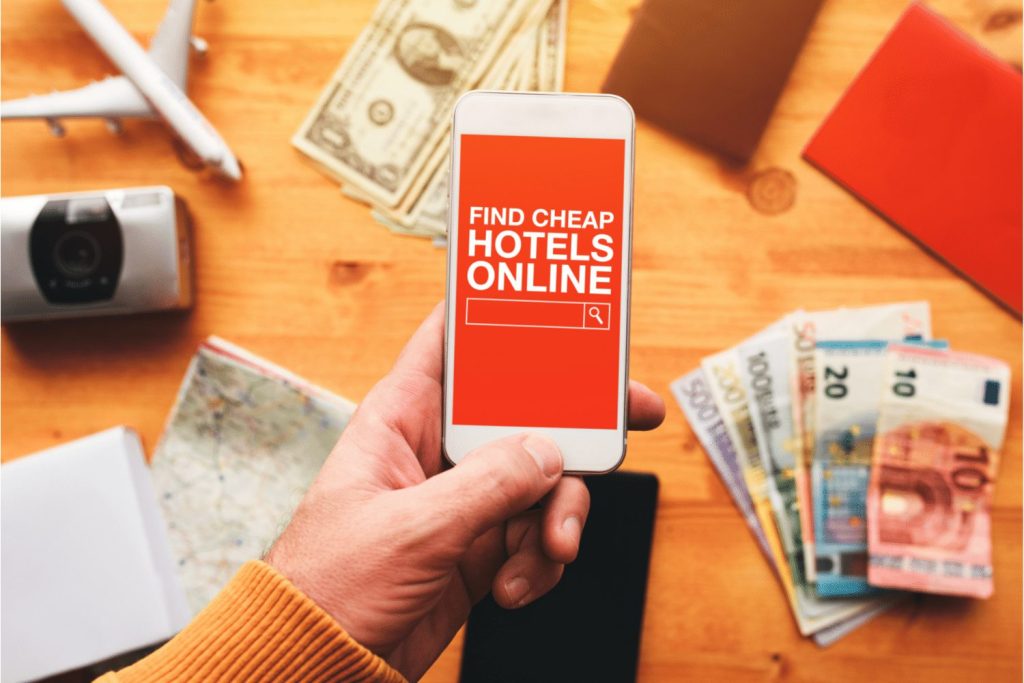 Related: New Travel Trends: Workation, Revenge Travel, Once-in-a-Lifetime Trips…
Online Travel Agencies
According to McKinsey and Skift, Online Travel Agencies have highly variable cost structures, which allows them to respond quickly to any market downturns and preserve profitability better than other types of business in the travel industry.
Also, as Max Starkov, hospitality and travel technology consultant says, the 1.5 years of shelter-at-home mandates in most of the world worked in OTAs favor, long term. Even late adopters started using online services for absolutely everything they needed and wanted. 'This "online planning and purchasing education" has created millions of converts and believers in online travel planning and booking, which will benefit the OTAs immensely', concludes Starkov.
Losers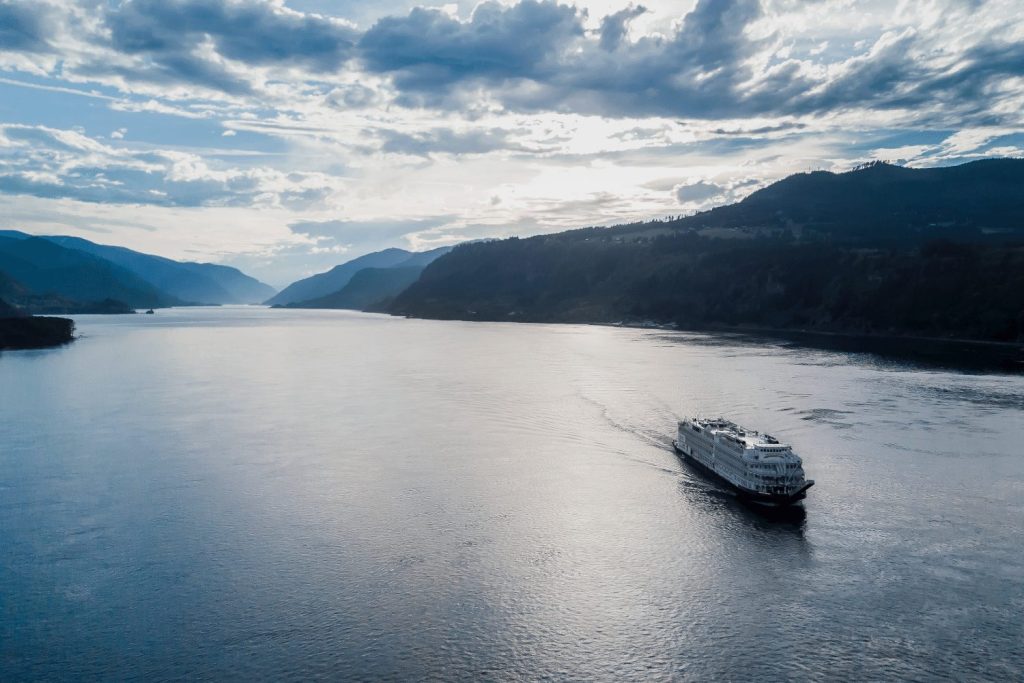 Cruiselines
It's old news that several cruise lines have already gone into bankruptcy and, sadly, more could follow. The cruise industry is among the hardest-hit travel industry sectors, despite its loyal customer base, with reported losses of $50 billion in 2020 (Skift & McKinsey).
Some of the largest players – Carnival (CCL), Royal Caribbean (RCL), and Norwegian (NCLH) have suspended their cruise voyages for most of 2020 and 2021. As CNN reports, all three stocks plummeted between 45% and 60% this year.
Short term, cruise businesses are combating the problem by offering new products, such as low-density cruises. But those are largely limited to domestic destinations, and cannot mitigate the financial gap. Long term, only long cruise trips and delivering on schedules can start helping in their recovery.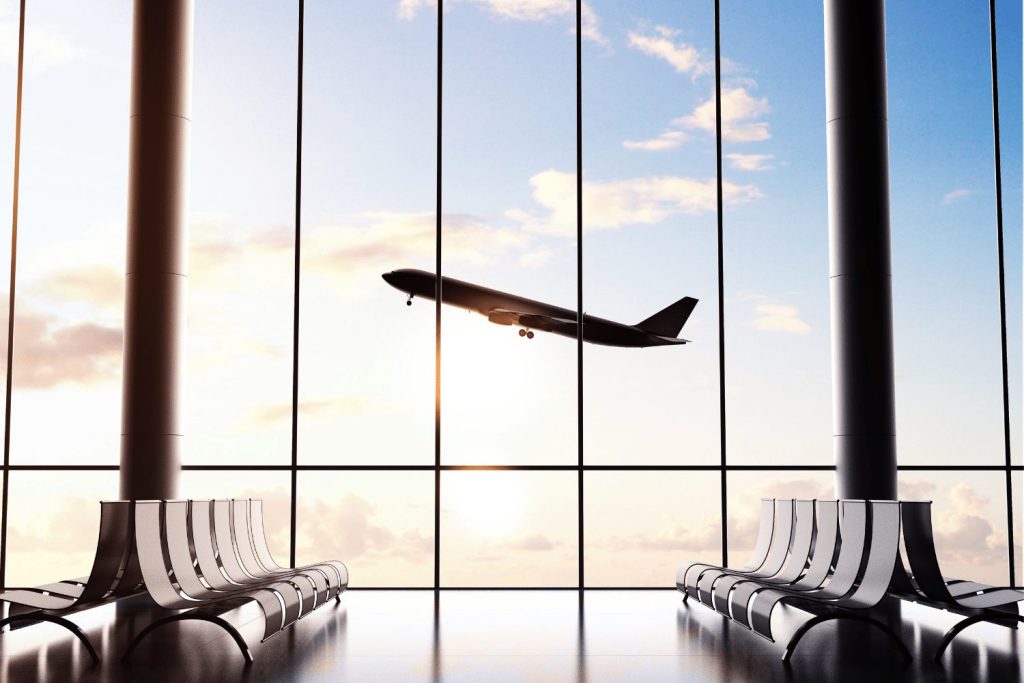 Airlines
Airlines are, without exaggeration, the biggest losers of the Covid-19 pandemic. The revenue of the industry in 2020 was $328 billion which in nominal terms is the same as 2000. The US airline companies got $50 billion in grants and loans from the federal government earlier this year to weather the storm. They will also get an additional $15 billion from the recently passed stimulus package. Despite the injections, they still lost $24.2 billion in the first nine months of 2020, reports CNN. Unlike in previous crises, where travelers' spending power was weakened, this one has changed the consumer behavior irrevocably, reports McKinsey. In their report, they are exploring five fundamental shifts in the airline industry that arised from the pandemic, as well as actions that aviation companies can take to respond to these shifts.
The predictions say the air travel demand recovery to 2019 levels will most likely not take place until 2024 globally. The International Air Transport Association (IATA) published this in their forecasts. Recovery will most probably be led by Asia–Pacific, which could recover in 2023, whereas travel within North America and Europe might reach pre-crisis levels in 2024.