Things that tourists experience when they travel to a destination from your latest offer are very important. They are the ones that will give you feedback and tell you things that you couldn't have predicted.
Here are a few things that can make their experience great or less great.
1. Quality of service
When looking at services you have been selling for a couple of years, you know that they are on a good level and that you have created a relationship with the partners there. Make sure you make a good examination of reviews these new suppliers got. The new service must be on the same level your customers have been paying for.
2. Reliability
If you have new partners and services, it's possible you will hear some unexpected things from your passengers that traveled there. You can also make a small survey after they return from the trip to hear some quality feedback. Every bit of information is valuable.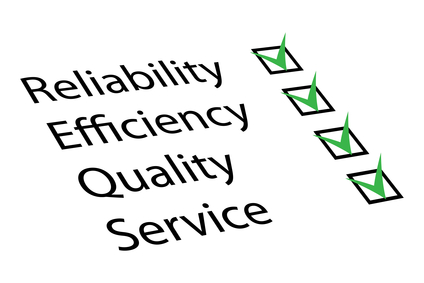 3. Language difficulties
Of course there can be language barriers, so you have to make sure your tourists can find their way around. You need to make sure you advise them on where to shop, where to buy water and some other basic things so they don't have to ask strangers in a language they don't know. Also, make sure they all have the tourist guide's phone number in case of any questions or difficulties.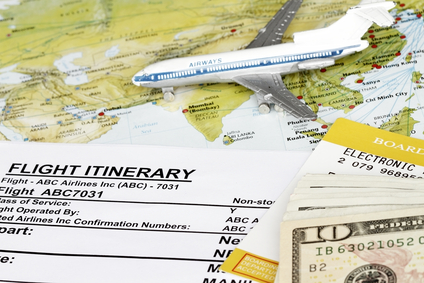 4. Price
The prices in some new destination can be significantly higher than the prices in other destinations you sell. Nothing worse than spending more money than planned. This is the reason why you have to make sure you tell this to you customers and help them with their cost plan by adding some extra notes to the itinerary.