Pandemic hit the luxury travel segment in 2020 as much as it did all others. However, the first data shows it will be the one that'll bounce back the fastest! And it comes as no surprise. The luxury segment is a synonym for travelers with higher purchasing power looking for unique experiences, supporting social distancing even before the pandemic. Several prospects that we're talking to now see a record number of bookings, not only since the pandemic hit but even compared to previous results. But…
Vaccination rate, revenge travel trend, and health and safety protocols during travel are key
As we mentioned in the possible workers' shortage article, positive trends in vaccination in the US are a good predictor for what's to come once the rest of the world achieves its vaccination effort levels. That, combined with the revenge travel movement, gives an excellent overview of what's to come for the travel industry. When it comes to obeying health and safety protocols, it's not something the luxury segment will not struggle with. Luxury travel agencies, tour operators, and agents are accustomed to the high demands their clientele usually has. It should come as no issue to add these requirements to the already highly personalized, detail-oriented luxury travel experience.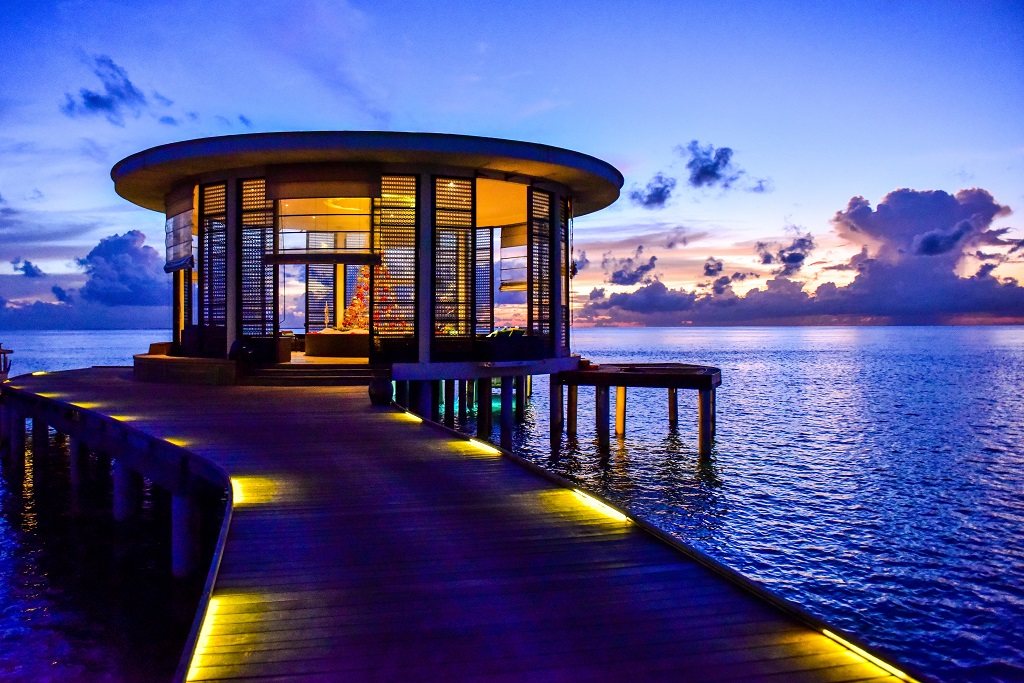 Tailor-made, individual traveling offering unique experiences
With more and more people being able to afford travel – luxury travel especially, the customer experience is becoming a topmost priority for luxury tour operators and agencies. One of the key messages from last year's Virtuoso travel week is the importance of staying connected. Being in contact with their clientele is a way for travel agents to be on top of their mind once the booking is ready to happen again.
Luxury travelers are already looking for remote destinations, small boutique accommodation facilities with an overall highly personalized experience. That fits nicely into the new normal – no big crowds, personal guide, and unique locations. The research from ILTM shows that the top choices for the next trip for luxury travelers are beach escapes, family travel, private villas, and cultural and unique experiences. With that, we've found an excellent quote – "…the need to travel is in-built within the luxury consumer. Taking that away from them is like taking their oxygen away. "And they've been without their oxygen for more than a year now – they are more than ready to breathe again.
Why digitalize?
Although luxury travel agencies rarely struggle with efficiency, they mainly focus on quality, not quantity. Automating and digitalizing your processes enables you to do just that – focus on creativity and quality. With automating and "outsourcing "all manual work to a core software solution, you can focus on providing a unique experience that is a differentiator you need to win the deal in the luxury travel segment. If you don't believe me, read more about what our customer Luxury Slovenia (a member of Virtuoso Group) has to say on this topic.