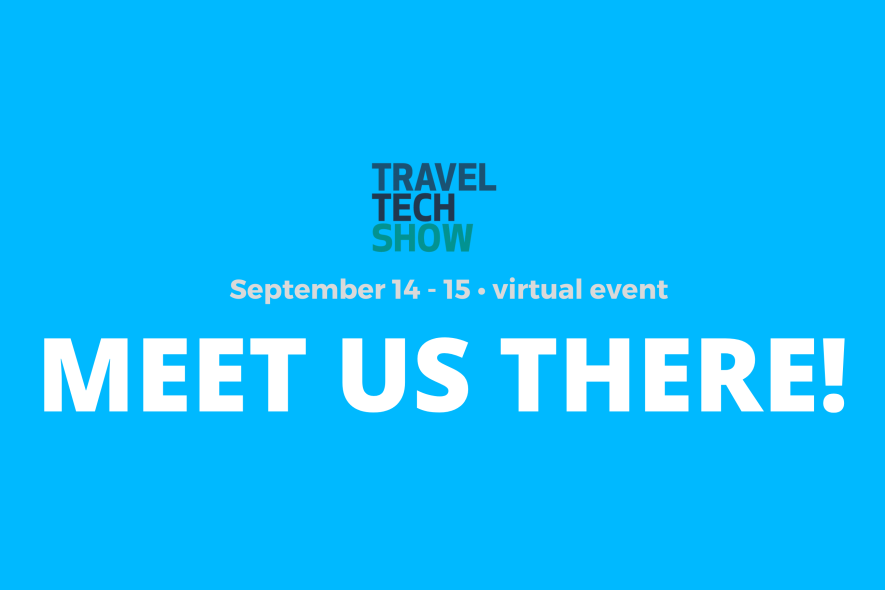 The Travel Tech Show 2021 (formerly Travel Technology Europe) is coming up and we will not miss out on it!
From September 14th – 15th, Lemax will take part in one of the largest technology-focused shows in the travel industry in the world, TTS. The event will be virtual and it will gather buyers from all around the globe (APAC, Middle East, Europe, and America) who will get a chance to talk to experts, improve their tech stack and network and learn from top industry leaders about the new micro and macro trends.
The registrations are still open – come and meet us there!
If you're not able to attend the Travel Tech Show 2021, you can always reach out to us directly:
Contact Us
Learn How Can We Transform Your Business