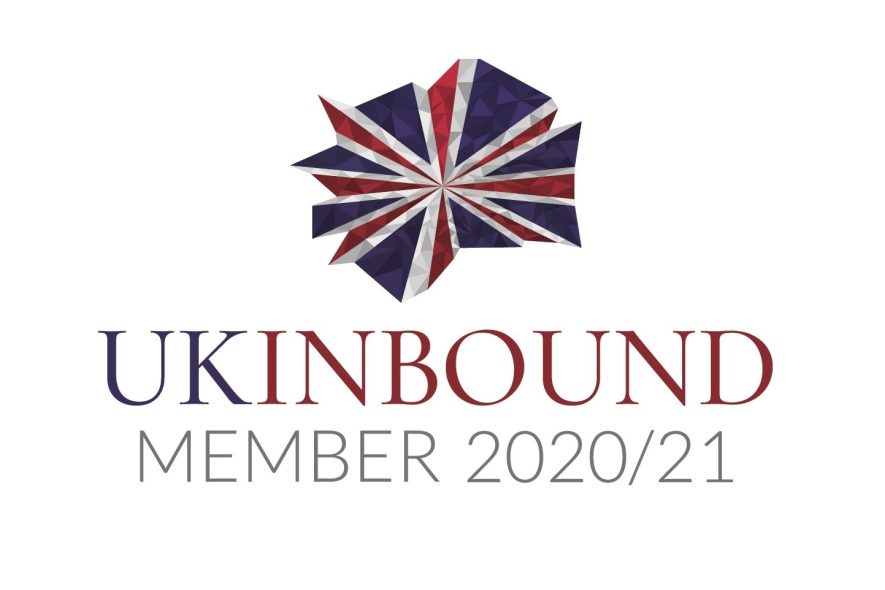 We're delighted to announce that Lemax has become a full member of UKinbound!
The association was established in 1977 and it's mission is to represent the interests of the UK's inbound tourism sector and ensure it is recognized as a leading economic and employment driver in the UK.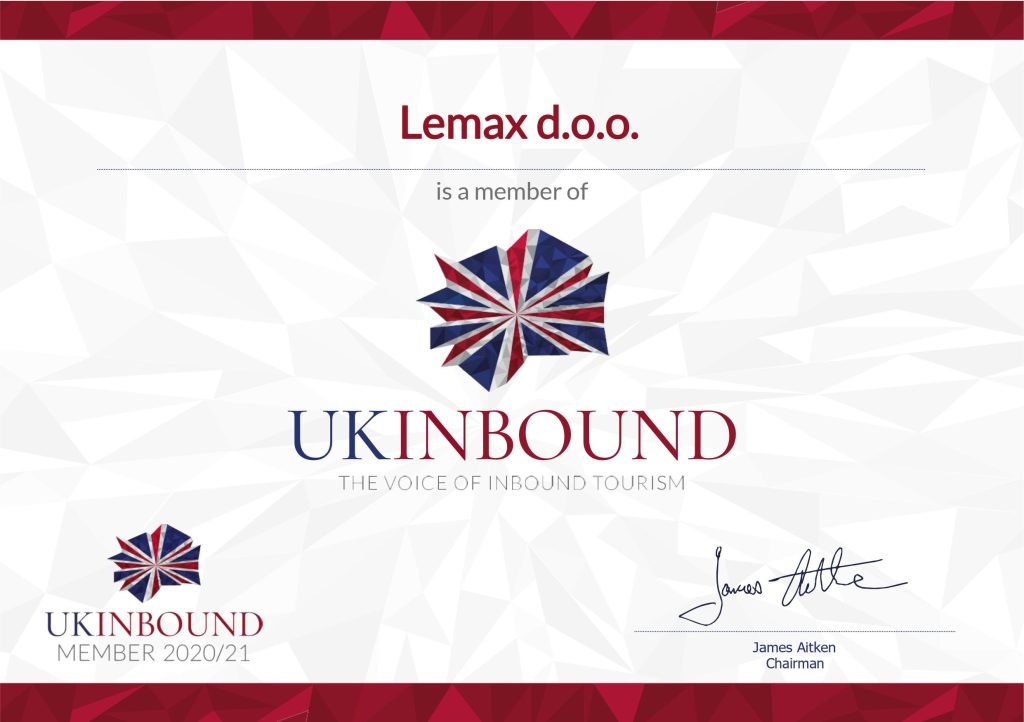 It gathers more than 300 members all across the country, who regularly meet on different occasions. The next upcoming meeting is the Annual Convention in Manchester on the 16th and 17th of September, where Lemax will also take part.
Meet us there! Lemax can't wait to start shaping the future of tourism with UKinbound!