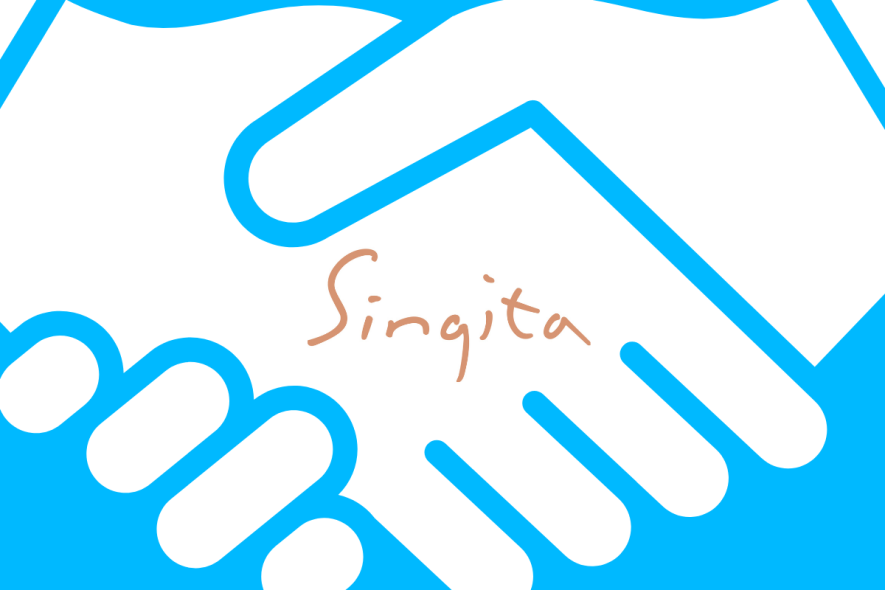 Another amazing partnership has been made recently – we signed a contract with Singita, Luxury African Safari Lodges & Reserves from South Africa.
Singita has been operating since 1993, offering unique experiences in South Africa, Zimbabwe, Tanzania, and Rwanda, including stays in lodges and private villas. Now they are upscaling their business by investing in technology that will help them further provide unforgettable experiences to their partners and customers, while preserving and protecting Africa's wilderness for future generations.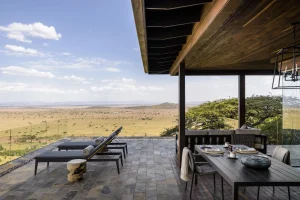 Thankful that Singita chose us as their partners, we can't wait to go live with the Lemax software implementation and see how their amazing story scales up to another level.