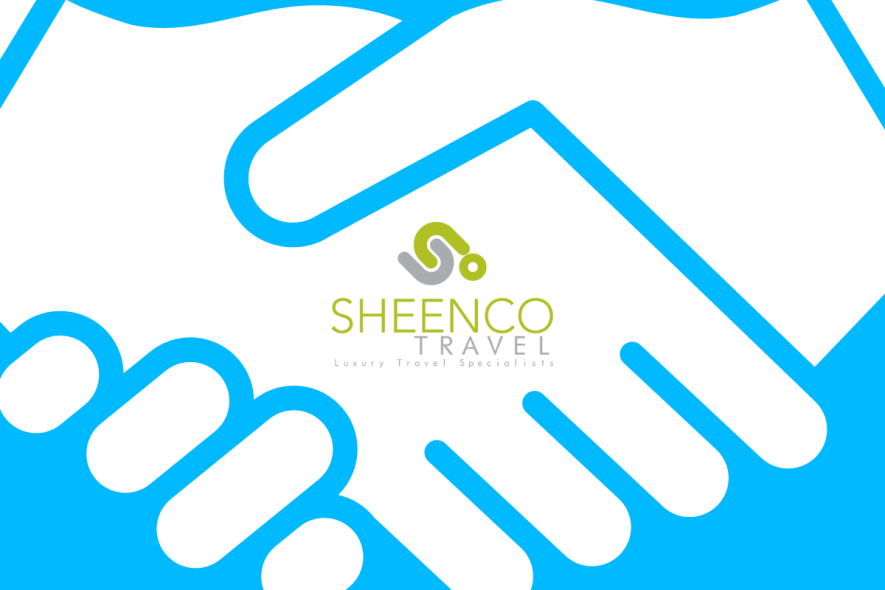 We're excited to announce our new partnership with Sheenco Travel, a multinational luxury travel company.
Sheenco Travel began trading in 2012 under the name Shamrock Vacations. Nowadays, they are the leading name in luxury travel to Ireland and the UK and have just launched a brand new Travel Franchise in the USA. They specialize in Castle Tours, Golf Vacations, Chauffeur Driven Tours, and Self-drive Vacations.
What makes Sheenco Travel different?
"Our focus on luxury helps us to stand out as we only use 4* and 5* properties and have a special focus on the wonderful Castle accommodations available throughout Ireland and the UK. But more than anything, it's the level of service we offer, from the first point of contact until after your reluctant arrival home. Our friendly and close-knit team goes beyond your expectations with ease."
With excellence as their benchmark, investing in strong technology seemed like a logical step for them.
We're incredibly proud to be a part of their story.
Photo source: sheencotravel.com