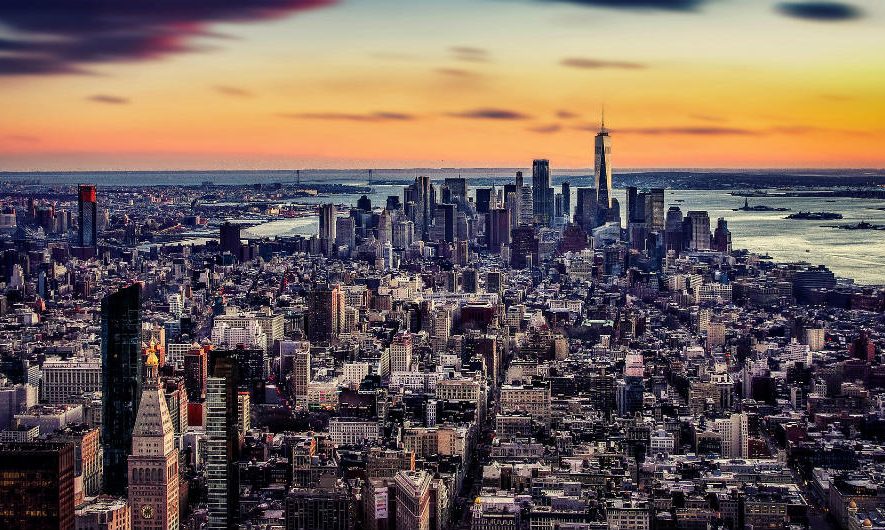 NYCVP  (New York City Vacation Packages) presents a family-owned company that has been creating the ultimate experience for their clients for the past 35 years. Specializing in selling New York packages, they've gained the status of the largest inbound travel company for New York.
Since they were currently using several different solutions for their providing services, they started looking for a complete solution which will automatize their business and provide an efficient workflow. Among many features, NYCVP will be able to offer B2B and B2C online sales, enjoy the benefits of flight ticket booking system, manage accommodation, tours, and groups and communicate more efficiently with their customers.
Lemax is proud to be able to provide NYCVP with their needed requirements and to help them achieve and maximize their business goals. Congratulations on a successful implementation!