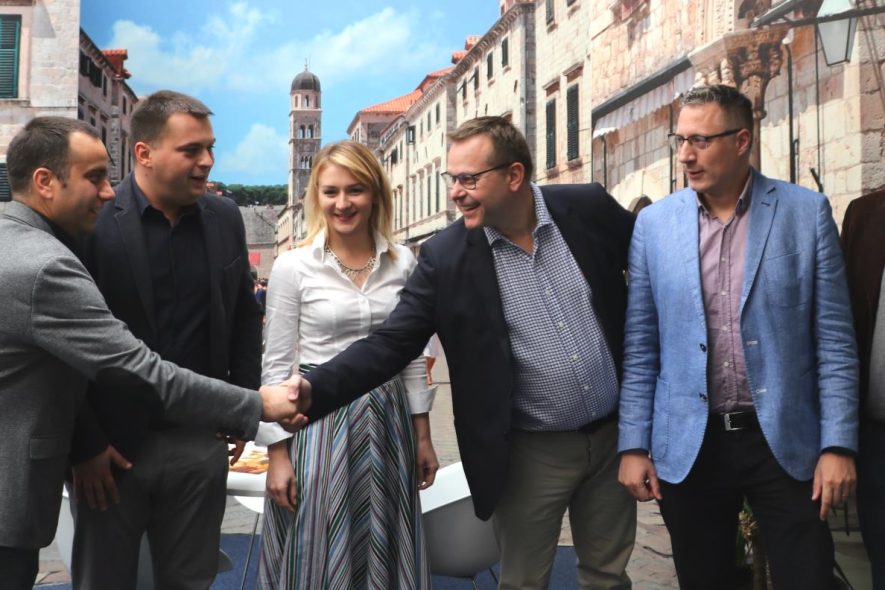 We're proud to announce that Lemax has signed the contract with the biggest destination management company in Croatia, Atlas, part of adriatica.net Group. The implementation of Lemax software solution will cover all segments of their travel business management.
The news of signing the contract with Croatia's travel agency giant comes right after the news of Lemax signing their biggest international contract so far, which is a great indicator of the continuous growth Lemax has been experiencing.
As the next step, the solution created entirely with local talent, investments and the effort of Croatian experts, will successfully begin the implementation phase with the goal of ensuring Atlas agency to speed up the business processes, achieve long-term savings, and keep track of the customers and travelers in all segments of their travel business.