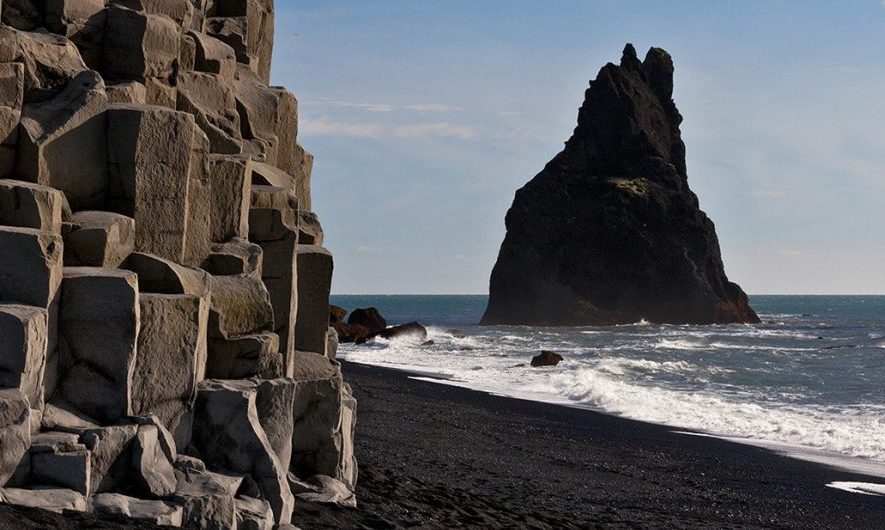 We're so proud to have become partners with Guðmundur Jónasson Travel, the oldest tour operator in Iceland!
Being the pioneers in what they do, GJ Travel has been providing a first-class service to its customers since 1929. As they always go the extra mile to meet customers' expectations, they have decided to face the current challenges and be ready for the next chapter by digitalizing their business.
Thank you for relying on us for that crucial job. We look forward to our future together!