This is why we do it
Since its founding in 1990 in Croatia, Lemax has been successfully assisting clients in creating and implementing digital business solutions.
For over 20 years, our specialty has been software solutions for the tourism industry and providing our clients with the opportunity to improve their customer loyalty relationship and communication.
Our Values
You can't do amazing stuff with average people. Everyone at Lemax plays an integral role in our success story and these are the values by which we work and live.
Continuous improvement

What can we do today to bring us closer to where we want to be tomorrow? We ask this question every day, and thereby, create our own growth path.

Striving for excellence

Quality is never an accident; it is the result of intelligent effort. We invest our efforts into retaining the trust and loyalty of our clients by, over and over again, doing hard things well.

We care to care

We all revolve around one product, with one mission in mind. That is why we truly care – about each other and about our clients.

Integrity

To say what you mean and mean what you say – and then do it. This is our definition of integrity. We value genuine, transparent communication and we keep our word.

No limits

Why waste time drawing lines when you can live your life crossing them? This takes courage, dedication and hard work. There are no stop signs for those who burn with desire to achieve more.

Impact

We transform each client's business by helping them achieve their greatest potential – and the entire world is our playground.

Innovation

We built our product from scratch and every day, we strive to make it better. Innovation is what makes our product outstanding – and us stand out.
The History of Lemax
For over 20 years, our specialty has been software solutions for the tourism industry and a partner to our clients as they continue to grow.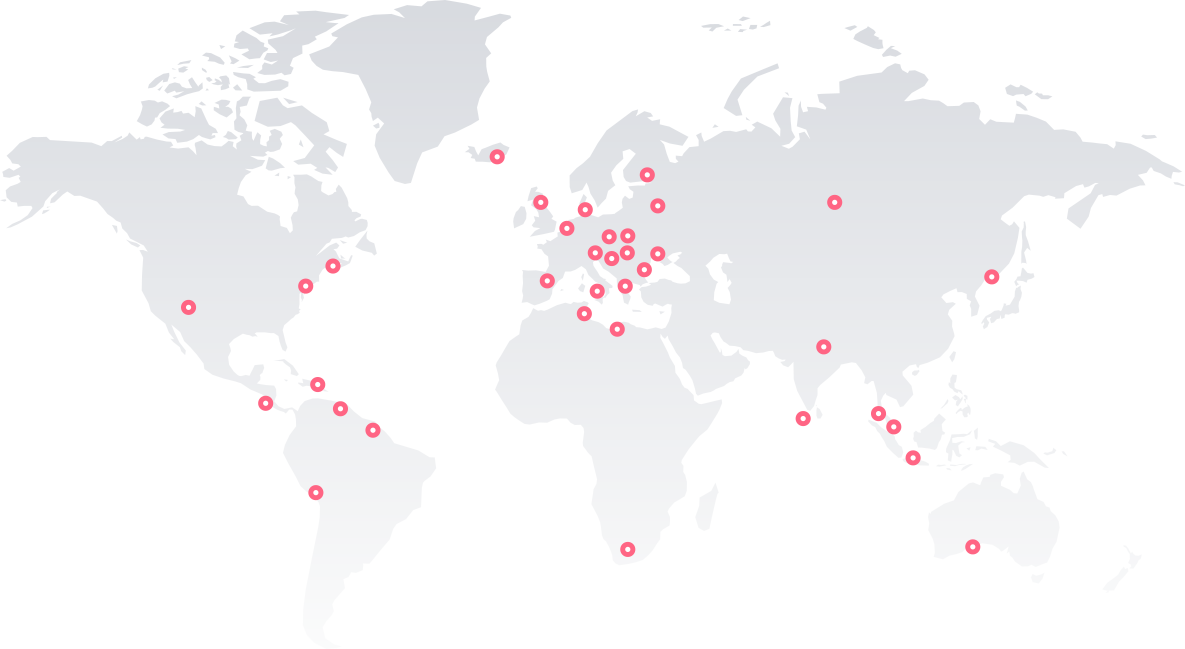 1990

Company founded

2001

Launch of iTravel software

2009

Regional expansion

2011

International expansion

2018

Software rebranding
Lemax in numbers
6

CONTINENTS

25+

COUNTRIES

CUSTOMERS

1,8 m

BOOKINGS (yr.)

€ 1,35 bn

TRANSACTION VALUE (yr.)

1990.

YEAR FOUNDED
Want to learn how to improve efficiency and increase revenue?
Get in touch and transform your travel business
Work and life at Lemax
Those who go fast, do it alone. We want to go far – that's why we do it together.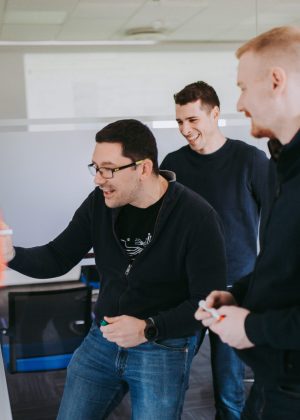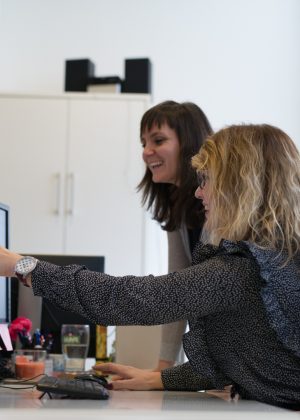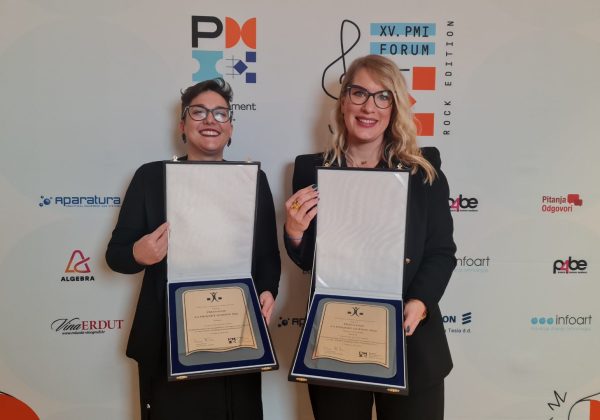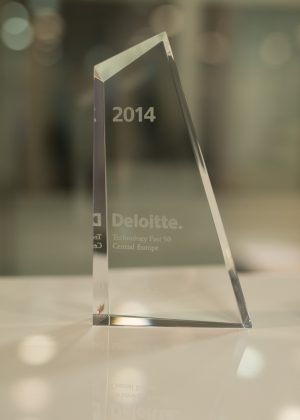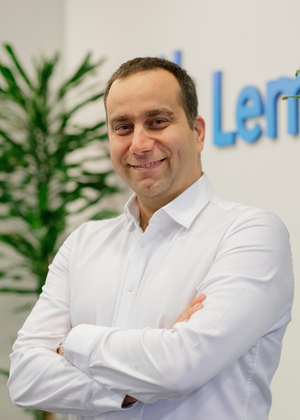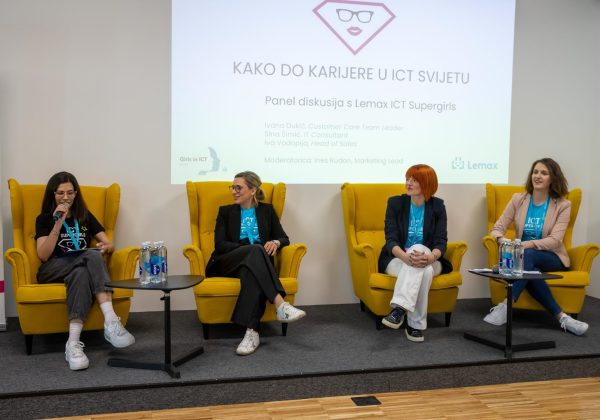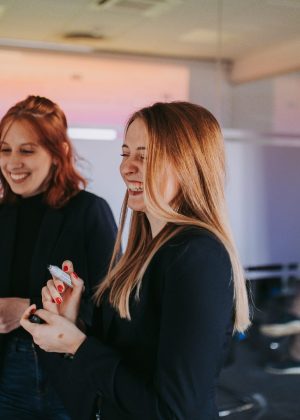 Events organized by Lemax
Girls in ICT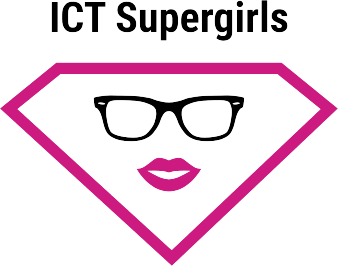 We started celebrating the international "Girls in ICT Day" in 2015, under the name "ICT Supergirls", and so far over 240,000 girls and young women have taken part in more than 7,200 celebrations of International Girls in ICT Day in 160 countries worldwide.
The purpose of the event is to raise the awareness of young women on the importance of technology and encourage girls and younger women to consider a future in technology and pursue careers in the growing field of ICT."
The ICT Supergirls event consists of a number of lectures and workshops presented by leaders of the Croatian ICT scene to encourage girls to become familiar with the ICT world and to recognize the opportunities and challenges in information – communication technology.
Lemax Product&Tech Talks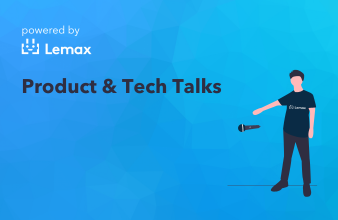 We want to gather a community of product and tech experts who either already work on a product, especially a SaaS product, or are enthusiasts who wish to switch to a product-driven company. 
The purpose of this event is knowledge sharing and networking. We are here to share all we know – both our successes and mistakes – and give others the same opportunity – so we can all learn from each other and grow. 
Product&TechTalks are organized periodically throughout the year. For up-to-date information on the latest topics and scheduled dates, we recommend following our social media pages, where we regularly share news and updates.
Join our team
If you want to become a part of our success story, check out our open positions.