We love what we do, and we are not afraid of challenges.
You're not just looking for a job, but a company that will raise your knowledge and skills to global standards. A company that challenges you to maximize your potential and achieve excellence. A place where you can build your career and make a true impact.
Our Values
You can't do amazing stuff with average people. Everyone at Lemax plays an integral role in our success story and these are the values by which we work and live.
Continuous improvement

What can we do today to bring us closer to where we want to be tomorrow? We ask this question every day, and thereby, create our own growth path.

Striving for excellence

Quality is never an accident; it is the result of intelligent effort. We invest our efforts into retaining the trust and loyalty of our clients by, over and over again, doing hard things well.

We care to care

We all revolve around one product, with one mission in mind. That is why we truly care – about each other and about our clients.

Integrity

To say what you mean and mean what you say – and then do it. This is our definition of integrity. We value genuine, transparent communication and we keep our word.

No limits

Why waste time drawing lines when you can live your life crossing them? This takes courage, dedication and hard work. There are no stop signs for those who burn with desire to achieve more.

Impact

We transform each client's business by helping them achieve their greatest potential – and the entire world is our playground.

Innovation

We built our product from scratch and every day, we strive to make it better. Innovation is what makes our product outstanding – and us stand out.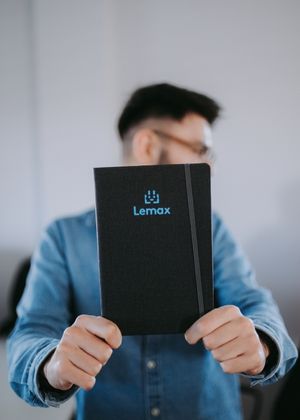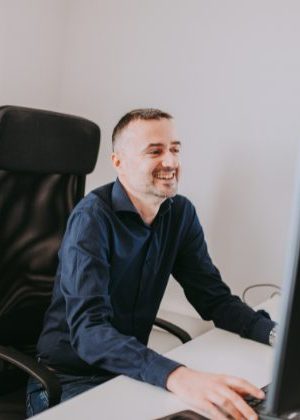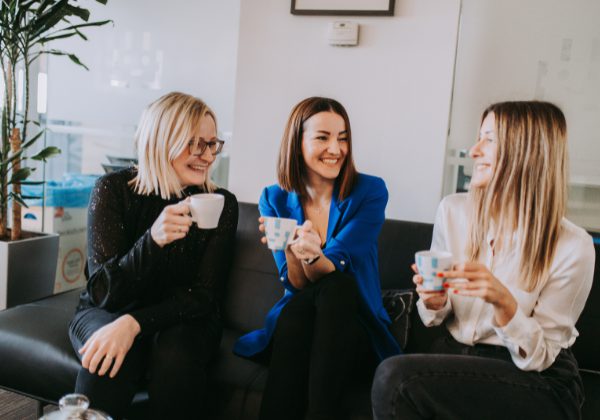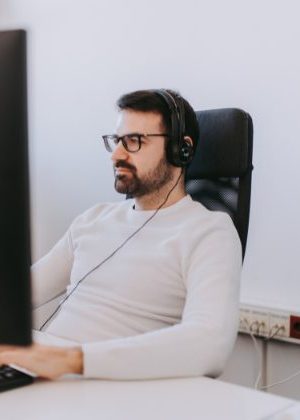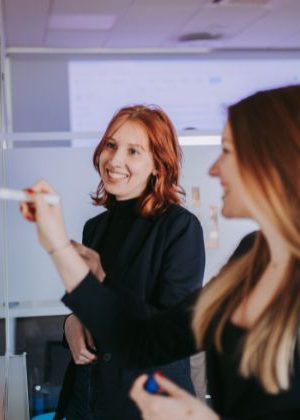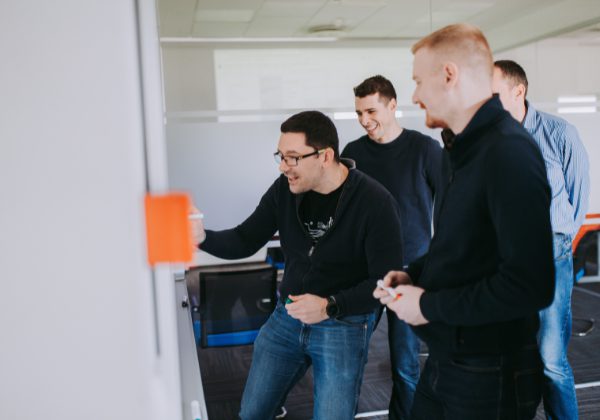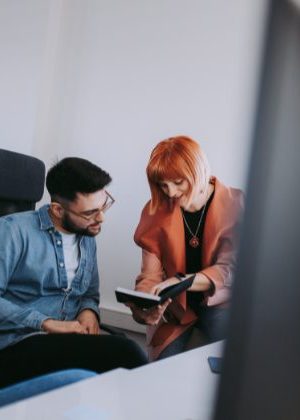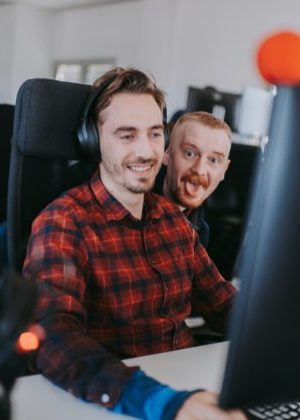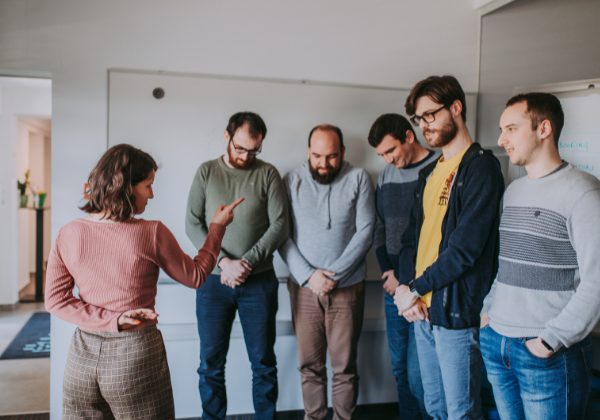 Meet our team
We are a team of enthusiastic professionals dedicated to transforming each client's business with our excellent products and services. We'd love to have you join us on this journey!
I started my sales career in Lemax and grew with the company into signing 7+ figure contracts. I became a better person working in Lemax sales!

Goran Kovacevic

Account executive

The path is open for you if you want it; there are no restrictions. You can control the direction of your own career and no one is going to stop you.

Gorana Lambasa

Senior solution consultant

The most exciting part of my job is watching the progress of my relationship with the customer into a strong business partnership.

Ivan Martić

Inbound sales representative

I love that I'm working on a product that is praiseworthy. We pay great attention to its quality, which makes me really proud.

Kanwal Roshi

Senior software developer

At Lemax, you will have a chance to work with very talented people who are always willing to help their team. You will also communicate with clients from all over the world and help them succeed in their business.

Marina Grljušić

Demand generation lead
Goran Kovacevic

Account executive

Gorana Lambasa

Senior solution consultant

Ivan Martić

Inbound sales representative

Kanwal Roshi

Senior software developer

Marina Grljušić

Demand generation lead
Interested in joining us?
View our open positions below & apply today.
Software engineering
We have developed a product that we're proud of. But that doesn't mean our work is done! Join us in developing a powerful software that is globally recognized, and a game-changer in the travel industry!
Who are we looking for, and what do we offer – find out directly from our Software developers!
Here are our current open positions:
Sales
Imagine you are selling a highly complex and powerful software product that can transform your client's business. We are looking for ambitious sales professionals to be the driving force behind our company's rise to the position of a global market leader in travel tech.
Would you like to know what it's like to work as a sales professional at Lemax these days? Find out directly from our Head of sales operations!
Marketing
You are working for a company that is selling a great product. But how will potential clients find out about us? Using an inbound marketing strategy and the latest digital marketing tools, you will help our potential clients recognize us as their first choice.
Implementation
With our team of highly devoted and customer-oriented professionals, you will guide our clients through the process of software implementation. You will also empower them to use the software's full potential, and ultimately – improve their business!
Customer care
Satisfied customers are one of the main prerequisites for successful business. At Lemax, we recognize this and strive to innovate and optimize customer support. If you want a part of the team where the client always comes first, join us!
Customer success
We don't just want clients satisfied with our software and our service – we want to be partners that have a strong influence on their business success! If you are excited about building strong relationships and improving the user experience of your clients, join our Customer Success team.
Product management
Our software is constantly improving and expanding, while at the same time, it also needs to fulfill the growing needs of our clients. As a skillful product specialist – it is up to you to make this happen. Along with our product management team, you will steer our software in the direction to maximize its business value. And value for our clients!
Other
We are always eager to meet talents and professionals from the field. If you're interested in growing your career at Lemax, but you didn't find an attractive position in the list above, feel free to drop us a line at jobs@lemax.net or send us an open application. We'll be happy to get in touch!
Not sure yet?
If you want to join our team, but you aren't sure which direction to take, feel free to send us your CV and we'll get back to you soon.
Candidate corner
Hi there! You've stumbled upon Lemax– welcome! It's really nice to see you here.
Continue reading to find out more about Lemax and its product.

The future of Lemax is very bright, as well as the future of travel and tourism.

Find out why!

And we're looking for new teammates. Get to know us a bit more, and if it sounds interesting – let's have a talk!