Girls in ICT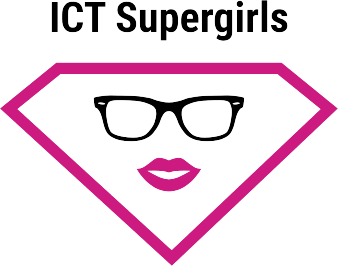 We started celebrating the international "Girls in ICT Day" in 2015, under the name "ICT Supergirls", and so far over 240,000 girls and young women have taken part in more than 7,200 celebrations of International Girls in ICT Day in 160 countries worldwide.
The purpose of the event is to raise the awareness of young women on the importance of technology and encourage girls and younger women to consider a future in technology and pursue careers in the growing field of ICT."
The ICT Supergirls event consists of a number of lectures and workshops presented by leaders of the Croatian ICT scene to encourage girls to become familiar with the ICT world and to recognize the opportunities and challenges in information – communication technology.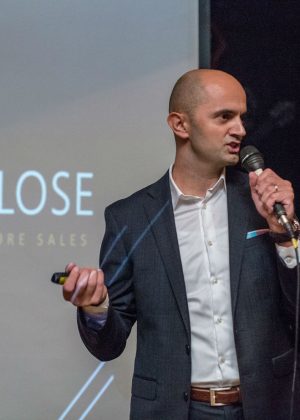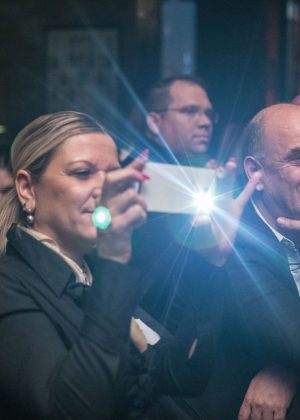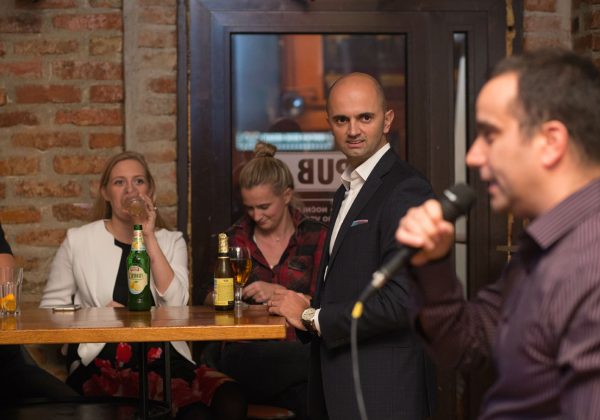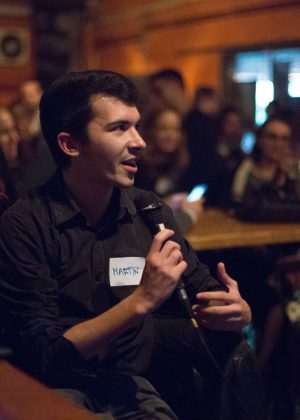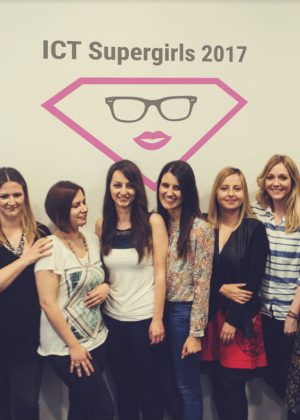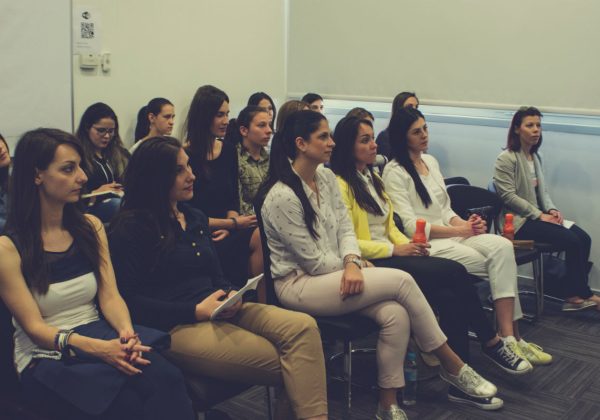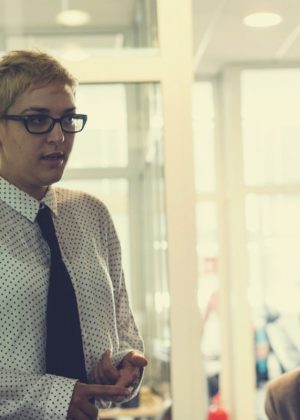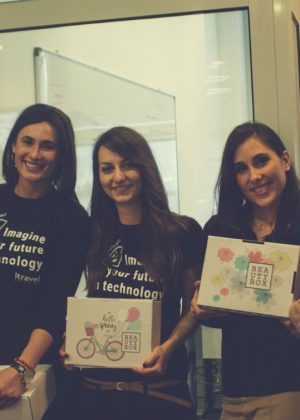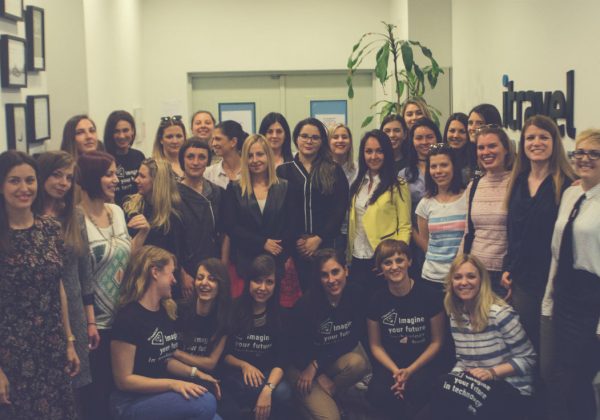 Sales Meet Up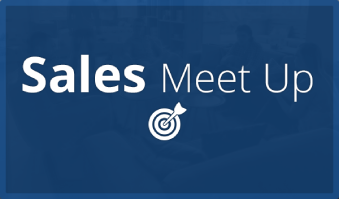 Sales Meet Up is a group for sales enthusiasts that we started in autumn 2017. The goal of our gatherings is to connect with sales professionals, especially those who are interested in IT and B2B sales, while sharing knowledge, experiences and best practices. Each event will have a speaker who is a successful and notable practitioner in the field of sales.
Sales Meet Up is held quarterly in Zagreb, Croatia.
To find out about our future events, please check the Event page.