Software implementation
We believe that implementation of the software is much more important than the software itself!
Smoothly switch from the old system
As switching a software can be a real headache and that is why our team helps you to go through switching from the old system to Lemax with ease.
Avoid gaps between your processes and a new software
In order to avoid that some parts of your business process are not covered with Lemax we go through a deep discovery of all your processes during the sales process and especially at the beginning of the implementation.
Continue to use your existing data set
Our team helps with the data import from the existing software solution you have so that you can smoothly continue to work with Lemax.
On boarding with travel industry experts
Our implementation consultants are experts in tourism industry as each member of the team goes through a rigorous onboarding process where they learn not only about the software and the implementation of the software but also about the common processes and practices in the travel industry.
Use our project management expertise and experience
There is a huge difference between the training and the implementation of the software and from our experience self-learning or self-implementation of such a software is not the best way to go.
Implementation of the software is much more than the training itself as it requires integrations with other software providers, website, mapping your processes to the software, customization of your documents and that's why project management is required skill to make the implementation successful.
We are especially proud of our implementation process and team that is highly experienced in project management, software implementation and tourism industry. For the last 15 years, we have successfully on-boarded many customers, and we are constantly evolving our implementation procedures.
Your success is our key goal
When you purchase our system, you will be assigned with an implementation consultant who will be responsible for your project and that will take care of your post-sale process.
The implementation team will make sure that all expectations you had before the implementation process are fully met so that you can succeed and meet your business with Lemax!
200+

SUCCESSFUL
IMPLEMENTATIONS

10+

IMPLEMENTATION
CONSULTANTS

8

WEEKS AVERAGE
IMPLEMENTATION DURATION

BASED IN THE
EUROPEAN UNION
Training and Consulting
Individual approach with the use of real examples from your business's everyday life.
The most important goal of our training is to map your business processes to the Lemax software and that your employees learn how to use the software. We provide and individual approach because we understand that your travel business is unique!
After the initial meeting and getting to know the business process in your travel company, we create a customized training schedule that matches your needs. Training sessions are divided according to different departments in your company. Our trainings are not generic, we always give our clients the best training possible by taking examples from their business world (your hotel price list rates, your excursions, your transfer rates, etc.).
After the trainings you and your employees will understand how the new software is intended to be used and how it will work in real life situations.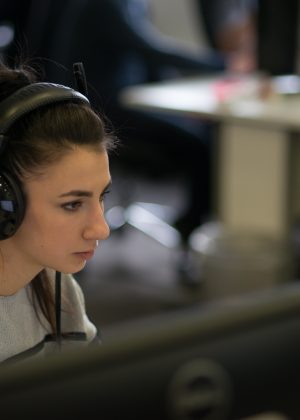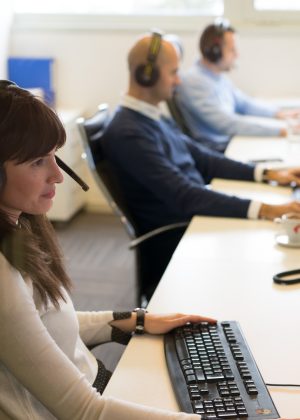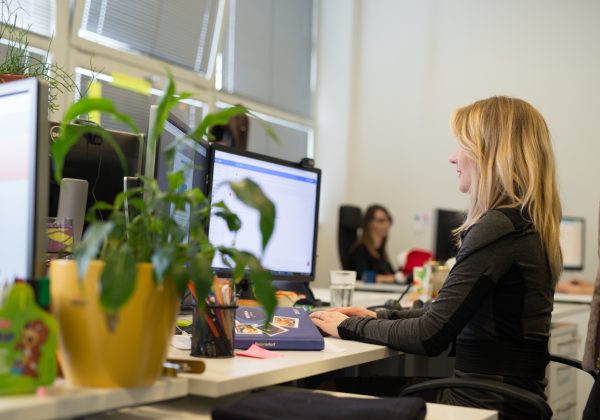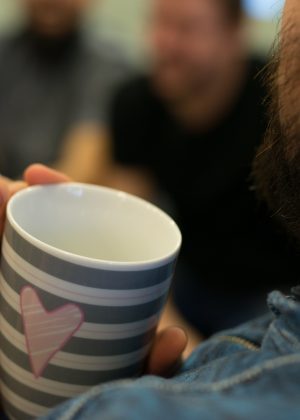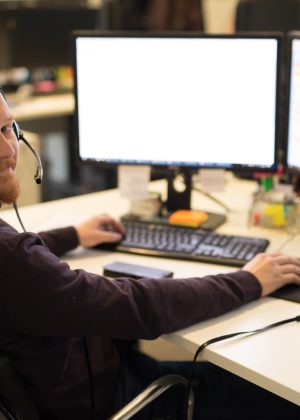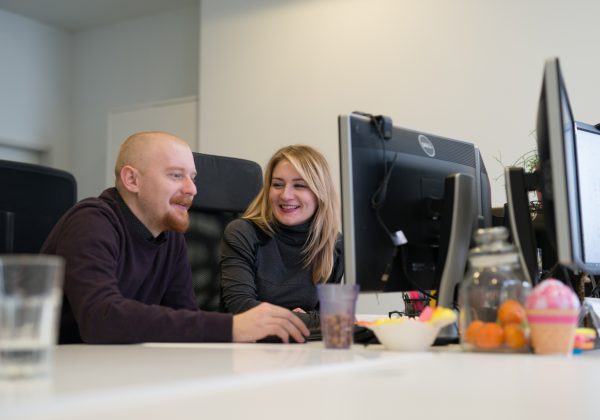 Customer support
We will get you up and running and be your partner as you continue to grow
We provide effective support from our in-house employees that understand your issues. No autoresponders and uneducated support people.
We assist daily to users of the Lemax. Our customer support services help you to solve specific issues with the system. Customer support may be delivered over the telephone, by e-mail, Skype or live support software on our support website.
We maintain an extensive knowledge base on our support portal support.lemax.net where customers can browse through how to guides, FAQ and helpful articles about using our software.
Using Lemax for FITs now shows it's strong side
Using the product over a year now I can clearly see the benefits, especially using Lemax for FITs now shows it's strong side. Cloud a.k.a. "anytime everywhere" is something I like the most about this software. And we love the people working for Lemax.
Implementing Lemax was a crucial process for the whole company
Before we started using Lemax, we were already using a system, but the system was lacking some features, was old and was not updated anymore. Lemax team helped us to migrate to Lemax which was a crucial process for the whole company. Two things that are very important to me are the software updates, I like that new things and modules are added contentiously to the system. When we started working with Lemax, it had less features, but still it was our first choice. The second thing that is important to me, but even more important to my team, is the support! My team of 45 people is the one who is working with the system every day for 8 hours per day.
Wise investment that overcame my high expectations.
I found this system very easy to learn and to implement. The learning process was very easy and the people that teach you are great, with great disposition and patience to teach you. The system has many more capabilities that what I expected, more options to help you have lots of information and data to make reports and evaluate your sales. The support has been very helpful we have gotten responses very fast to all of our questions, even with the very large time difference. I have very high expectations about how this system will help my business thrive and develop. It was definitely a wise investment.
Everything is centralised in one system!
Lemax is flexible on different reports. It helped us to manage all of our bookings and clients at one place. We saved a lot of time and the support team helped us a lot with their friendly approach.
User friendly. Effective. With a dedicated support team!
Lemax support team are well versed on travel and implementation was a huge pleasure dealing with such a dedicated, knowledgeable team who find solutions on our behalf for every permutation. We were blown away and still are by Mate and his team. Loading of the system is easy and logic. The software is user friendly and effective.
Travel website development
Efficiently sell all travel products through online booking website.
We provide website development services that enable travel companies to deliver a fully integrated B2B or B2C online booking website.
We build travel websites that are integrated with Lemax software's online booking engine and back office so that you can track all reservations in one place. We support credit card payments with more than 20 payment providers, website is integrated with CMS, XML providers and various marketing tools (Google Maps, Analytics, AdWords…)
Each travel website that we do is tailor-made, designed and developed so that it matches our customers' needs and expectations.