Software implementation
We believe that software implementation is more important than the software itself!
Smoothly switch from the old system
Switching software is a real headache. That's why our team assists you in switching from your old system to Lemax with ease.
Avoid gaps between your processes and the new software
To avoid Lemax not covering some parts of your business process, an in-depth analysis of all your processes is conducted during the sales process and especially when commencing implementation.
Continue using your existing dataset
Our team assists in importing data from your existing software solution, which means you can continue to work with Lemax unhindered.
Onboard with our travel industry experts
Our implementation consultants are experts in the tourism industry with each team member going through a rigorous onboarding process and learning not only the software and its implementation but common processes and practices in the travel industry.
Take advantage of our expertise and experience in project management
A huge difference exists between software training and implementation. Our experience has shown that learning and implementing software on your own is not the best approach. Software implementation is much than just training, as it requires integration with other software providers, websites, mapping of processes into the software, customization of documents. That is why project management is a necessary skill in successfully implementing software.
We are especially proud of our implementation process and our team which is highly experienced in project management, software implementation and the tourism industry. For the last 15 years, we have successfully on-boarded numerous customers and are constantly evolving our implementation procedures.
Your success is our key goal
When you purchase our system, you will be assigned an implementation consultant responsible for your project who will take care of the post-sales process. The implementation team will fully meet all the expectations you had before the implementation process, helping you become successful and meet your business goals with Lemax!
200+

SUCCESSFUL
IMPLEMENTATIONS

10+

IMPLEMENTATION
CONSULTANTS

8

WEEKS AVERAGE
IMPLEMENTATION DURATION

BASED IN THE
EUROPEAN UNION
Training and Consulting
We have an individual approach based on your business's real examples.
Our most important training goal is to map your business processes onto the Lemax software and teach your employees to use the software. We have an individual approach because we understand that your travel business is unique!
After the initial meeting and once we are familiar with the business process in your travel company, we customize a training schedule that meets your needs. Training sessions are divided into your different company departments. Our trainings are not general, and we always provide our clients with the best possible training using examples from your business world (your company's specific hotel price list rates, excursions, transfer rates and the like).
After completing training, your company will understand how the new software should be used and how it works in real life situations.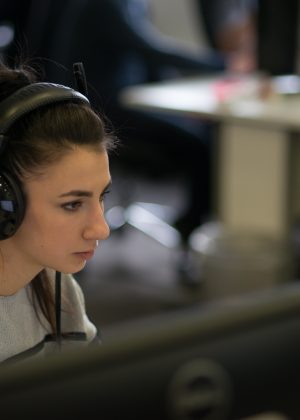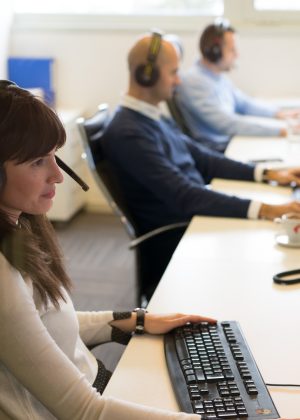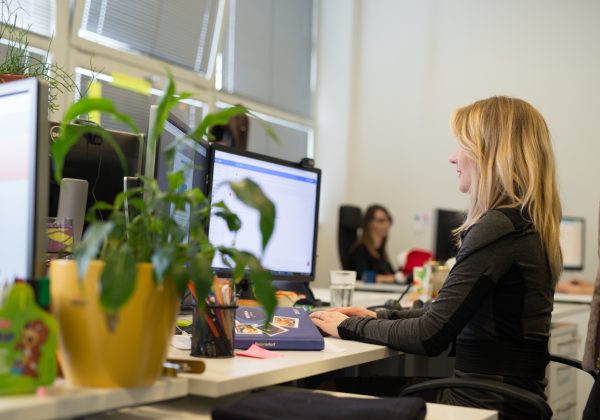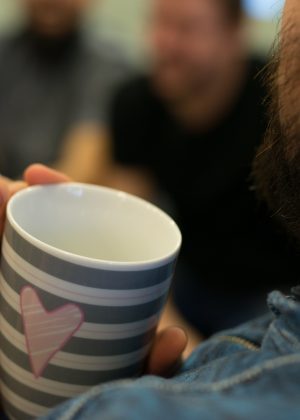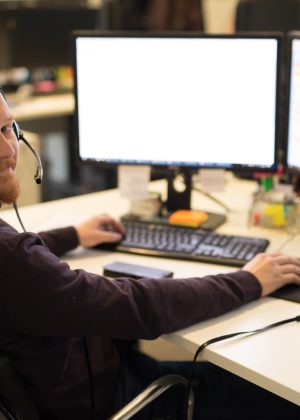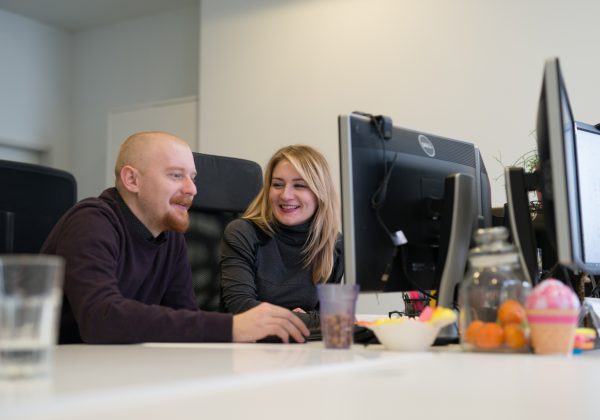 Customer support
We will get you up and running and become your partner as you continue to grow.
We provide effective support from our in-house employees that understand your specific issues. No autoresponders and untrained support people.
We assist Lemax users on a daily basis. Our customer support services help resolve specific issues relating to the system. Customer support is provided over the telephone, by e-mail, Skype or live support software on our support website.
We maintain an extensive knowledge base on our support portal support.lemax.net where customers can browse through how to guides, FAQ and helpful articles on using our software.
I think of Lemax as another member of our team that can actually do more than five people would do
My Costa Rica can now produce itineraries 3x faster and we had an increase in revenue of 35% since started using Lemax! Half of our competition doesn't have documents that look as professional as ours. It's a great comprehensive platform that allows you to do all different things, not just itineraries, managing products and partners, analyzing revenue, but much more. Lemax revolutionizes your process of sending quotes and reservations from one simple tool made by a company you can trust.
Lemax enables data-driven decision making that contributes to the expansion of their business
For us, it's very important that we have the entire business overview on one place - sales, operations, finance, and controlling. Lemax software allows us to be time-wise more efficient, we do less mistakes and we can focus more on the content and connections to our advisers and spend less time on doing administration.
Eliminating errors from daily business directly impacted ClassicGolf revenue
One of the most important things is, we now have a system that I am sure will be able to develop along the way as we develop as a company, product-wise. I have a good feeling that there won't be a limit where we can take our company with Lemax
Indibleu gained efficiency and doubled the volume of managed bookings with less manpower
To me, as the owner of the company, having Lemax in place was crucial for success, it has been a key driver for us to improve our results and increase market share. ! It gives me the confidence that everything goes smoothly, I have the operations backup, so I can focus on other business initiatives. With the volume of work and reservations we had to manage in the first year, we would need at least three people to do it, but with Lemax, one could do it. We are mistake-free which is amazing for both our Partners (2 of which are quoted on the NASDAQ) and Accommodation Providers.
We have a reservation system that we can trust again!
From the start, we were working together as partners with the same goal. This partnership enabled us to go live with Lemax within 6 months. I am so relieved to have been managing the COVID-19 crisis in Lemax. The ability for us to customize areas of the system ourselves allowed us to adapt as things changed and to manage the process fully in the system on both sides of the world removing the need for countless spreadsheets and emails bouncing back and forth. We are excited to start using Lemax fully to operate tours moving forward!
No.8 Tours grew the number of sold tours by 43% since using Lemax
Lemax allowed us to add more tours, which had a direct impact on our business by ensuring new, additional revenue. With a 43% increase in the number of tours, our profit has grown by 20% since using Lemax. Because of Lemax, we were safe to invest in increasing not only the total number but also the quality of our tours.
Using Lemax for FITs now shows it's strong side
Using the product over a year now I can clearly see the benefits, especially using Lemax for FITs now shows it's strong side. Cloud a.k.a. "anytime everywhere" is something I like the most about this software. And we love the people working for Lemax.
Implementing Lemax was a crucial process for the whole company
Before we started using Lemax, we were already using a system, but the system was lacking some features, was old and was not updated anymore. Lemax team helped us to migrate to Lemax which was a crucial process for the whole company. Two things that are very important to me are the software updates, I like that new things and modules are added contentiously to the system. When we started working with Lemax, it had less features, but still it was our first choice. The second thing that is important to me, but even more important to my team, is the support! My team of 45 people is the one who is working with the system every day for 8 hours per day.
User friendly. Effective. With a dedicated support team!
Lemax support team are well versed on travel and implementation was a huge pleasure dealing with such a dedicated, knowledgeable team who find solutions on our behalf for every permutation. We were blown away and still are by Mate and his team. Loading of the system is easy and logic. The software is user friendly and effective.
Travel website development
Sell all travel products efficiently through the online booking website.
We provide website development service that enables travel companies to deliver a fully integrated B2B and B2C online booking website.
We build travel websites that are integrated into Lemax's online booking engine and back office which enables centralized tracking of all reservations. We support credit card payments with more than 20 payment providers. Our websites integrate CMS, XML providers and various marketing tools, such as Google Maps, Analytics and AdWords.
Every travel website we develop is original to matches our customers' needs and expectations.