Customers
Find why more than 200 companies like yours have found success with Lemax!
I found this system very easy to learn and to implement. The learning process was very easy and the people that teach you are great, with great disposition and patience to teach you. The system has many more capabilities that what I expected, more options to help you have lots of information and data to make reports and evaluate your sales. The support has been very helpful we have gotten responses very fast to all of our questions, even with the very large time difference. I have very high expectations about how this system will help my business thrive and develop. It was definitely a wise investment.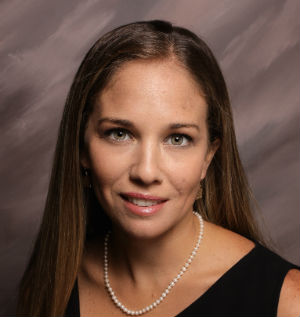 Daniela Martinez
Commercial Director, IMC Travel & DMC, Mexico
Intermar uses Lemax to manage their reservation process and sell their transfers and activities through the online booking B2B portal.
Now they successfully communicate with their customers, manage transfer lists and automatically confirm reservations at their suppliers.
Their customers are now able to log in to the B2B portal and check the prices and book themselves.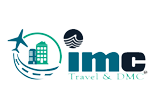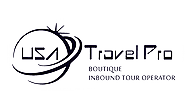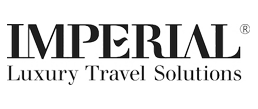 Lemax support team are well versed on travel and implementation was a huge pleasure dealing with such a dedicated, knowledgeable team who find solutions on our behalf for every permutation.
We were blown away and still are by Mate and his team. Loading of the system is easy and logic. The software is user friendly and effective.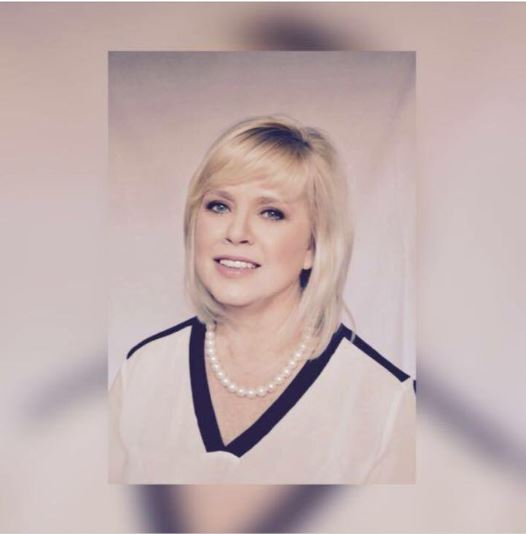 Elaine Durr
Operations Director, World Leisure Holidays, South Africa
World Leisure holidays uses Lemax to manage their sales process and sell individual travel services and packages offline and online.
All invoices and payments are automatically synced with their accounting system and all reservations are automatically confirmed at their suppliers.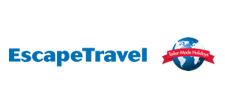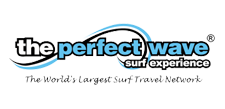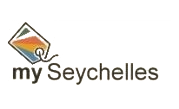 Using the product over a year now I can clearly see the benefits, especially using Lemax for FITs now shows it's strong side. Cloud a.k.a. "anytime everywhere" is something I like the most about this software. And we love the people working for Lemax.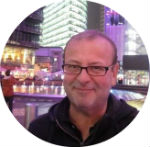 Oliver Riefler
Founder, SETT Worldwide, Germany
Sett successfully manages group travel with Lemax. They are able to sell and manage operations for medium and big size groups with an ease.
Since they started to use Lemax they increased their efficiency and Sett's employees are happier as they got rid of the monkey job they had to do.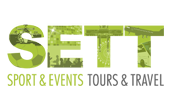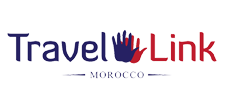 Before we started using Lemax, we were already using a system, but it was lacking some features, was old and was not updated anymore. Lemax team helped us to migrate to Lemax which was a crucial process for the whole company.
Two things that are very important to me are the software updates, I like that new things and modules are added contentiously to the system. When we started working with Lemax, it had less features, but still it was our first choice.
The second thing that is important to me, but even more important to my team, is the support! My team of 45 people is the one who is working with the system every day for 8 hours per day. Lemax support was great during the adaptation period and helped us with all inquiries.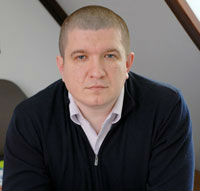 Pavle Markovic
Managing Director, Ban Tours, Croatia
Bantours started with Lemax at 2009 with a key problem to solve – to centralize data from their branch offices and sync reservation data with their accounting system.
Today, they also use it to sell accommodation, transfers and flight tickets to their corporate customers and help them with corporate reports that are available to their sales agents.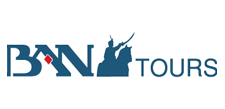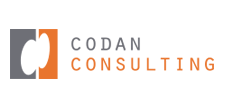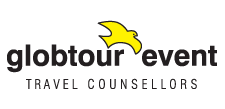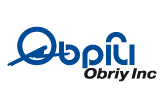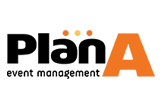 Lemax is flexible on different reports. It helped us to manage all of our bookings and clients at one place. We saved a lot of time and the support team helped us a lot with their friendly approach.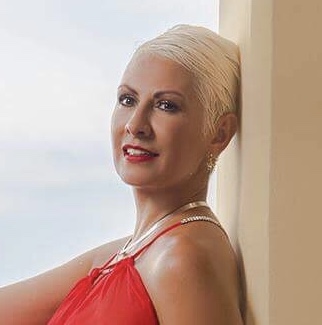 Claudia Aguirre
Vice President, Luxury Lifestyle Vacations, Florida, USA
Luxury Lifestyle vacations use Lemax to communicate with their customers, sell all their vacation packages online and get a report on all products and services sold.
Lemax helps them increase their cash flow by automating billing process and reminding their customers of each installment that needs to be paid.