Business Resources for Travel Companies
We want to help your business grow! Browse through resources for travel companies – ebooks, whitepapers, brochures, and blog posts.
Free Webinar
How investing in travel technology can revive and grow your business during the post-Covid travel boom
The recent pandemic has shown the importance of digitalization in all businesses. We created this webinar to help you understand how travel technology can transform the way you work to handle new demand better and revive your company's growth!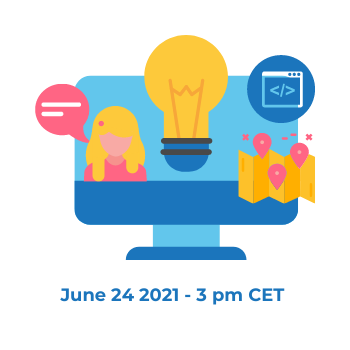 Building software in-house can steal precious internal resources from high-profit opportunities.

Learn "What "can be automated and "Why" invest time and money in such technology and actions.

Calculate potential profit increase with Lemax savings calculator.
FREE EBOOK
eBook: How To Buy Software for Your Travel Business
Learn what steps you need to take when buying a core software solution to transform and boost your travel business.
Great preparation can turn your search into a fulfilling project that will kickstart the growth of your company.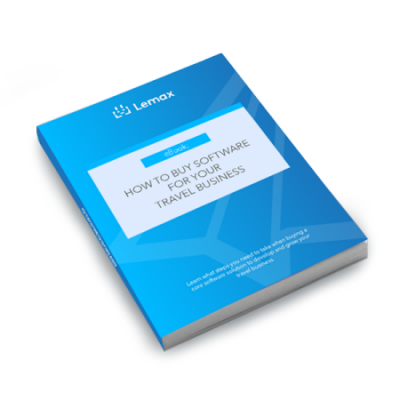 BROCHURE
Lemax Software Brochure
Implementing a core software solution can completely transform your travel business – improve efficiency, focus on delivering personalized and customized offers and experience, become a reliable partner, increase win rates and revenue.
This compact brochure provides a brief overview of Lemax software and how it can help your business. Prepare for the rebound!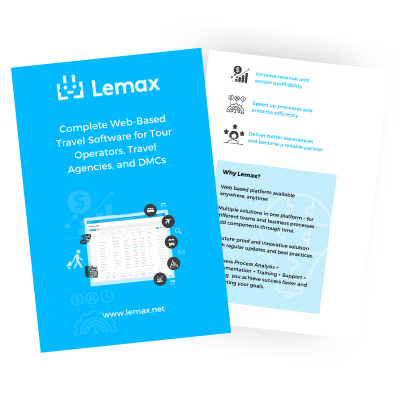 Too much time is wasting away on manual work ​a reservation specialist has to do​ ​before a quote can be sent to a client? A quick response to an inquiry increases your chance of sales by 50%.

Getting one reservation successfully confirmed takes more than 20 steps, but you can easily automate your processes.

You cannot change or control your competitors and your customers, but there is one thing you can change and control, your own internal sales process.
Help travelers in their decisions during post-Covid travel rebound and build trust by showing your expertise to increase demand! Learn how and why to build a blog for your travel business.

The luxury segment is a synonym for travelers with higher purchasing power and individual and personal experiences even before the pandemic. The first data shows it will be the one that'll bounce back the fastest!

Here are some useful tips for creating an amazing tour itinerary that will stand out from your competition and grab your potential traveller's attention.
Want to learn how to improve efficiency and increase revenue?
Get in touch and transform your travel business