Marketing
Lemax helps nurture passenger relationships, automatically sends travel info and receives customer feedback, automation of the resell process, uses latest web marketing tools and enables you to start a loyalty program.
Lead nurturing
Develop relationships with your leads (passengers) at every stage of the sales process. Automate a series of customized emails to nurture passenger relationships and increase the inquiry to booking conversion rate.
Automatic customer feedback
Get valuable feedback from your customers so you can improve your offers and services. Surveys are automatically sent to each passenger as soon as they finish a travel deal or package.
Automatic travel info
Increase customer satisfaction and loyalty by sending them useful info about travel products and destinations. Emails are customized and sent to each individual passenger few days before commencing travel.
Newsletter integration
All customers and passengers are automatically synced with your Mailchimp newsletter software so that you can email them about the latest news and promotions.
Automate reselling
Increase bookings by offering your existing customers the latest products they might be interested in.
Lemax helps you increase engagement with existing customers by automatically sending them product offers that are based on their purchase history.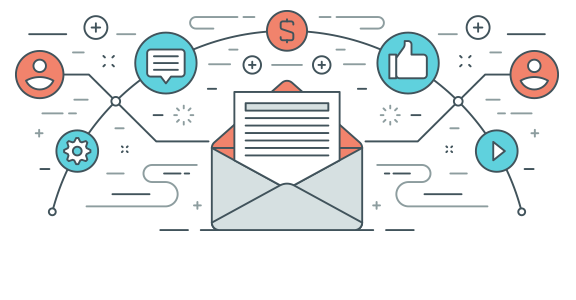 Web marketing tools
Use our latest web marketing tools to increase traffic numbers and value from website visitors.
Product descriptions
Reach global customers with multilingual product and destination descriptions. Upload multiple photos at once for all travel products. Use our web API to publish all products onto your website.
SEO functionalities
Create user-friendly URL's. Fill in descriptions and titles for better Google ranking, which helps you achieve better Google ranking positions.
Customer reviews
Let your passengers provide feedback about products so you get social proof for other passengers. Lemax is integrated with the Yotpo customer review platform.
Promotions and coupon code
Increase your sales by providing customers with attractive prices. Give them free night special offers, early booking discounts or last minute offers. Create coupon codes and attract new customers.
Web inquiry form
Avoid manually retyping all general travel requests into the system. Use this feature to store all info about the travel inquiry and customer in Lemax and start creating the quote immediately.
Social media integration
Use the option of sharing travel products from your website to the different social media platforms and broaden your market reach.
Google Analytics and Facebook Pixel Integration
By integrating your website with Google and Facebook advertising platforms, you can retarget your website visitors to achieve additional bookings.
Create similar audiences from your best performing website traffic segments, and run highly targeted marketing campaigns for them.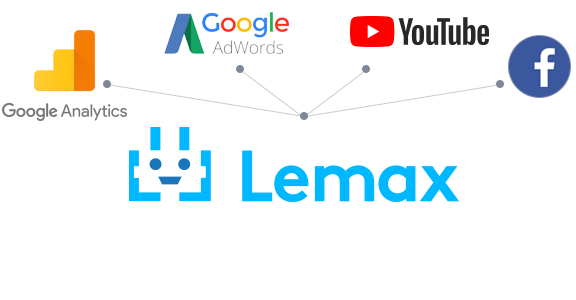 Loyalty program
Start your own loyalty program to reward customers who make frequent purchases. With loyalty system in place, you can encourage your customers to make even more purchases.
Travellers earn points for each booking and can redeem points on the next purchase. Define the value of each point and exclude specific products from the loyalty system.

Browse all software features