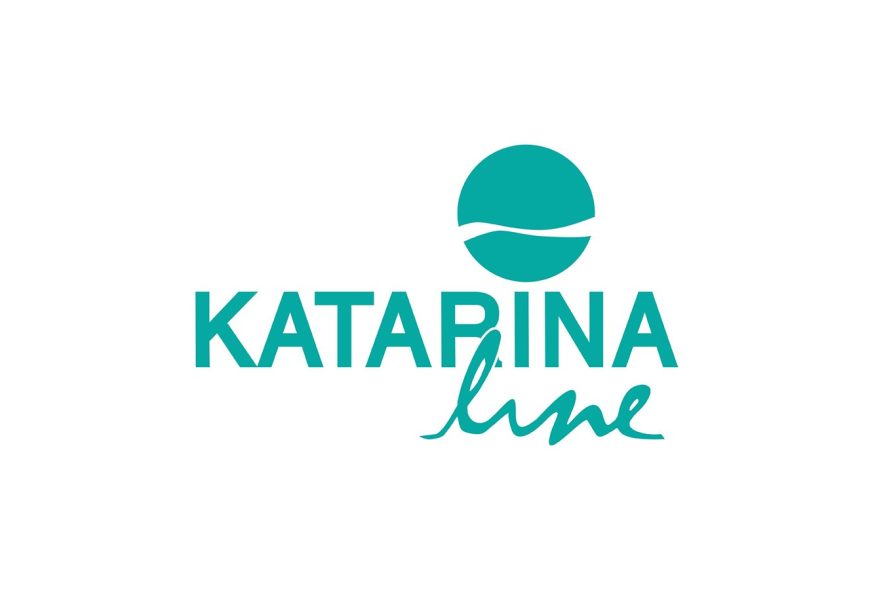 The year 2019 has started great for Lemax, as we welcomed aboard one of the leading DMC's in Croatia and the premier small ship cruise company Katarina line.
With a fleet of more than 60 ships in six different categories, the cruise line caters to all ages and budgets. Founded in 1992, it has evolved into one of Croatia's leading cruise & travel operators with the main office in Opatija and branch offices in Opatija, Split, and Dubrovnik.
After careful consideration of travel systems, this family business decided that Lemax would be a great choice to further grow their successful business.
We are grateful for the trust we've been given and can't wait for Katarina line to experience all the benefits of Lemax system!