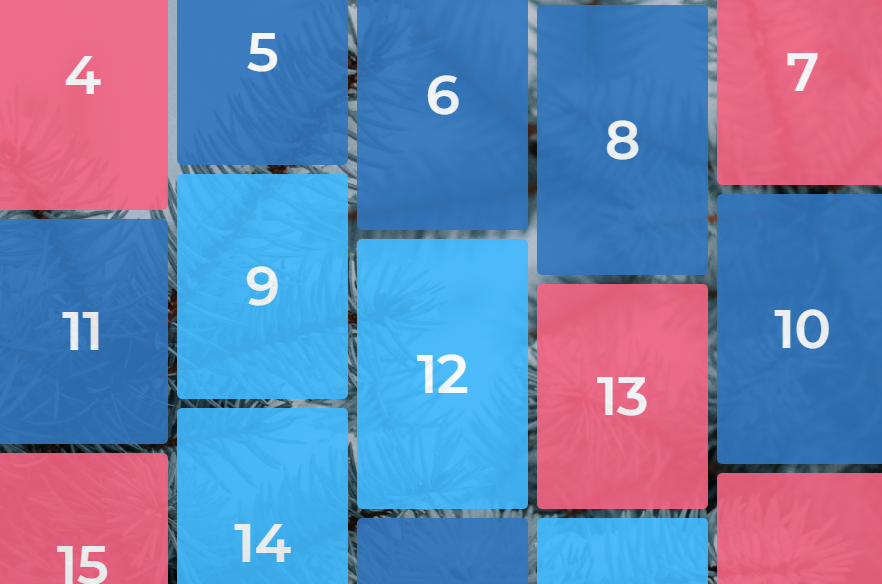 In the interviews our CEO gives for the media, or whenever our HR department talks with potential employees, they always try to emphasize how important the team members of Lemax company are for the pace at which the company and our products are getting stronger and better.
This Christmas, we're taking the time to tell you their stories. Not only are they dedicated employees and ambitious achievers in their field of work, but also open-minded people with an array of interests, hobbies and interesting experiences. We want you to show you the faces behind Lemax.
Access the calendar here and keep coming back every day of the advent period to reveal a new story of one of the employees!