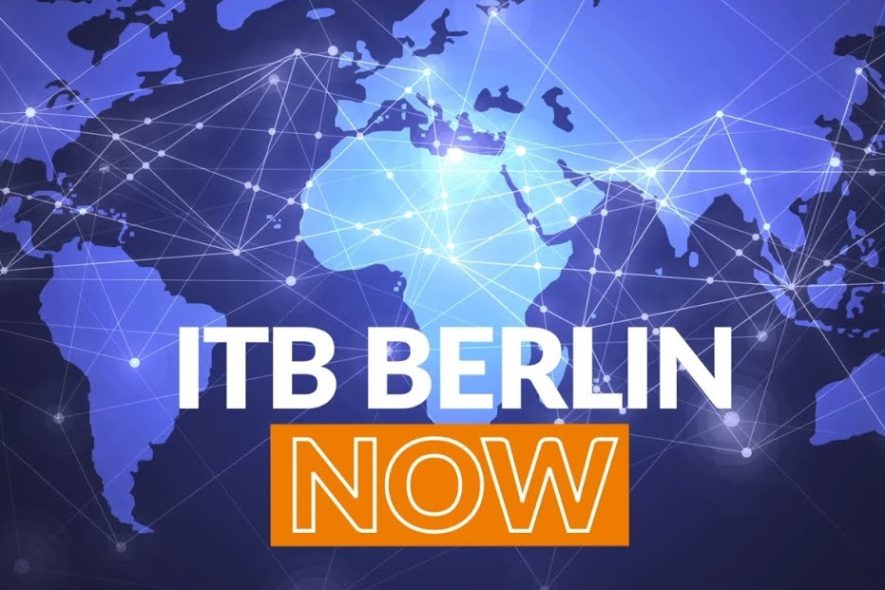 We're excited to announce that from March 9th – 12th Lemax will take part in the largest tourism B2B trade fair in the world: the ITB Berlin NOW. This year ITB Berlin is fully virtual, and Lemax will be one of many exhibitors for the entire professional spectrum of the global travel industry. And even better news is – you can join us for free!
How to Join Us?
All you need to do is redeem this voucher code: ITBNOW-TKEXPD4Y7US2LS96 in the ticket shop of ITB Berlin NOW. After the successful registration, you will get direct access to the Lemax Brand Card and all of our event activities. Just note that the voucher will only be valid to visit Lemax at the ITB, while if you want to attend the rest of the event, you will need to upgrade your ticket.
Once you access our virtual booth, our team of experts will be at your disposal for one-to-one meetings and presentations. You will also get a chance to find out everything about our travel software. Come and join us and find out if we're the perfect match!
Why Lemax?
Lemax is a complete web-based travel software for Tour Operators, Travel Agencies, and Destination Management Companies. With more than 120 customers globally (including Asian Trails, Terra Nova Iceland, Albatross Tours, World Leisure Holidays, Perfect Wave Travel), we are leading the innovation and changing the way travel companies do their business. Our platform enables them to focus more on their customers, and less on administration and paperwork.
If for any reason you're not able to attend the ITB, you can always contact us directly for a free demo:
Ready to digitalize your travel business process?