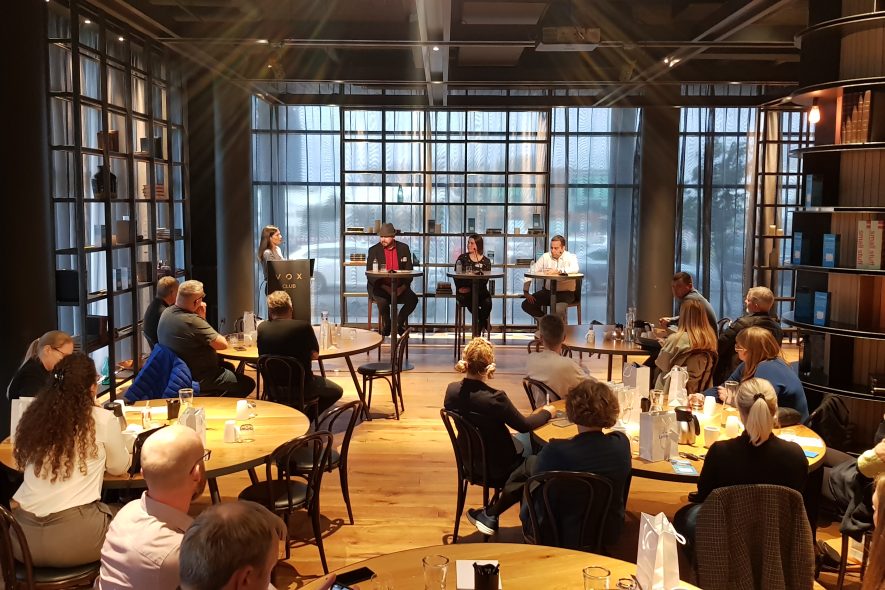 Together with our partners Godo Travia – a marketplace for hotels and travel agencies, we organized the very first business meetup in the tourism industry in nearly 2 years in Reykjavik.
Leading Icelandic tour operators and travel agencies (Arctic Adventure, Nordic Luxury ehf., Iceland Travel, HL Adventure, Katla DMI, GTS ehf, Reykjavik Excursions, Into The Glacier, Atlantik, Iceland ProTravel, Snæland Travel, Arctic Exposure, and more) attended the event, all commenting how amazing it is to be able to network face-to-face after so long.
Panel discussion "Digital transformation of Icelandic tourism"
The meetup started with a panel discussion on the topic "Digital transformation of Icelandic tourism", with Soffía Pálsdóttir, Customer Success, GoDo Travia, Kristjan Gunnarsson, CTO & Business Development at Snæland and Mate Kostovski, CEO of Lemax as speakers. They discussed the current state of tourism in Iceland, challenges Icelandic Tour Operators and Travel Agencies face due to the pandemic, their common pain-points in business processes, and the benefits and importance of digitalization and automation of the travel businesses.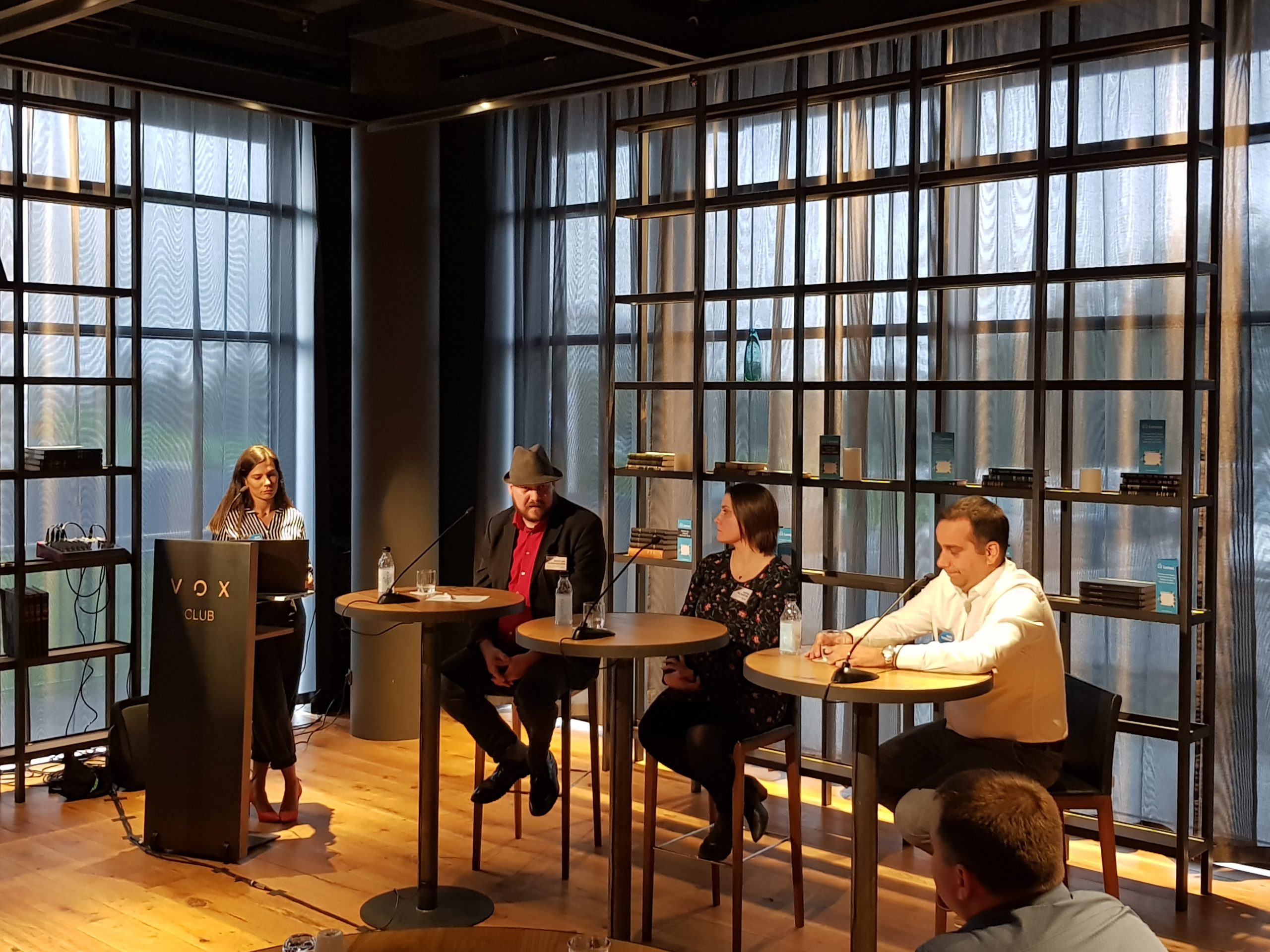 Namely, the travel industry is well behind others in terms of digitalization. In most of the travel companies, they still write down with pen and paper or use excel sheets in the best-case scenario, and they waste so much time and resources on manual work and double jobbing, while they should be focusing on providing a better, unique experience to their customers.
"Lemax and Travia integration will help tour operators in Iceland book hotels quickly, save time, and become more efficient, which is essential as booking volumes are starting to pick up", said Kostovski, CEO of Lemax.
The speakers also talked about the new trends among travelers and how their behavior and needs have changed due to the pandemic: how cancelations and rebookings are the most frequent issue they face at the moment and how important it is to build trust with their customers.
Travia and Lemax integration
After the panel, Goran Kovacevic, Lemax's account executive showcased the integrated solution of Lemax and Travia.
The solution helps combat the issue of wasting time on manual work mentioned before. Goran showed an online system in which employees of TOs and TAs can easily, with just a few clicks, manage bookings of hotels for their B2B and B2C customers.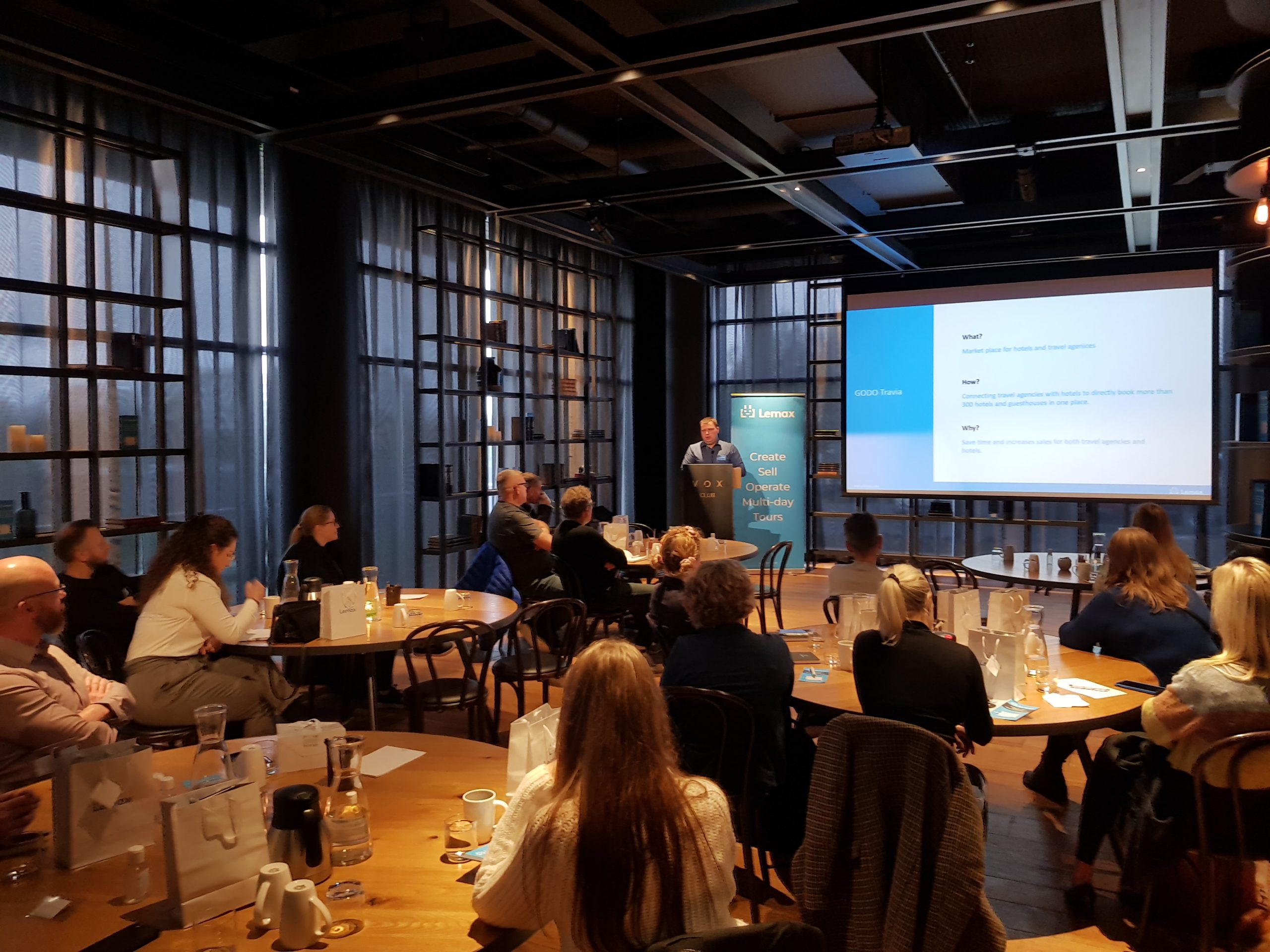 The event finished with networking, where everyone agreed that these kinds of events should happen more often, as it's very important for travel companies to share knowledge and experiences, especially in these unprecedented times.