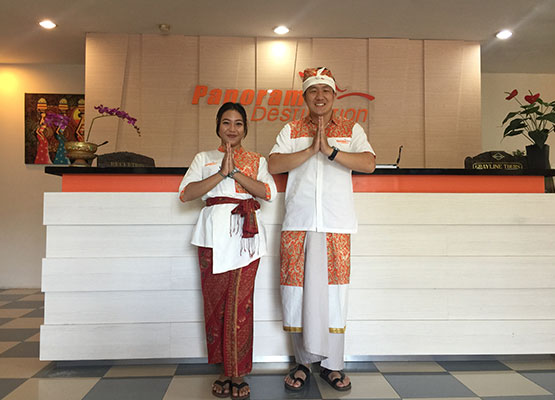 Lemax continues its global expansion and export and began a new project realization for the leading Indonesian tour operator, the Panorama Destination. The project includes implementation of Lemax software in the group, training, and support for the most popular destination group in Indonesia with more than 180,000 incoming tourists annually. After signing the contract, the companies embarked on the realization of the first phase of the project.
"To meet the growing demands of the industry, we need to have efficient and scalable software solutions. We found that Lemax has all the competitive advantages we need from our implementation partner. We are happy that our future development will be supported."
– Renato Domini, CEO of Panorama Destination
We are proud that the Panorama Destination has recognized the quality of our software solutions and has chosen us as its implementation partner in the global marketplace.