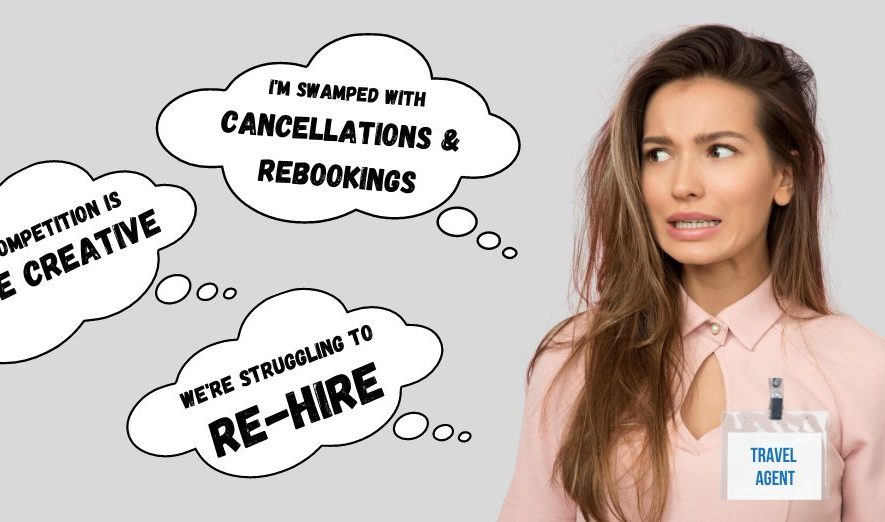 We will not miss out on this year's WTM Travel Forward – the travel technology show of the World Travel Market in London. Join us from 1 – 3 November 2021 in London ExCel!
Travel tech community coming together face-to-face
The show will be a unique and the first big opportunity for travel tech's fast-evolving community to come together, face to face. Lemax team will be exhibiting at stand No. TT415 – please feel free to stop by and have a chat! We're very excited to not only be at the world's leading Travel technology show but also to be participating in the official event program.
Conference by Lemax CEO Mate Kostovski
On Tuesday, 2nd November at 10 am at Lemax stand, Mate Kostovski, CEO and founder of Lemax will hold a press conference. Mate will be speaking about the importance and impact of technology in the tourism industry. While travelers in the "new normal" times are looking for more unique, personalized offers, free cancellations and rebookings, digital presence, and faster responses from agencies, etc; travel companies are struggling to meet their needs because of a huge lack of staff they're facing currently. By implementing new technologies – primarily automation and digitalization of business processes, travel companies can operate faster and be focused on the quality of their products and satisfying the needs of the new generation of travelers, regardless of the lack of workers.
Lemax in WTM Exhibitors News
The serious lack of staff in the industry due to the pandemic is currently the biggest barrier to the development of travel. Technology can tackle it, and Lemax is one of the leaders of the digital transformation of tourism. Read more about it in the WTM exhibitor news:
How technology can tackle a serious lack of staff in the tourism industry
Covid-19 success story: How this tour operator grew their business in the middle of a pandemic
We'd love to tell you in greater detail how our technology works and how it can transform the way tour operators and travel agencies operate! The entrance for visitors of WTM is free, if you still haven't registered you can do it here. See you there!
Cannot make it to the WTM?