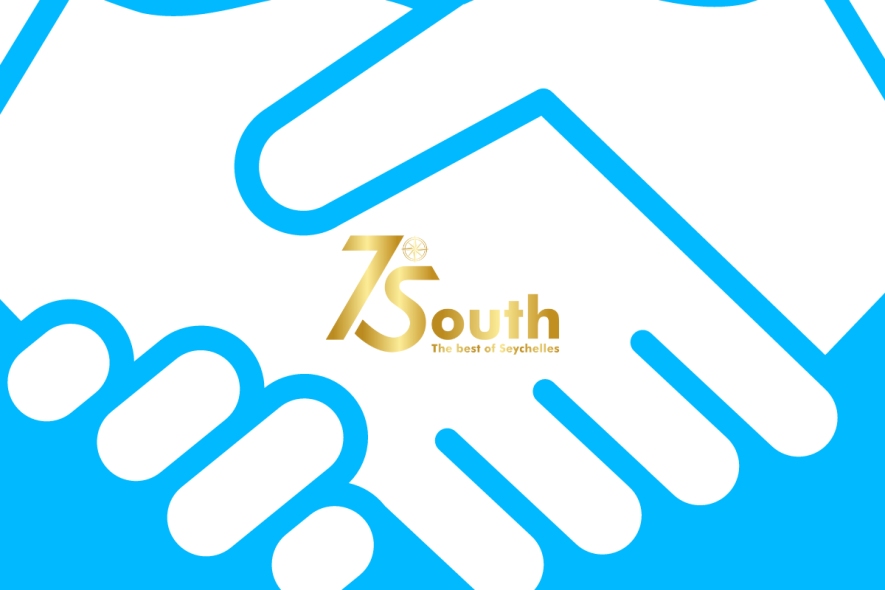 We're proud to announce our partnership with 7°South, a DMC that has been designing unique tailor-made journeys for travelers visiting Seychelles for over two decades. This captivating island's location (exactly seven degrees south of the equator) was also the inspiration behind the company's name.
7°South's main focus is to share the essence of the beautiful Seychelles archipelago. They are driven by a strong belief that planning an intricate itinerary requires careful attention to detail combined with an active 'bucket list motivated imagination' and significant flexibility. At the same time, they focus on the conservation of nature and the wellness of the mind and body. This unique combination, paired with their dynamic and passionate multi-lingual team, is what sets them apart.
Thank you for choosing Lemax as your partner; we're really excited to be a part of your digital transformation journey.