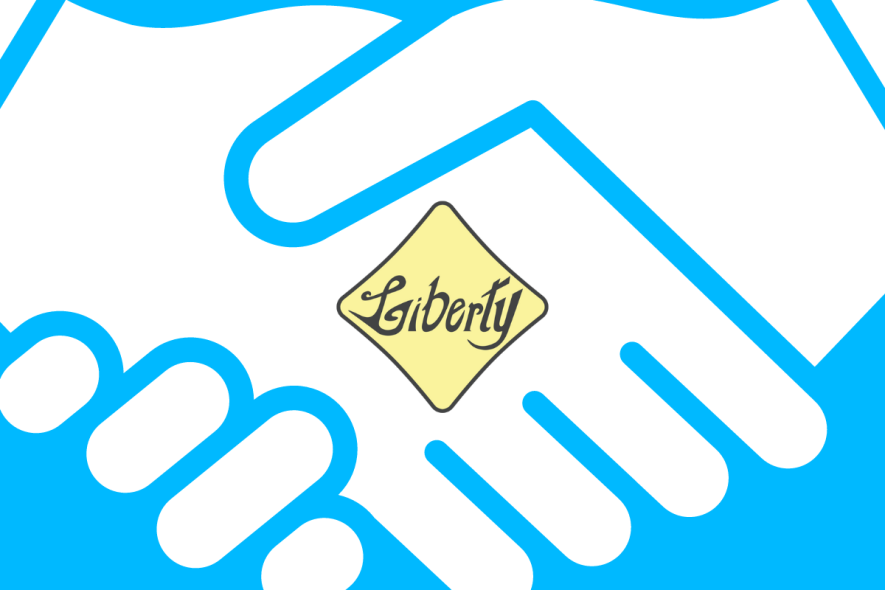 We're proud to announce our new partnership with Liberty International Tourism Group, the world's leading privately-owned Destination Management Company. With offices in 100+ countries worldwide and a team of nearly 800 multilingual, passionate professionals worldwide, they've served corporations and agencies for over 31 years. 
They specialize in MICE, Premium Leisure, Sport, Cruise Ground Handling, Aircraft Charter, and Virtual segments. They aim to ensure that their clients receive the best possible travel experience and the peace of mind of knowing they're in safe hands all around the globe. 
What differentiates Liberty International Tourism Group is local partnership and presence and global synergy. Their vision is to go beyond the DMC expertise and provide creative, innovative, tailor-made, and sustainable services for the worldwide travel professional community. 
Thank you for choosing Lemax as your partner in the digital transformation journey; we're excited to be a part of your story.