There is nothing worse than visiting a travel website and seeing things that are totally out of space and time. As a tourist, I like the content to be adjusted to me, the things that matter to me should be highlighted. If this is so, I will continue to search through your site, if not – I'll close the tab, just like everybody else. So, before you start creating your travel website, you have to take a step back and try to see things through the eyes of the PERSON visiting the site. If this is done wrong, your content doesn't even matter later. I will only concentrate on things that customers SEE FIRST when they arrive at your travel website.
Audience targeting starts with you asking yourself – Who is our target? You don't want to present your products in the wrong way, without providing your customers with information they WANT to see and NEED to know when deciding who to trust with their dream trip.
Imagine your buying persona
Start with the basics:
years
gender
country
income
their habbits
bad comments
good characteristics
I will make 2 personas to show you what I mean.

Ok! Hope you can imagine these characters. I will use them in the upcoming text.
Adjust your web page to your target
1. Color
The color is important because it's the first thing that catches the eye when opening a page. Some studies show that blue is the favorite color of 57% of men and of 35% of women. On the other hand, the color should be adjusted towards your target customers and their years, so our buying persona Ann would like colors that are calming, and our buying persona Marco would like colors that are attractive and bright.
2. Social media
Social media is really important for any web page, especially for tourists because that's the place where they share their experiences and find out information. But, not everything that is cool is needed for your web page if you miss the point. I will once again use our buying personas to show you what I mean.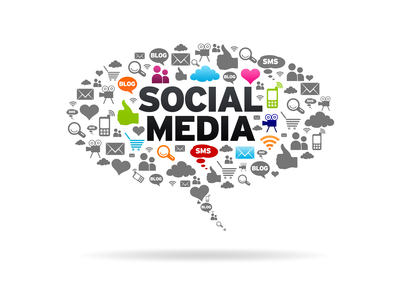 Do you think that Ann really cares about your big Twitter news feed that you pointed out on your home page? Ann doesn't have a twitter account, so she doesn't understand why that information is there. And why is it? It shouldn't be. And how can you know? Simple, think about your typical customer and put yourself into that persona's shoes, ask yourself what they ask themselves, give them the answers – that's what they want to see.
Marco loves social media and he can't get enough of it, he has it on his phone, he tweets, writes Facebook statuses, shares Music on SoundCloud and has Youtube always with him. E.g. Facebook news feed is a great idea that Marco would like for sure.
3. Contact form
Add a contact form that your customers understand. If they can't find a way to contact you – they wont even try.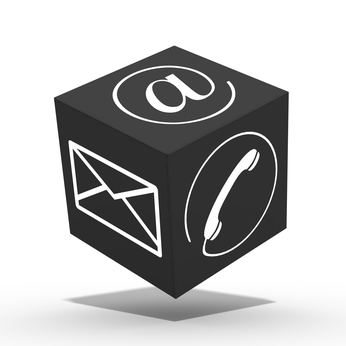 So for Ann it would be the best to see you big telephone number on the top of your page so that she can dial it right away. Or even a contact form where she can put her number where you can call her is also ok.
Marco on the other hand would never call you to arrange a trip, he would send you an email, maybe a Facebook inbox also. He is an IT generation guy that thinks calling is a waste of time, he has his Outlook box always open so put your email address on the right spot visible everywhere. P.S. Marco loves to chat, so an online live chat support is not a bad idea as well!
4. Interactive media
Interactive marketing is a new interesting topic that's spreading around the world. Many web pages are creating some fun apps, games, channels that are great for people to play or to watch. Interactive media is a two way communication between you and your customer and it adds some value towards your competitors.
But take note – it's not for everybody!
Putting up Youtube videos or some apps is something that Marco would like to see. As long as it's fresh and cool – it's a plus.
Limit your page geographically
1.Language support
You should concentrate on languages depending on customers you are targeting. But if you decide to have a multi language site, do it right. Don't put tabs in different languages and the descriptions in English only (unfortunately I've seen this too many times).
2.Currency support
If you are doing business in different countries, you should give your customers the ability to quickly find pricings they are interested in, expressed in their native currency, without having to calculate on their own. This is a good thing whether you have online booking or not!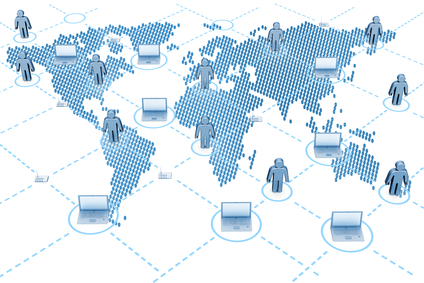 These advice cannot directly increase your sales, your content will, but this will definitely help you guide your customer TO your content. By making these basic adjustments, you will stay on the right track to keeping your customers interested in browsing through your travel website!