Ever felt that your opinion doesn't matter to a company you are working with? Do you remember how many times you asked a company to make a change, and their answer was: sorry, it's the way it is. It's frustrating, right?! People love when they are asked for their opinion and they love it even more if they see that some of their suggestions were accepted, especially when you know that a lot of people see things the way you do!
Surveys are a great way to collect ideas from your customers and hear their opinion on some subjects. You can see what they would change in your service or what could make your service much better. Surveys are basically a feedback that you can use for planning your future actions.
There can be surveys for collecting information for internal planning (nobody can see the results but you, e.g. sent with a newsletter), and there are public surveys where people can see the results (e.g. Facebook fan page, your web page, etc.)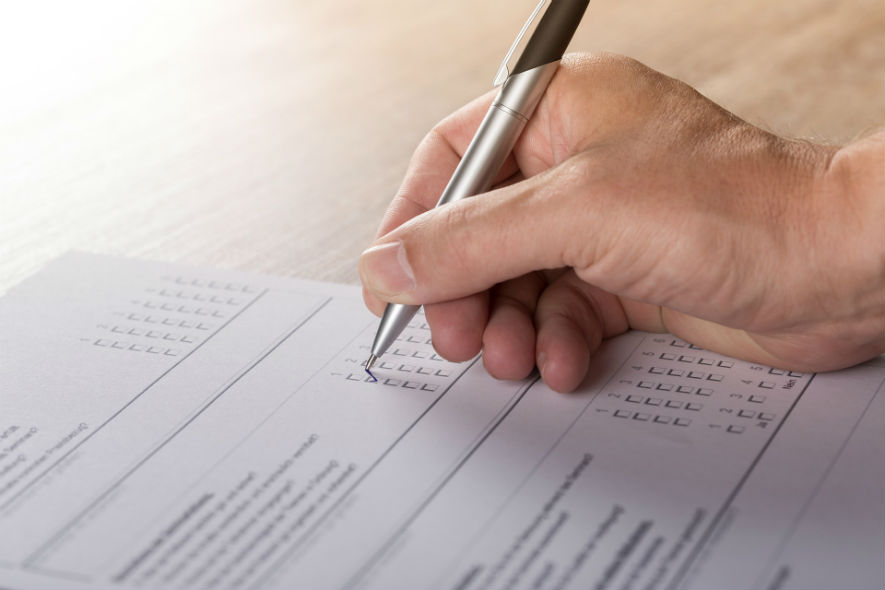 How can you benefit from a survey?
Improve customer experience
Get greater customer satisfaction and loyalty
Keep customers engaged
Turn feedback into action through actions, alerts or conditional mapping
Improve decisions for your brand and travel business in general
Personalize staff interactions with customers
Collect data and make some interesting blog article with information collected
What types of surveys can you use?
There are different types of surveys that can be used to collect market data. The most popular are the quantitative surveys. These use questions with multiple-choice answers. These answers are then used to make claims about beliefs about the market. Qualitative data provides insight into how individuals feel about a particular product or service. These are open-ended questions that allow people to write in their answers.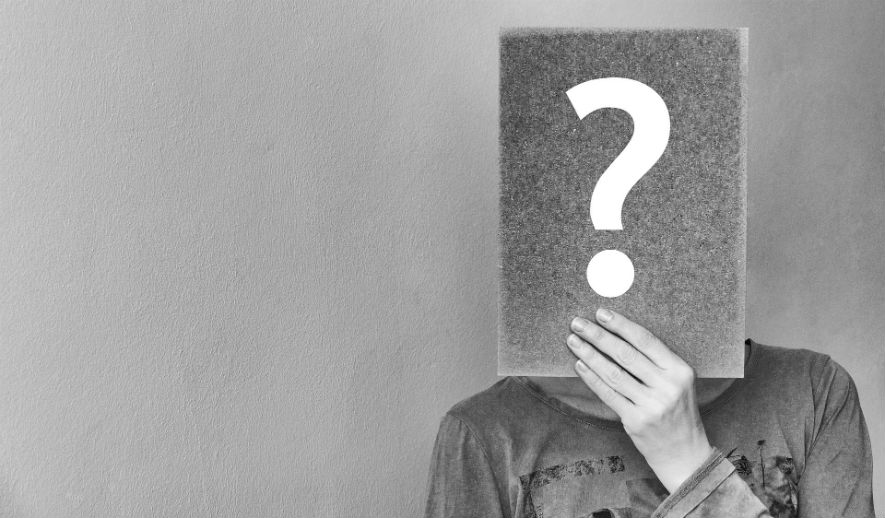 The pros and cons
Don't think that there are no negatives. Surveys can sometimes be expensive. Firstly because you have to get someone who will make the questions that are really well planned in order to get some quality conclusion. Secondly, it's usually the case that companies use tools that cost something extra to send the surveys.
Third, you need to have someone who will go through the collected data and figure out the conclusions. And last but not least, there are always people that will fill out the survey just to fill it out, they don't feel the need to make the effort, so they will give some generic answers that are not helpful or that will make your results look generic.
The conclusion
For starters, you could just send a short survey within a newsletter or make a small survey on your website (or social media site) for some of the most wanted things and see the feedback of your audience. It can help you learn what your target audience is interested in. A plus is that others can see the results of the survey so it's fun as well. The least you will get this way is interaction on your website, which is always a positive thing!