We are all very happy when we manage to win in bidding and sign a contract with a big company. Of course it is a big success, but we have to be aware that it is just a starting point in the cooperation with corporate clients. Hard work has just begun. Corporate clients have some special traits in traveling that other clients do not consume, or care less about it or have completely different needs during a trip.
Working in travel for many years I have learned that you have to approach your corporative clients from a different angle and nurture them with special care. Here are some tips that will help you in that process.
Get to know your clients and their needs
Take your time and talk to your clients, try to understand what they are doing and what their travelling needs are. Each of your clients will tell you a different story, try to remember it and follow that stream. You will make your client's trip easy and smooth and they will appreciate it by becoming your long term client.
For example, if your clients are sports TV journalists, you have to pay attention to book convenient flights with short stopovers, with possibilities to carry all technical equipment. Accommodate the TV crew close to the venue (e.g. stadium) because not carrying all equipment thru the whole city in rush hour thru hordes of fans is much more important than being in a nice central hotel. So think about the accommodation location. And always have in mind that your corporative client will gladly spend a few bucks more just to have a smooth trip without any complications. They do not have time to wait for your solution so you have to be well prepared in advance.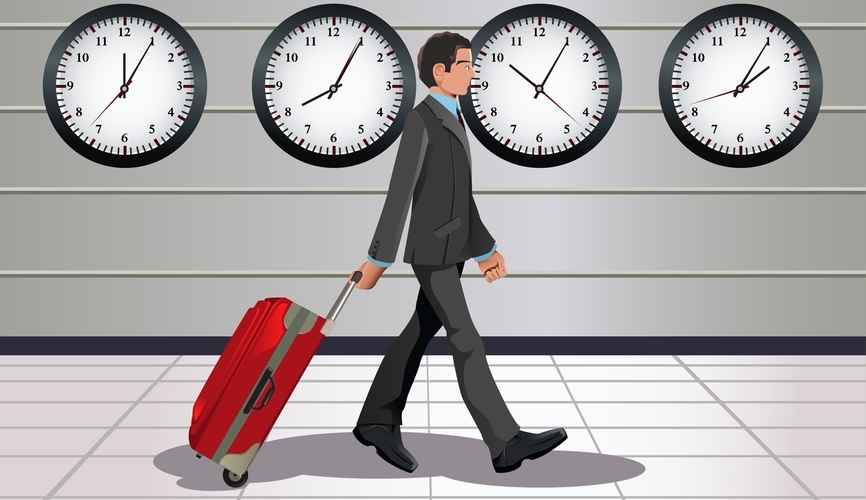 Meet deadlines
Always take care about your clients' deadlines and incorporate them in your deadlines and options. Sometimes you will not be able to do that, for example with flight reservations, but in that case never book cheapest flights with no possibility to change. The same thing is with hotels, always book the rate that you can cancel or make all changes without penalties.
Be flexible and convince your suppliers to be flexible as well
You have to understand that your client is not on holiday during a corporate trip and that some rules do not apply, for example arrival and departure on Saturday, minimum stay for 3 nights etc. Corporative clients function differently. So always remind your supplier about that. Sometimes they will need to extend their hotel accommodation and sometimes they will need to shorten it due to their business obligations. So try to do your best to communicate with your supplier and find the best solution for your client. For example, during the World Cup in football a TV crew has to be mobile and be able to travel around undisturbed and smoothly with lots of changes depending on what is going on with the tournament, with fans, with events…
Individualize
It is very important to approach your client uniquely. When I say client I mean "whole company", rather than a single department inside a company and in the end individual client working in some department. You will see that they all have special requirements and needs on a trip.
So to make long story short(er), when your client is on a business trip he or she has to think only about work, everything else should be your concern.
Learn how a software can help
The author of this article bases her knowledge on her experience while working in travel agencies and tour operators. She is now a valuable part of the team designing the Lemax software – a full solution for your travel business that can help you take care of your corporate clients. Apply for a live online presentation to learn how.