No tour reservation software covers 100% of what you need, this is an IT rule so learn how to deal with it, that's the way it is. Not giving yourself the time to think about customizations could cost you double as well as prolong the implementation process. One important thing – be realistic, don't think of some silly solutions that would be cool. Ask yourself if you reeeeaally really need them all.  Please think carefully, because you most probably don't need eeeverythingg…
Define the processes in your company
The first thing to do is know the disadvantages you want to cover with the customizations. You need to be aware of what you have and in order to do that you need to take a step back and go through your processes. By doing that you will see where the gap lies exactly and which departments and processes need which extra functionalities and adjustments.
Tip! The whole company should participate! When doing this, don't forget to include everyone in your company. If you don't, one department will state their needs, but another will be left out.
Brainstorming is the key for this step, so don't decide on your own. Nobody knows your departments better than the employees working in them!
Some departments you should not forget to include:
•    Contracting
•    Operations
•    Sales
•    Marketing
•    Inventory
•    …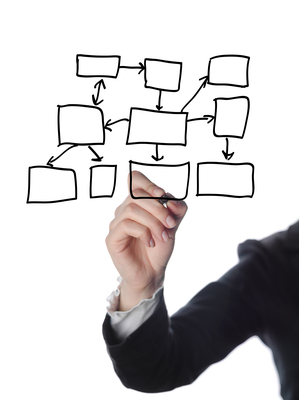 Write a check list
This a list that contains everything you want and need to cover with these customizations. You cannot start anything without it!
When doing this, you need to write 2 types of lists
a)    REQUIRED
b)    NICE-TO-HAVE
The required items are a must, this is really something that will take your business to a higher level making it easier and quicker to work.
The nice-to-have ones are a plus and you can try to arrange it, but it is not necessary for your day to day job. It is good to write it and make it as a future request, but don't push it as something crucial, because it's not.
MUST DO! For each process/department (step 1) define a list!
Go into deeper research
OK! You found 1-2 pieces of tour reservation software that match your needs. Now do some detailed research and see which features this software must customize in order to fit your processes. Write down everything that you see these tour reservation software vendors need to improve as well as things they completely lack.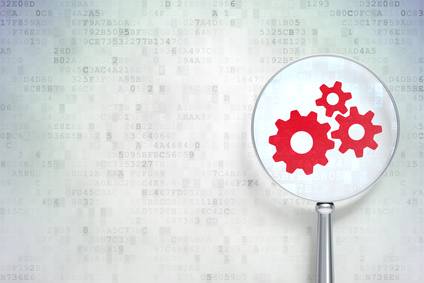 Specification, specification, specification
This is crucial. It is important you write detailed specifications WITH pictures! Try to carefully explain to the vendor what is missing. This way you will avoid misunderstandings and wasting time at a later stage.
Ask for the offer
Send an inquiry and get an offer from the vendors you are interested in. The offer MUST contain 2 things: prices and deadlines! This information can help you set priorities and see what is more important.
Set priorities
After seeing the offers, you can decide what the priorities are and which parts you need as soon as possible. Give the vendor time to modify everything you need without disturbing them on a daily basis (when it will be ready etc.). The deadlines have been defined so wait for them.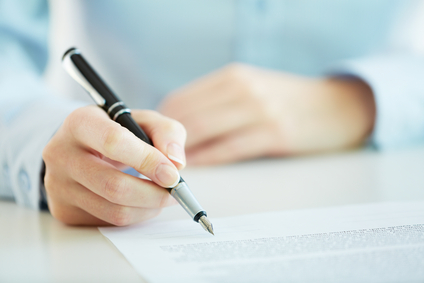 In the end, the point is to concentrate on basic things that are crucial for you, because it is possible that you will not use everything you initially requested and this will only waste your money. Because of this, it's better to work in phases rather than rushing into everything. Don't expect the tour reservation software to cover 100% of your wishes because every business has something that makes it special.
Get fresh tips&tricks for your travel company!
Feel free to contact us at sales@lemax.net or click "Subscribe".