In today's world where technology is zooming forward. Things that used to have been done manually are now taken care of by different computer systems, so you can use your time more efficiently and get your business on the way. In case you are a travel agency, you need a good and reliable travel agency system.
Analyzing the needs of various travel agencies, we have come up with these important things a travel agency system must cover:
1. Reservation management
Reservation management is the most important feature. We all know how difficult it is to get any reservations. So, after you do, you need a powerful and flexible software system to help you track reservations from the beginning to the end. From tracking payments to issuing all types of documents, whether travel documents (quotations, vouchers, itineraries…) or financial documents (invoices, payment confirmations…).
This process needs to be organized and automated, so you do not waste time on it, but it still remains the core of your business – you need to get the customer whatever they are looking for. This is your primary concern. So, whenever you are looking for a travel agency system, please have the reservation management in mind.

2. Multiple sales channels
You are a travel agency. Your customers are private persons as well as other travel agencies. This means there is a whole lot of selling out there to do. Either people come to your office, or you get phone calls from your subagents, or people are browsing through your website… Of course, your subagents will get a commission…  How to keep track of all of this?
When looking for a travel agency system, please think about all of these. You need to be able to sell both online and offline. You need to be able to sell to private persons, as well as to other travel agencies. You could take care of this manually, but as it is 2012, the travel agency system should do that for you!
3. Inventory management
What are you selling? How much of that do you have? At what prices? You got a notice about "stop sales", how to manage it?
This is, actually, another thing a travel agency system should take care of for you. You will, of course, need to feed it the data, but it is one of the primary goals of a travel agency system to keep track of your inventory and not to allow overbooking. Of course, you will have allotments, you will be working with prepaid products, you will have products on inquiry… A modern system should be able to take care of it all.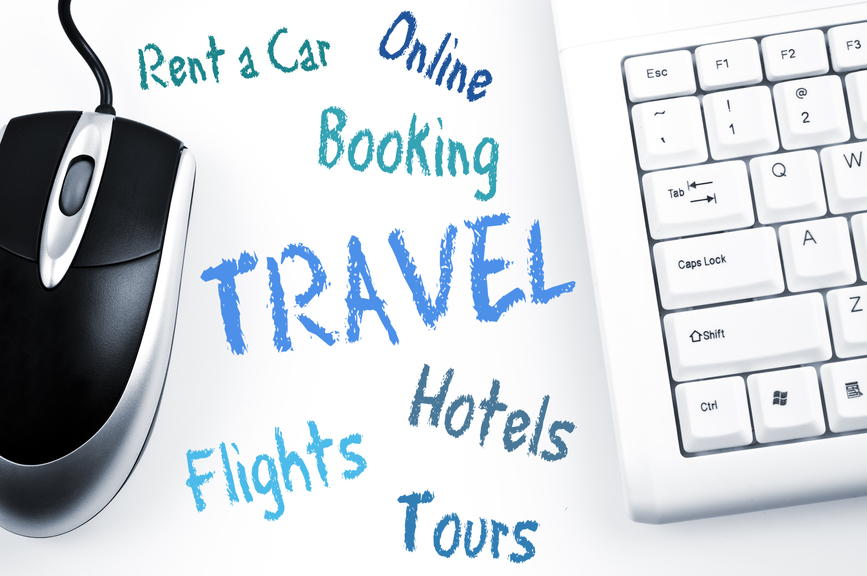 4. Flexibility
Computers are stupid. Computers can do only what software engineers program them to do. Software engineers, on the other hand, can only program something if they have a strictly defined process strictly limited by a set of rules.
As we all know, tourism cannot be limited by a strict set of rules. It is flexible! And it needs to be! "Hello, I would like this product that you are offering, but could you also give me another product which I cannot find on your website?" Of course, you can. However, you might have a problem running that through your software system, because maybe it can't?
When looking for a travel agency system, make sure it is flexible. Make sure it will allow you to handle unexpected situations. Of course, no software system will be able to handle 100% of the situations, but it should be able to allow you to make exceptions and to take care of "special" cases.
5. Reports
You would be surprised how many companies do not have a full insight into their work. How many products have you sold? How much money have you made working with a certain travel agency? How many passengers did you bring to a certain supplier?
You need to know all these things. You need them because next year you can negotiate better terms for your company. You can get better prices, better commissions. These all things lead to improvement in your business results. And of course, this is your final goal. So, you need a travel agency system that can deliver all of these reports for you!
Travel agency system as a basis for your business
By covering these five basic issues, the travel agency system quickly becomes a great basis for running your travel agency business. And this is good if you manage to find a quality and reliable system. So, please note that, when looking for a system, these are five things it must cover.
If you can think of some other things the system should cover, please let us know. Comment, e-mail us, contact us on social networks and let us hear what you think.
Need a travel agency system?
Please check out the Lemax as a possible solution for your travel company.