In the past two decades, technology has altered every aspect of how we live our lives. It has automated how we work, socialize and go about our lives. It's also changed how people travel.
Tasks and processes we used to perform manually can now be done with the help of various computer systems. This allows people to use time better and get business done more efficiently.
If you're the owner of or an employee at a travel agency, tour operator or destination management company whose business is constantly growing, it's possible that you have started looking at travel software.
While analyzing the needs of various travel businesses, we have come up with 6 important segments a travel software must cover.
1. Inventory management
Do you know how many rooms you have available? And at what prices? How do you manage when there aren't availabilities?
With a reliable travel software, the answer is – you don't! If you feed the system the right data or make direct connections via API, an efficient travel agency system will take care of your business' inventory for you.
In fact, it is one of the primary goals of a travel software to keep track of the inventory and not to allow overbooking. Of course, maybe you will have allotments, or you will be working with prepaid products, or maybe you will have products on inquiry etc. A quality system should be able to cover all the options.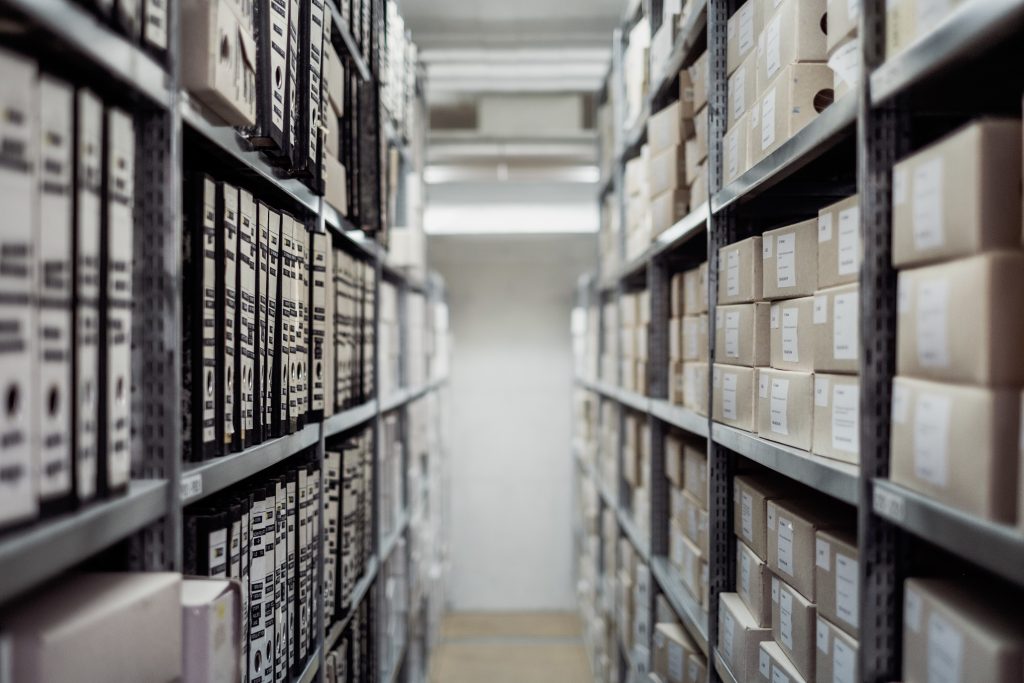 2. Multiple sales channels
As a travel agency or a tour operator, your clients are most likely individual travelers and other travel agencies. Different clients require different approaches to sales, too.
The clients usually approach your travel business in one of the following ways. Either clients come to your physical office or you receive phone calls from sub-agents (who receive a commission from you).
Or maybe clients browse your website, book travel arrangements via a B2B portal or via direct integrations (XML out).
That's many sources. The question is – how to keep track of all of this?
It's very important to think about this when looking for a travel agency system. You need to be able to sell both online and offline, and sell to private persons, as well as to other travel agencies.
You could take care of this manually – but why would you?
3. Reservation management
Just like travel arrangements are the backbone of a travel business, the reservation management module is the central part of travel software.
Landing reservations is not easy, so after you succeed, you need a powerful and flexible software system to help you track reservations from the beginning to the end.
A good reservation management system lets you track payments or issue any type of documents, whether it's travel documents such as quotations, vouchers, itineraries or financial ones like invoices, payment confirmations, and supplier invoices.
Most importantly, because this is a crucial part of your business process, it should be mistake-free and as efficient as possible. The solution for this? Automation!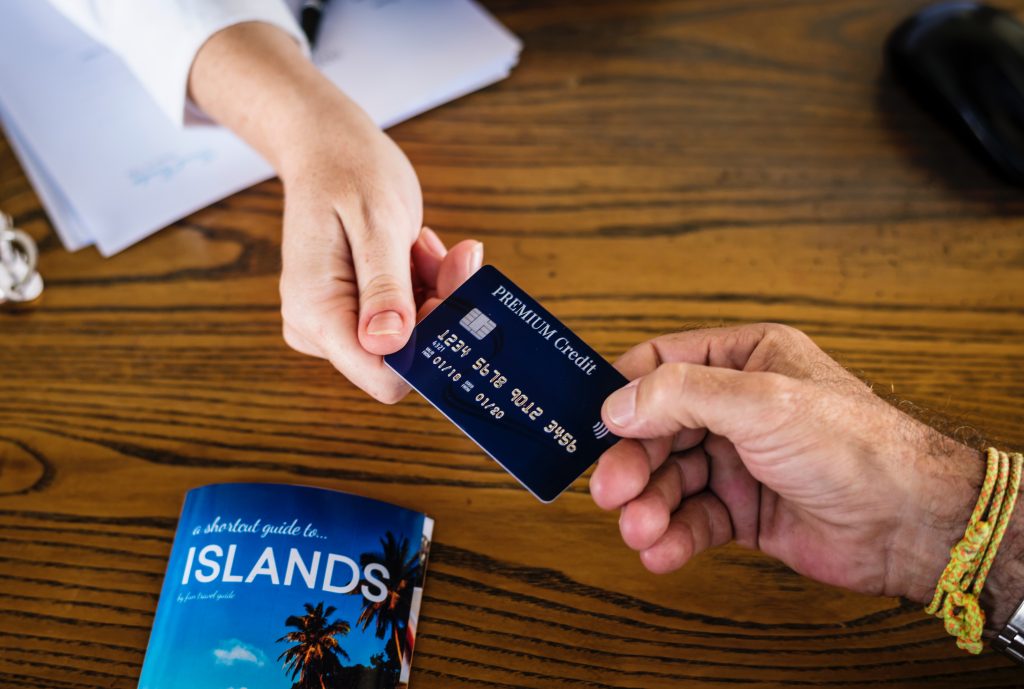 5. After-sales management
Making the reservation is just the first step – the real magic is making the dream a reality.
Replace your Excel files and manual work with a software module that helps you secure all travelers get the services they ordered.
Operations module ensures service deliverability with a centralized overview of all booked services and products. With travel software, you'll be able to quickly identify unconfirmed reservations.
A reliable travel software lets you easily manage the ordering process, track inventory, centralize communication with suppliers, assign drivers and guides and create rooming, transfer, flight and bus lists.
You'll improve the efficiency of your business and reduce costs by completely automating operations workflow. Best part? Everything happens in the background, no manual work involved!
5. Flexibility
Computers are limited to do what software engineers program them to do. Software engineers, on the other hand, can only program something if they have a strictly defined process, usually limited by a set of rules.
But tourism cannot be limited to a strict set of rules. It is flexible! And it needs to be that way.
Imagine a client inquiring about a product that you are offering, but with it also inquiring about another product they cannot find on your website.
Can you include that service even though it's not listed on your website? Of course, you can. However, it might be very simple or rather problematic depending on whether the software supports that option or not.
Moreover, make sure your travel software can easily adapt to the possible changes in your business process or your company in general. Today you're selling FIT tours – tomorrow it might be something completely different!
6. Reports
How many products have you sold? How much money have you made working with a certain travel agency? How many passengers did you bring to a certain supplier?
What things lead to an improvement in your overall business results?
Having a full insight into your business means you are able to negotiate better terms for your company, like better prices and higher commissions.
And with marketing reports, you'll be able to see where exactly to target your marketing efforts. When creating targeted ads for your services as a part of a marketing campaign, it's crucial to know who you're talking to.
However, this information is not important just so you can choose the audience for your campaign. More than just hitting the right audience, it's important to hit them with a meaningful message and the right content.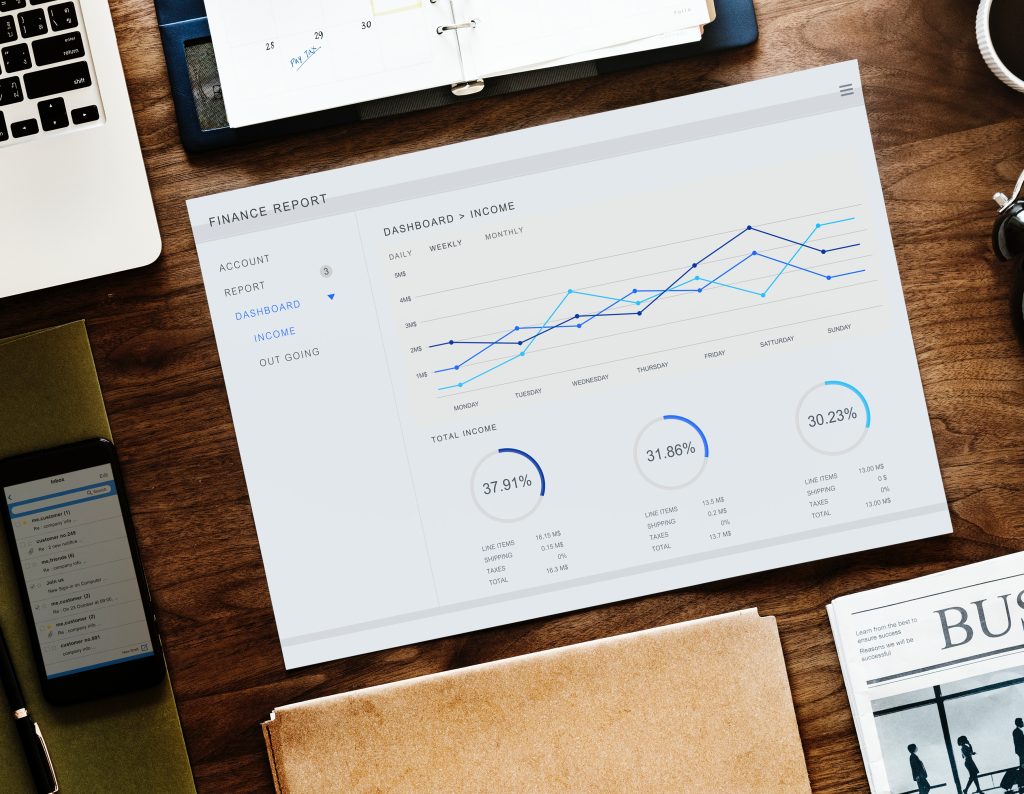 Travel agency system as a must-have tool for your business
By covering these six basic issues, the travel agency system quickly becomes a necessary tool for running your travel agency business.
Of course, no software system will be able to handle 100% of the situations, but it should be able to allow you to make exceptions and to take care of "special" cases.
With a travel software, not only do you save money but also get benefits that only a digital system can give you: speed, accuracy, the speed with changes (automation), centralization of all business processes in one place.
If you're not sure whether switching to one particular travel software would be worth it, we encourage you to use our travel agency expense calculator to compare the expenses of doing business manually (using Excel sheets) and running your business with a travel software.
Still haven't found the perfect travel agency software?
You're only one click away!