Managing large groups is not an easy job. The complexity is huge and the list of all parties involved in this process is very long. That is why you must have a complete group reservation system and here are some things this system needs to include.
Support for different travel products
When creating groups, you should be able to make your group look beautiful including different travel products and making your offer stand out. Combining accommodation, activities, transfers, dinners, tickets is the guarantee of a good service.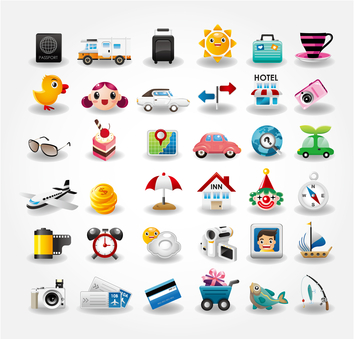 Option to define multiple departures
Entering everything all over again if you have a lot of departures over the year is bad. You don't want to upload for each date everything all over again. The group system should have the option to copy the group calculation you created and change the dates. This way, all data stays the same which saves you time.
Option to define different prices for group sizes
Hotels usually give you different prices depending on the group size you work with. When creating the calculation for a group trip, you should be able to define different net and selling prices depending on the size of the group.

Option to define different prices for your b2b partners
When working with your travel partners, giving them good prices can help you profit more or nurture your relationship with them. The importance of quality distribution allows you to always offer more bookable online services, for more and more worldwide destinations.
Adding components or ad-hoc prices
All data you upload should be used in different places. Hotels, buses, activities, meals, city tours, all of that should be connected and added to a calculation. Sometimes you don't know which hotel your group is going to stay in, maybe you don't have the hotel in the database, or maybe you don't have time for uploading this travel product to the system. It's important to have the option to add ad-hoc prices and services to a group calculation.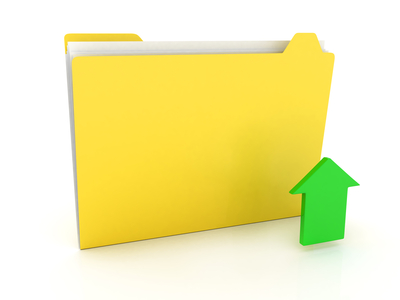 Automatically calculating net costs and defining selling price
When managing a large group of people, it's easy to get lost in the costs when not having a system with an overview. It is important to be occurate and organized. The system has to summarize all items of a group calculation (e.g. drivers, different group sizes costs, etc.) and show you the purchase price. Than you can add your margin or just round the selling price.
Option of creating beautiful itineraries
A travel itinerary is a key component of staying organized and being able to maximize your customers vacation time. Descriptions and photos are the most important thing for itineraries, so be careful that the reservation system for groups vendor gives you the possibility to manage nice looking itineraries.

Seat allocation and rooming list reports
Managing seat allocation for a flight, rooming list or extra services should be easy and simple. It would be great if these lists could be exported to a word or excel file from the groups reservations systems, so that you can easily send it to your suppliers.
Managing group reservation
It's important to have an organized preview of all reservations made, and to create all documents needed for your customers. Creating invoices, offers, vouchers is a basic thing. Adding a large sum of reservations is crucial, but tracking them is equally important.
Do you have questions about Lemax GROUP MODULE?
Contact our consultants at sales@lemax.net or