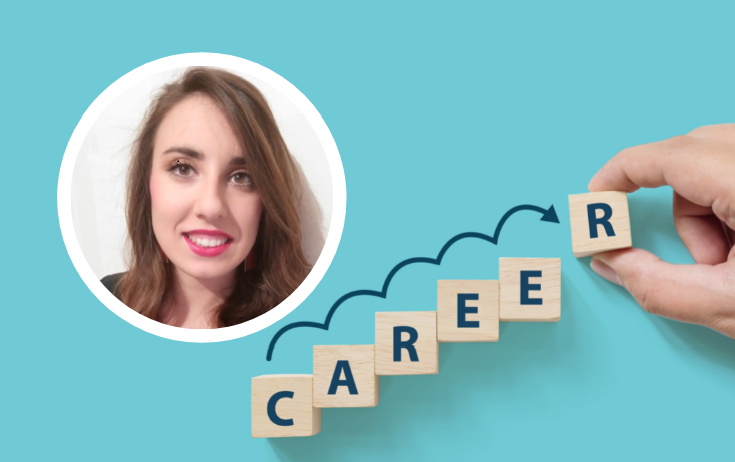 Lemax is a place where people come to make a difference and grow their careers. Here's the story of Marlena, our Project Manager.
---
1. Tell us a bit about your role.
I am currently working as a Project Manager, and my main job is to manage effective software implementation and deliver it within scope, timeline, and budget. Some of the responsibilities are the coordination of the team, planning, and monitoring of tasks execution to ensure successful implementation. One important part of it is also the communication with the client and making sure we are meeting their needs and bringing them value.
2. What did you do before Lemax?
I've been in Lemax for a bit more than 2 years. Prior to it, I worked in Sales & Trade marketing for one of the world's leading FMCG companies.
Prior to that, in college, I worked in managerial accounting and telecommunications.
3. How did your career growth at Lemax happen?
Prior to Lemax, as mentioned, I wasn't working as a Project Manager. But, through the voluntary work in many associations, I had the opportunity to manage tens of projects and lead several teams and there is where I fell in love with it.
After I decided to change my job and industry, I went searching for opportunities in Project Management. It was for sure a bit scary to make the change, especially to the IT industry without any previous experience, but more than anything, it was exciting!
I joined Lemax as a junior, in the Customer Training Specialist position where I learned about the basics of IT project management. Just 6 months later, I got the chance to take the lead on the projects I've been working on, and from then on, I've been developing in the project management field, managing more complex and bigger clients.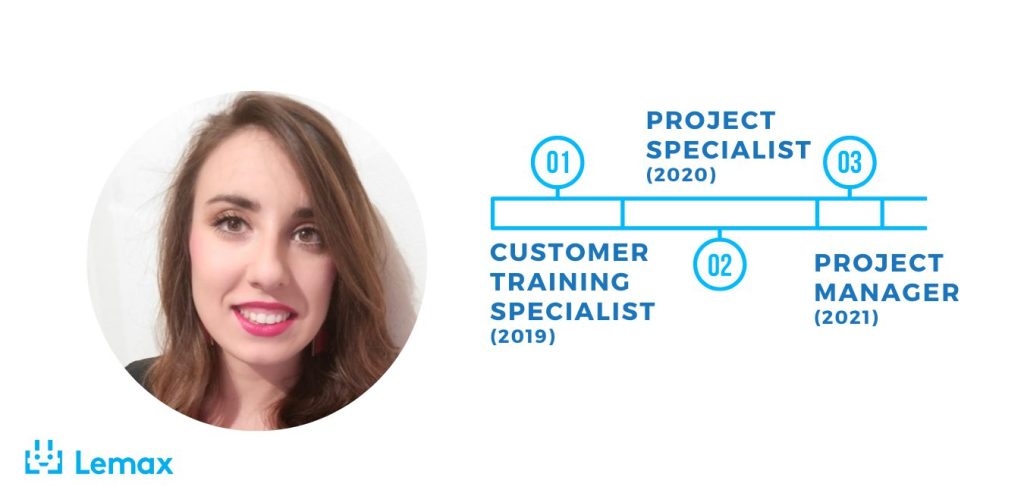 ---
4. What do you love most about your job?
What I love about PM is that at the end of the day, you have a concrete, tangible result of your work. The part I like the most is the planning phase and how later on you can analyze how much you stuck with the plan vs. adjusting to changes when needed. The second thing I enjoy is that you get the opportunity to work with many people of different skills, knowledge, and personalities.
Even though this job can at times be quite dynamic, with the atmosphere and people in Lemax, there is nothing you can't overcome. People are always open to help you out when you need it and at the same time, they'll be having a smile and a ready joke to make your day better!
5. Where do you see you have grown the most as a professional and a person during your career in Lemax?
I appreciate that I've found a job where I can truly use my natural talents. I think everyone should try to find a job that fits their strengths.
As a professional, I have grown the most in managing difficult projects and change management, learning to adjust to all kinds of unexpected situations. I also had the opportunity to set up intra- and inter-department processes, which is an area that interests me more and more.
This job has taught me the importance of good communication skills, especially assertive and empathetic communication, which helps me in my private life as well.
I appreciate that I've found a job where I can truly use my natural talents. I think everyone should try to find a job that fits their strengths.
6. Give us a book recommendation – a book that has changed your career or life.
Can't say it changed my life, but I liked Jordan Peterson's "12 rules for life" and I often watch his Youtube videos. At first sight, through such 'simple' rules, he gives guidance by teaching you the essence of ethical principles, psychology, mythology, religion, and shares his personal anecdotes. He has highly developed verbal communication skills and can transfer his wide range of knowledge to the mass public easily.
7. Who is your role model and why?
My role models are my grandma and my mother because of the calmness, faith, and strength they had throughout their lives while overcoming any obstacle that came their way.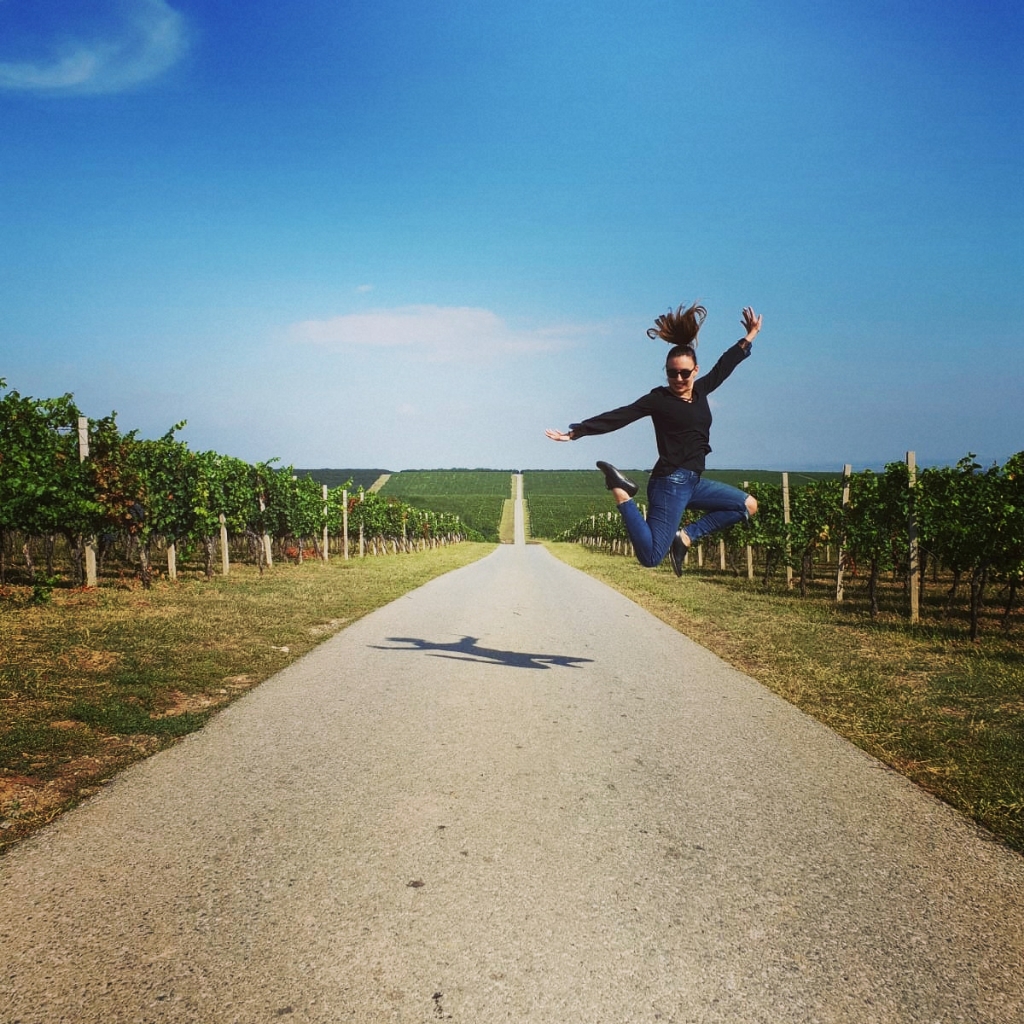 ---
8. If you could choose one superpower, what would it be and why?
I would choose flying at super speed, and would spend my weekends all over the world!
---
If you'd like to work side by side with Marlena, explore our
career opportunities
. We are always eager to meet new talents!