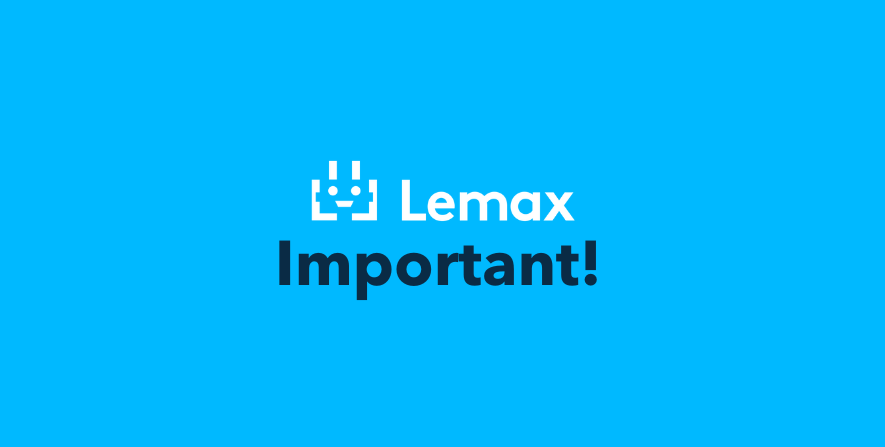 It has come to our attention that an unauthorized website impersonating Lemax (called Lemax Tours) and utilizing our previous logo has surfaced online. The purpose of this communication is to ensure that you are aware of this situation and equipped to identify and handle it appropriately.

Details of the Impersonation:
The fraudulent website, operating under the domain https://www.lemax.tours, is deliberately designed to appear as an official Lemax platform. The unauthorized operators behind this website are utilizing our former logo and presenting themselves as Lemax with the intention of establishing credibility. We want to assure you that this website is in no way affiliated with our company and is engaged in deceptive activities.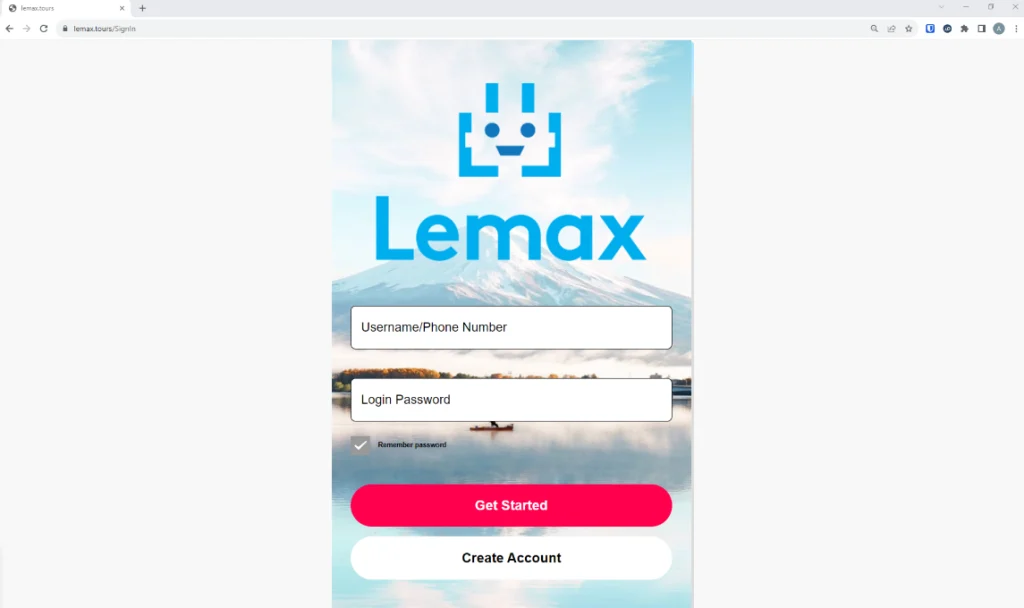 Website: https://www.lemax.tours
Actions Taken:
Rest assured that we have taken swift action to address this issue. Our cybersecurity experts are diligently working to have the fraudulent Lemax Tours website removed from the internet. We have reported this issue to the relevant platforms and authorities to ensure its prompt takedown. Your security and trust in Lemax are of the utmost importance to us. 
Your Vigilance is Appreciated:
While we work to resolve this situation, we kindly request your vigilance. If you happen to encounter any communication from or related to the aforementioned website, please inform us immediately. It is crucial that you refrain from sharing any sensitive information, such as personal or financial details, with them. Your prompt notification will assist us in taking appropriate measures to safeguard your interests and those of all our valued clients.
Contact Us:
Should you have any concerns, questions, or information related to this matter, please do not hesitate to contact us.
At Lemax, we prioritize the security and well-being of our clients. We are committed to upholding the trust you have placed in us over the years. Your cooperation and assistance in dealing with this impersonation attempt are deeply appreciated.