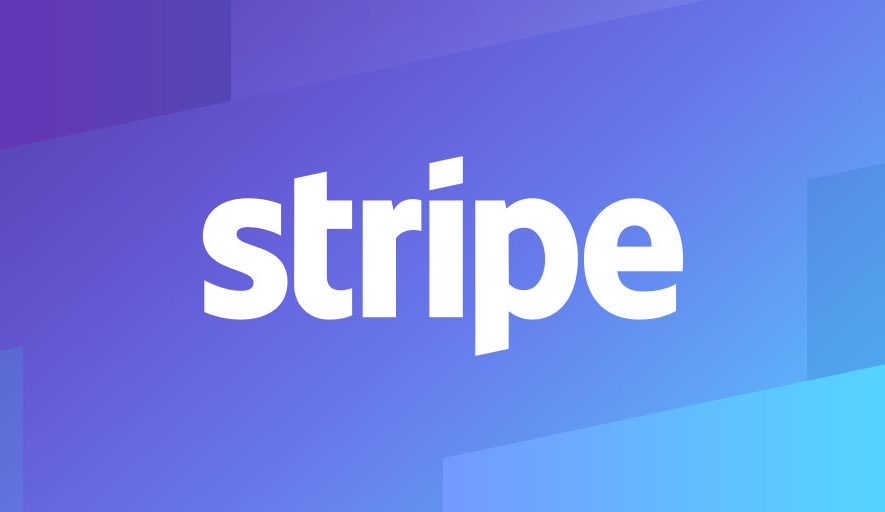 Stripe is an Irish technology company operating in over 25 countries that allows both private individuals and businesses to accept payments over the Internet. Stripe focuses on providing the technical, fraud prevention, and banking infrastructure required to operate online payment systems.
As a world-known payment gateway, Stripe accepts all major cards from customers around the world. Stripe has a seven-day waiting period for initial transactions, during which time it profiles the businesses involved to protect against potential fraud. Stripe then transfers the funds directly into the bank account linked to the payee.
Lemax is now integrated with Stripe to support and improve unique customer experience on your website. With one, unified platform, you'll be ready to immediately accept 135+ currencies and different payment methods.
Stripe takes a simple approach. They charge you a flat rate of 2.9% + 30¢ per successful charge as long as you're doing under $1 million in volume per year. This rate varies country to country, but it's always flat.
While following the normal flow with Stripe, you'll just automatically store your cards in their vault. You'll never touch the sensitive data. This encourages good security.
Why Stripe
With Stripe, you can charge almost any kind of credit or debit card.
Stripe is available and supported in in over 25 countries.
Stripe is well known and one of the leading payment gateways in the world.
Stripe has low transaction and service fees.
Stripe is highly secured.
Stripe has open channels for any kind of support.
Advantages of integration Lemax with Stripe
More ways to charge around the world.
Business growth and conversions boots by localizing your payment experience.
Your customers can pay again with a single click.
Payments you receive are highly secured and you can accept them immediately.
Saves time (no sensitive data hits your servers).