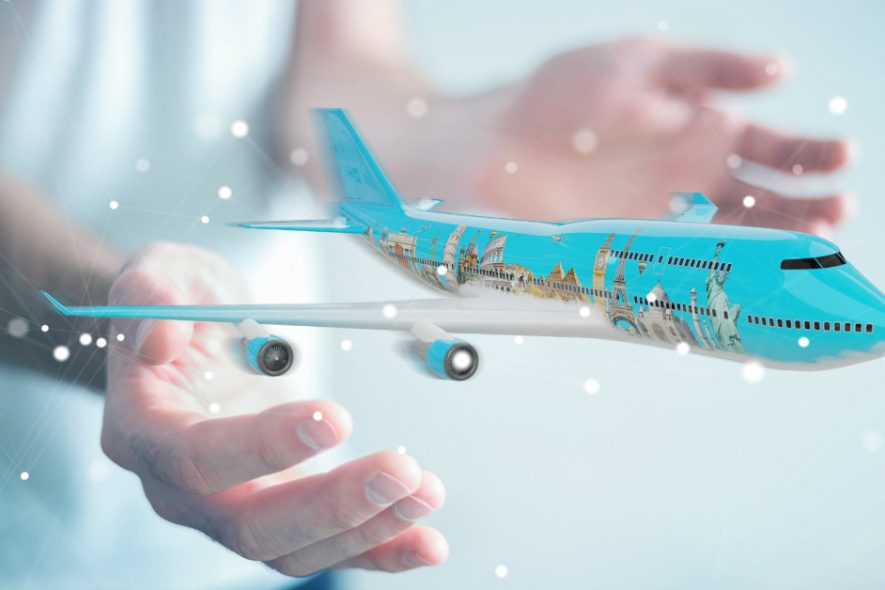 Today, efficiency is requested more than ever, especially in the tourism industry. Many travel companies have come across with issues when it comes to booking and selling flight tickets, which often led them away from an efficient workflow.
Some of the challenges that travel businesses face regarding the flight booking process are:
time loss and errors when booking flights on different systems
specialized and certified staff being utilized only for handling flights
missed opportunities if a flight reservation is not integrated with the agency's back office/CRM software
With the goals of increasing efficiency, simplifying the whole process and solving the challenges mentioned above, Lemax has created a new flight ticket booking module within its integrated software solution for travel agencies and tour operators.
Find out more information about how our fast flight booking engine could help grow your business even more and watch our video below.