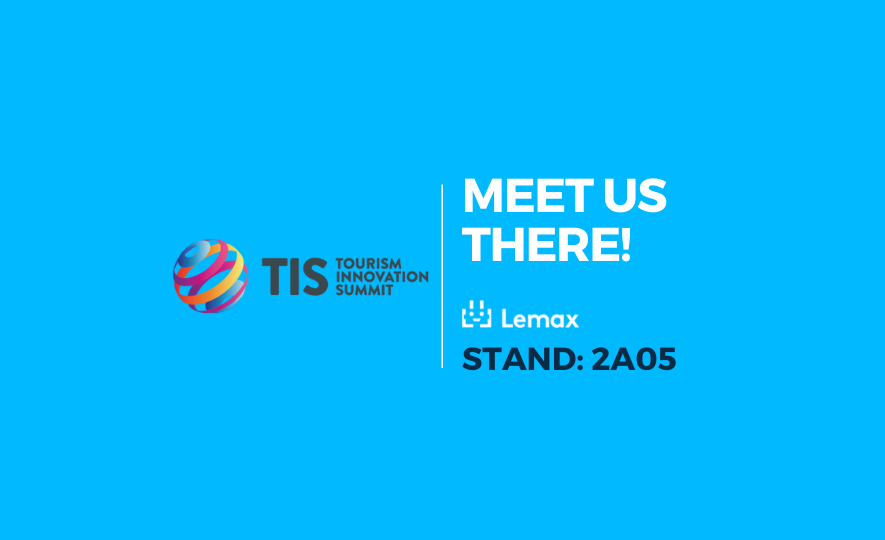 We're thrilled to announce that Lemax will be an exhibitor at this year's Tourism Innovation Summit (TIS) in Seville – a congress where technology meets tourism! TIS aims to transform the tourism sector through innovation, technology, and sustainability. The main topics are digitalization and innovation, with the aim for travel companies to find the right partners to evolve their digital strategies and implement them. We hope you can join us from 2nd to 4th November at Fibes.
Lemax's Session at the Tourism Innovation Theatre
On the 3rd of November at 16.00h, Iva Vodopija, Head of Sales and Marketing, and Ivan Livančić, Solution Consultant, will present at the Tourism Innovation Theatre. Come and join our session on Lemax's Flexible Pricing Management. Flexible Pricing Management lets users define different pricing strategies to streamline revenue better. Pricing policies are defined by custom rules for different partners, products, and destinations, where margin and commission are calculated automatically. The right pricing strategy is crucial to maximizing profits with real-time price yielding. We're looking forward to opening a discussion on this crucial topic!
Let's Meet!
Find the Lemax team at the Stand 2A05, and if you still haven't registered – you can do it here. With our code applied in the link, you can register for a 3-day Gold Pass, valued at 795 euros, for free!
See you in Seville!