Being in tune with trends and customers' needs is crucial in an industry that moves as quickly as travel does. Since everything is changing at a massive speed, new travel industry challenges are constantly emerging, and the need for travel tech is expanding.
Here are 5 challenges travel industry faces and ways travel tech can solve them.
1. Sustainable Travel
The travel and hospitality industry is giving more and more consideration to environmental issues. Travelers are looking for sustainable and environmentally friendly solutions as they become more aware of their carbon footprint. Failure to address sustainability may make it harder for destinations to draw tourists.
How Can Travel Software Help?
Travel software can offer paperless solutions to travel agencies and tour operators – digital alternatives to paper-based processes. For example, electronic tickets and mobile check-ins reduce the need for printed documents. By minimizing paper usage, it helps conserve resources and reduce waste.
It can collect and analyze data-driven insights about travel patterns, customer preferences, and environmental impacts. These insights can help travel agencies, tour operators, and destinations make informed decisions on optimizing their operations, reducing waste, and implementing sustainable practices, all with the help of travel tech.
Since sustainable development of tourism has long been a hot topic, travel companies that have yet to embrace it risk falling behind their competitors. This is especially true for modern travelers, for whom sustainability is unquestionably one of the key factors when selecting a destination. If you are struggling to find ways on how to be green(er), head out to our recent blog about tourism sustainability.
2. Cybersecurity Threats and Data Security
Cybersecurity risks and data security are major issues in today's interconnected world. The danger of cyberattacks and data breaches rises as technology develops and more areas of our lives are digital. When it comes to addressing cybersecurity threats and enhancing data security in the tourism industry, travel software plays a critical role because it frequently deals with sensitive information like personal details, payment information, and travel itineraries.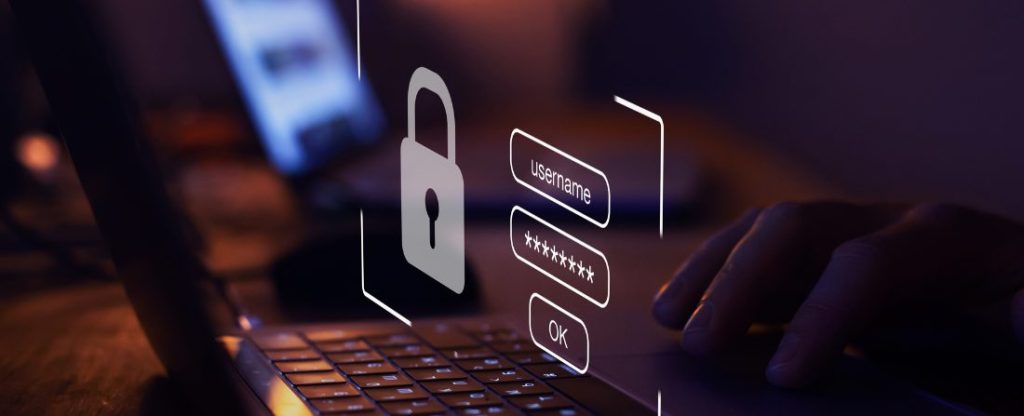 How Can Travel Software Help?
It can offer you secure data transmission. Using encryption protocols (such as SSL/TLS) ensures that data transmitted between users and the software platform remains safe and protected from interception.
Alongside secure data, robust authentication and access controls are other benefits travel software offers to travel agencies and tour operators. Implementing strong authentication mechanisms, such as multi-factor authentication, helps verify users' identity, reducing security and privacy risks.
Discretion and privacy of customers' data and general data and information privacy are essential for every company worldwide. Integrating secure payment gateways that comply with industry standards ensures secure payment processing for your customers while employing robust encryption techniques to protect sensitive data, such as customer information, payment details, and booking records. With all that, data encryption and storage are secured and safe. Travel software should also have robust incident response plans to address potential security breaches or cyberattacks.
Data security is not just a technical requirement; it's a fundamental aspect of ensuring the integrity of travel agencies' and tour operator's operations, its relationships with customers, and its standing within the industry regarding data security.
3. Integration and Interoperability
Achieving data synchronization and interoperability across many platforms might be complex and ongoing. A smooth and effective travel ecosystem depends on these two. The terms "integration" and "interoperability" describe how well various software programs and applications get along and communicate data from which a travel company can benefit a lot from.
How Can Travel Software Help?
The software provides APIs that allow seamless integration with other systems, such as hotel booking systems, flight aggregators, car rental platforms, and payment gateways. It can also integrate with CRM systems to synchronize customer data and bookings. Integration with accounting and financial systems is crucial to automate invoicing, payment reconciliation, and financial reporting processes.
Travel software can adhere to industry standards and protocols for data exchange, such as XML or JSON formats.
Integration with different systems improves efficiency and speeds up the business processes of travel agencies and tour operators. Additionally, a lot of them employ several systems with a specific quantity of data, and they can all be easily integrated and centrally managed.
4. Rising Customer Expectations
As travel technology develops, customer's expectations are also rising quickly. They expect customized services, quick reservations, up-to-date information, and accessibility on mobile devices. Constant innovation and financial investment in travel tech solutions are necessary to meet these demands.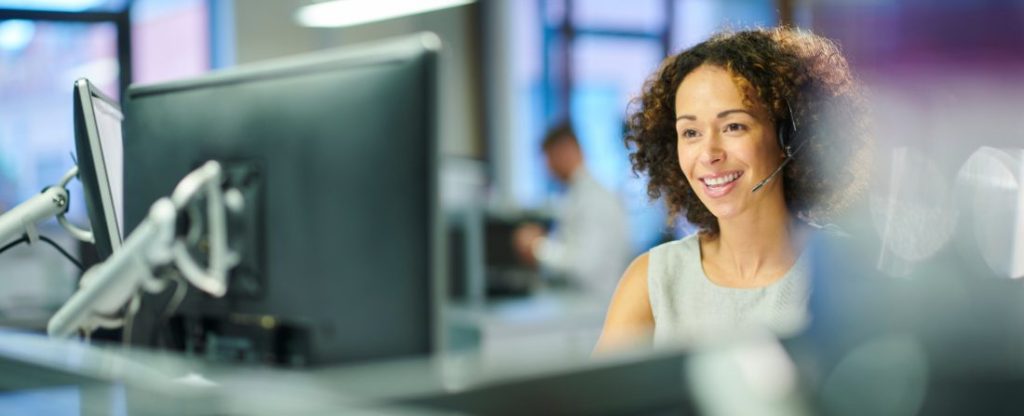 How Can Travel Software Help?
According to customer experience research by CXM Today, 81% of customers want more self-service options. Travel software can provide user-friendly interfaces and intuitive booking processes that make it easy for customers to search for and book their travel options. Additionally, offering real-time updates and availability helps in providing transparency and reducing uncertainty. This way, travel agencies and tour operators can offer seamless and personalized booking experiences to their customers.
What software often includes are features for communication and support – chatbots, messaging systems, customer support portals, such as ChatGPT, and other similar tools, which make it easier for customers to have enhanced communication and support.
A customer-centric mindset is a must, especially in the travel industry. You should constantly endeavor to meet customers' expectations since human contact and connection play a vital role in tourism. To do that, all the operational work can be automated using technology, allowing you to focus on what matters – your customers.
5. Talent and Skills Gap
One important travel industry challenge that the travel sector frequently faces is a shortage of qualified professionals. It can be difficult to find and keep employees with skills in data analytics, artificial intelligence, and cybersecurity. Also, having a centralized knowledge base for new and existing staff can be a challenge without a proper system.
How Can Travel Software Help?
It has the ability to automate a lot of IT procedures, reducing the need for human interaction and requiring less manual input. Organizations may close the talent gap by optimizing the productivity of their current workforce and consequently improve automation and efficiency.
Software frequently comes with analytics features that offer insightful data about IT operations, performance indicators, and trends. Travel agencies and tour operators may use this data from analytics and reporting tools to detect skill gaps and create focused workforce strategies.
Scalable software enables businesses to modify their IT infrastructure in response to expansion or shifting business requirements without suffering from severe talent gaps. By ensuring that the program is scalable and flexible, growing needs may be met without the need to engage more IT staff.
Creating a thorough knowledge base inside the travel software can offer a centralized information repository. This includes information that is easily accessible to other employees, such as documentation, FAQs, and tutorials, but it may also be used as a tool for onboarding new staff.
"With Lemax, we will now have a fully integrated system instead of having our product team work in one and our sales and customer service teams work in another system. Our whole product catalogue is done manually in Excel – that will also change. All the information will now be integrated into one place and easily reachable to every team member. This will also help in the decision-making process. Data integrity with a system like Lemax will be something of great value for us."

-Nico Costerus, Expat Explore Travel
The effective centralization of knowledge with the aim of better efficiency, but also better coping of people with vast amounts of data, is the challenge many travel industry companies face in general. For the company to scale and progress, it is necessary to minimize the talent and skills gap; travel software is one of the optimal solutions.
Tourism's digital transformation has been a buzzword for some time, and travel agencies and tour operators that have not yet adopted it have at least begun to think about it. A software combining travel and tech is redefining how business processes work and how we view the globe. The digital transformation guides the travel industry toward a more practical and connected future. Accepting these developments will undoubtedly revolutionize businesses, increase efficiency with more significant profits, and minimize travel industry challenges mentioned above.
Are you interested in how Lemax travel software can increase efficiency and automate business processes? Request a Lemax demo and find out.