For agencies that are not using travel software, creating itineraries is a time-consuming process in which travel representatives constantly have to repeat the same actions. If you're wondering how to make your tour packages more efficiently, this is a must-read for you.
The Experience Starts with the Inquiry
If you're a sales representative from a travel agency – particularly an agency specialized in luxury FIT tours, you are aware that your clients expect high value for their money – nothing but top-notch service and an experience to remember.
An important thing that agents sometimes forget is that the client's experience starts when they visit the agency's web and browse travel packages online.
Planning a trip is a very personal experience, so the sales representative should focus on helping the traveler visualize their trip as much as possible. The more you show them, the more interested potential clients get.
One of the ways travel agency representatives can make the booking process more personal for the traveler is by creating stunning trip itineraries that help potential clients visualize themselves on the destination.
Itineraries Take a Long Time to Create… Right?
Even though most sales representatives are aware of the fact that itineraries help sell travel packages easier, not all of them can afford to create them.
When a customer sends an initial inquiry to a travel agency, there is a very high probability that there will be multiple changes to the initially proposed trip plan before the potential customers decide to book a tour.
So the agency postpones creating itinerary documents until the moment that the client has finally decided to book a trip with the agency, as this process takes a lot of the sales representatives' valuable time – when done manually.
It might appear that sales representatives save time this way. However, they would need less time to close a deal with a beautiful and informative itinerary.
What Would Get Your Client's Attention Faster?
One satisfied user of the travel software Lemax made a comparison between selling travel arrangements with itineraries, and in another case simply by sending an offer that contains all the components and items of the trip listed one below the other.
In the latter case, there are no photos or descriptions of the trip. It is like looking at a recipe without instructions.
Our client reported that many of his high-end clientele needed a lot more convincing before the agency started using itinerary at the first step of the booking – the inquiry phase.
However, once our client started using a travel product itinerary instead of an offer with listed components, the response from his potential clients got more positive. The clients could visualize what they are paying for more easily.
An attractive itinerary that contains photos, descriptions and a day-by-day tour breakdown looks luxurious, feels luxurious, and makes it easier to pay the quoted price at the bottom of the offer.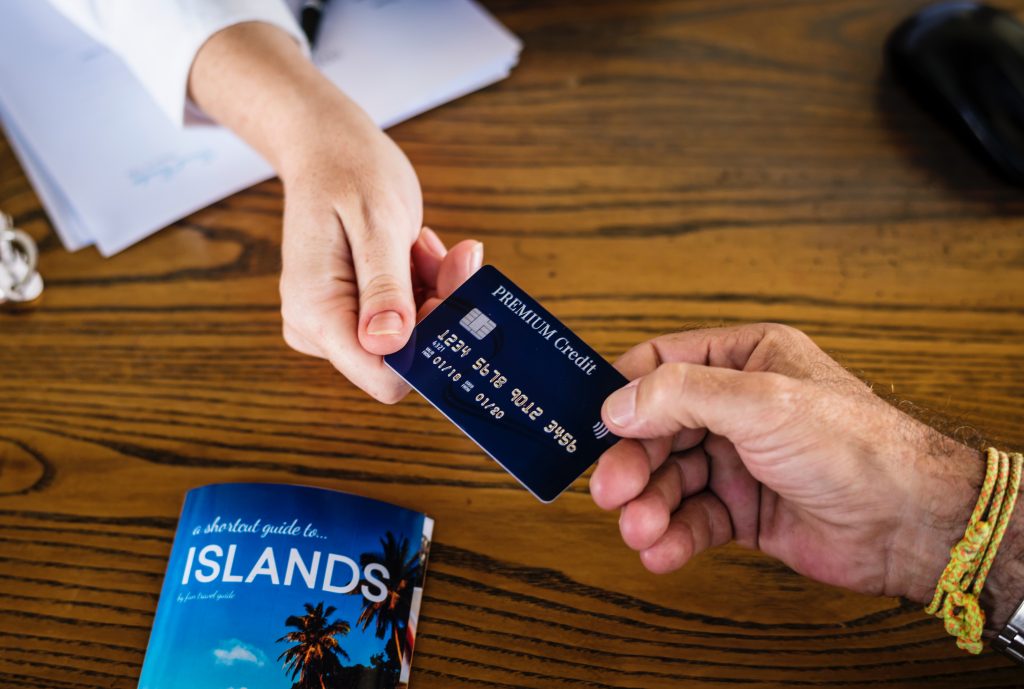 What if You Didn't Have to Create Itineraries Manually?
For agencies that are not using travel software, creating itineraries is a time-consuming process in which travel representatives constantly have to repeat the same actions.
Sales representatives usually have a couple of saved templates in Word documents, and they have to go through the building process over and over again every time. It's not surprising that they want to be sure the client is interested to send an itinerary.
Or maybe your agency is using an itinerary creation software. There are some really good tools out there that create nice-looking itineraries, but having software that only helps you do itineraries means you still have to use many other tools to manage your entire business process.
Create Itineraries with One Simple Click
The benefit of having the possibility to create itineraries as a module in a travel software system is having all data centralized and easily accessed within the system. Wouldn't that speed up your process?
In fact, for users of travel software, itineraries are created within a few minutes.
Once the inquiry arrives into the Lemax system via the agency's web, an inquiry item is created automatically within the system.
If the service that is required is a part of the agency's standard offer, the itinerary becomes ready to download into a PDF document as soon as it arrives. Of course, the content used for the itineraries has to be inserted only once for each product or service your agency offers.
If the inquiry does not come through the web, it is very easy for sales representatives to open a new inquiry in the system. Simply add the service items for the trip which your client would like. This can be accommodation, flight, rent-a-car…
Simply pick from the drop-down menu of all the services available in one location and add them to the inquiry item. When you are satisfied, click on the itinerary creation button and voila! Next thing you know, there is a PDF file ready to be sent to your client.
It has got photos and descriptions and looks like a luxurious brochure which your potential client can study and start visualizing their trip.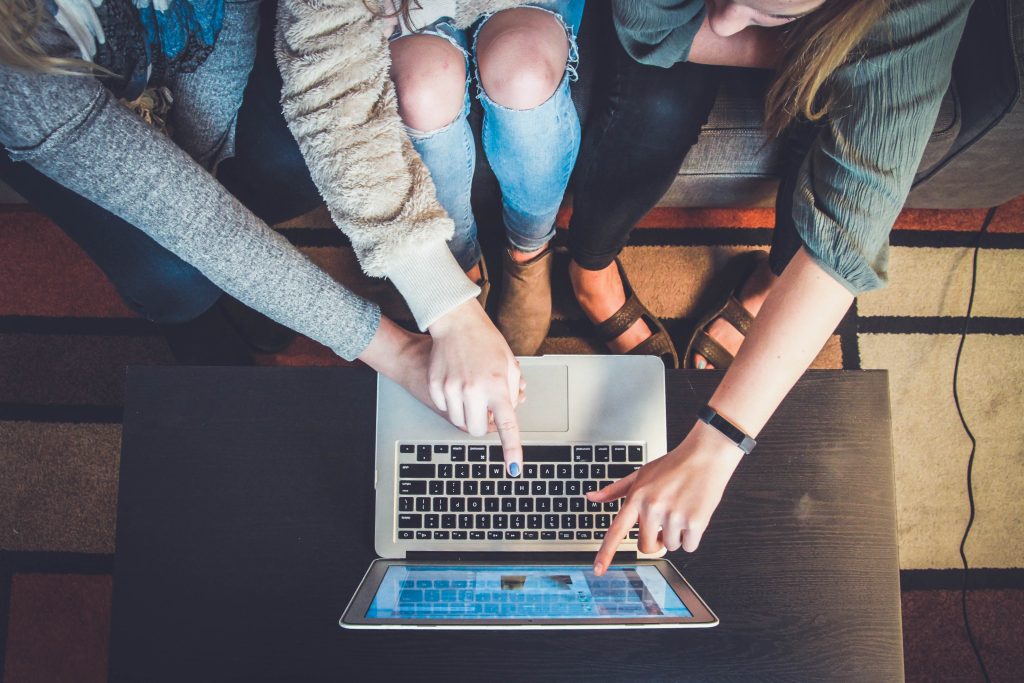 Create Templates for the Most Common Trips
If there are travel packages that you usually sell, you can save templates to make the sales process even faster.
This way you will not have to choose the inquiry items and insert them into the itinerary one by one. Instead, you will have a 7-day family trip to Iceland with activities befitting a family with children saved as a template because it is the most popular option for the majority of families traveling to Iceland.
Don't worry, it will still be very easy to change items within a template if necessary. Whenever you change one item in your trip, the system will automatically do recalculations, for example, if you change a date, add a passenger or an item to the itinerary.
Sell More Trips with Efficient Itineraries
Are you ready to try a travel software and see how easy it is to create stunning itineraries and make tour packages with just one click? Click on the link below and watch Lemax travel software in a live demo with our sales representative.
Ready to automate your business?
You're only one click away!