What type of marketing is your company currently using? Are you aware of the benefits of digital and traditional marketing in the tourism industry? Today, the business volume of tourism equals or even surpasses that of oil exports, food products or automobiles. All of this has made marketing even more important regarding the successful and fast growth of tourism.
As we are writing this, the tourism industry is experiencing continuous growth on all major levels. In 2016, the global economic contribution was provided by the travel and tourism industry, with the total of over 7.6 trillion USD.
Marketing experts in this field are using all their resources to create valuable and impacting content to land more clients. Naturally, everything revolves around a single question: "Which marketing direction is more successful – digital or traditional?
When it comes to travel agencies and tour operators, there has been a steady course of implementation of traditional marketing over the years. Billboards, flyers and OOH methods proved to be very powerful and companies didn't deviate from the success rate.
Today, we live in what it seems to be an all-digital age. Implementation of digital marketing began very slowly and carefully, and in no time, it has spread around the world without us realizing it. So, the main question remains – which method is better today for the tourism industry?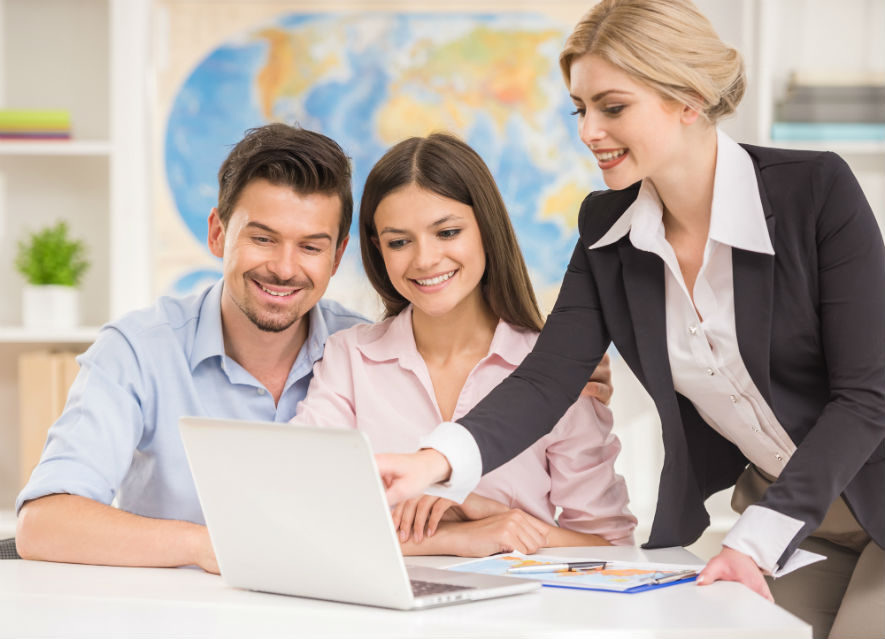 The shortest answer would be – both.
Why, however, is a much longer discussion. There are unparalleled benefits of using traditional marketing methods when trying to attract new customers.
Traditional marketing communications apply to older media: film, television, radio, billboards, face-to-face, physical print and placement / POP (point of purchase). These forms of traditional marketing can be far-reaching and have a lifespan that is easily defined.
Digital marketing, however, has brought many new opportunities and tools to the forefront of event marketing that include social media, email marketing, blogs, SEO and video marketing. Digital marketing allows for a much stronger and in-depth analysis of CRM that was not possible before the growth in non-traditional methods.
Its own set of benefits as well. We have been made aware of Millennials as the ultimate buyer persona today, and using digital media is the cherry on top of all marketing strategies that are currently developing in the tourism.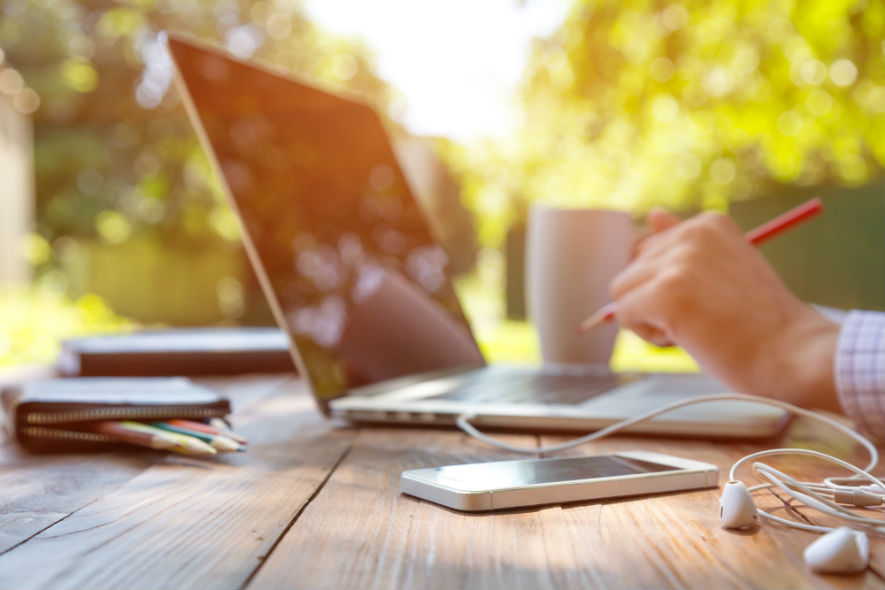 Digital marketing provides the possibility to target a much larger audience than the traditional marketing does. It is also much easier to track the success rate of a digital marketing approach due to remarketing methods, paid and organic search and reach as well as display.
Traditional marketing managed to grow deep roots in the tourism industry, merely for the fact that people gave tourist agencies their trust, and that generated the strongest word-of-mouth any company could ever give. If you're trying to gain new customers, your biggest challenge would be to gain the trust of your clients.
Social media platforms are the go-to place to gain information from people who have already completed experience other individuals are interested in and are keen to comment about it and interact with other people who have similar preferences. Just take a look at our infographic, where've pointed out key issues that differentiate the two marketing directions!
Both forms of marketing communications serve their purpose for their desired markets. Whether it is traditional or non-traditional, each one has its own financial costs and potential audience associated with it.
Marketing experts working in the tourism industry should focus on both directions, with digital marketing leading the way. What type of marketing is your company currently using? Let us know in the comment section below!