It is really important to prepare your company when migrating to the new travel agency software or tour operator software, otherwise, your project of moving to the new travel software might fail and you might end up blaming your software vendor and their product for the losses.
We have seen numerous travel companies fail to use good travel software because of not preparing their company for the change.
This process is as important as evaluating and finding proper travel software.
In order to avoid ending with failure, you should:
Have a consultation with your travel software vendor consultant
Describe your business processes, try to explain to them all the specific processes that you might have and try to figure out how they are supported in their travel software solution. If they are somehow partially supported or even not supported at all, agree on modifications your travel software vendor needs to make to meet your needs.
Use their demo version to figure out how you are going to implement what you do in the travel software. Ask their consultants to help you figure out how to achieve something.
If you skip this really important step you might end up in a dead end street in the middle of the process.
Name the person in charge for the project in your company
It is important that you have a project leader in your company that will track whether everything is done on time on your side (the training, getting used to the new software, moving the data, integrating with a website). It usually happens that the process of migrating to new software is delayed because of the disorganization in travel companies and the lack of effort and serious approach on behalf of the employees.
Sometimes it happens that the employees are not satisfied the way the new feature is done in new software and they are not likely willing to use it. They might start to complain to the software vendor directly by sending them requests to change something they think it is not good. This happens even if it is easier to do the same thing in new software.
The core reason for doing that is that they are trying to think of the new system in the old way. You might end up with some additional costs caused by the changes your travel software vendor has to do. Your project leader should try to explain to your employees that the same thing can be achieved easier in the new software than in the old one. It is easier to get convinced by someone from your own company because your employees are more likely to trust their colleague rather than the vendor.
The project leader should also be in charge of communicating the issues with a vendor in order to filter all the requests that are sent to them. In our experience, more than 30% of the issues sent to software vendors could have been solved internally.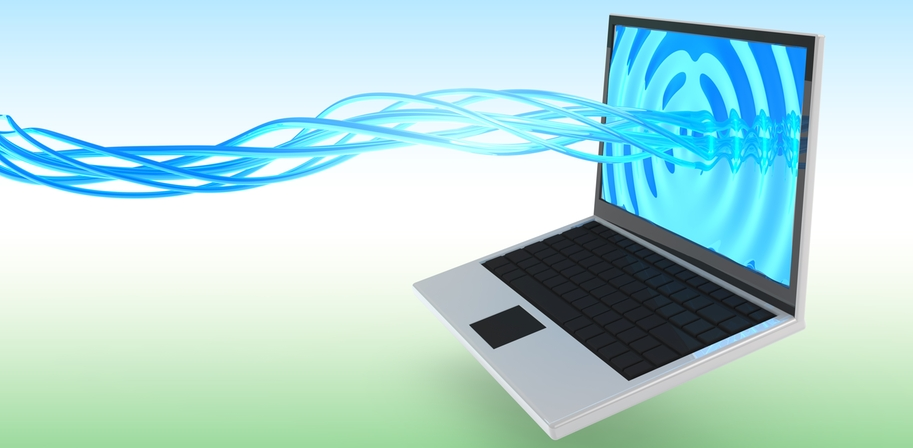 Let your employees learn how to use the travel software and explain them the benefits
Employees are used to the old software and they are not likely to change their everyday environment, especially the older ones. When switching to a new travel application they will probably complain about the fact they can achieve the same in the old system much faster.
That is because they are afraid of new things and still did not get used to the new software because it takes some time to master it.
When they complain about that, they do not take into the consideration that the old software was missing some important features that caused them do extra manual work.
You should explain them the advantages of using new software and cheer them up with all the benefits they are going to get by using the new travel software solution.
Your employees are the ones who will mostly be using the new solution, so it is important that they realize that new software is going to help them and not cause them to have more trouble.
Remember that your employees are the key for the success of this project, and communicating the benefits of a new travel system to them is the key point for getting them to understand and use it.
Transferring the data to new system
Importing the data from one system to another is not an easy task. Do the consultation with your travel software vendor on how to do the import. They probably have modes for importing data and if they do not have, go ask them for advice on how to do this because they are more experienced.
There is always some kind of a method to transfer the data from the old system to new one but it always requires time and the money.
It is advisable to transfer some part of the data automatically and some manually, so we suggest you to split the transfer. It is sometimes cheaper to let your vendor create the script for transferring the data than to do the work manually and vice versa.
Integrating new travel software with your website
Whether you are going to integrate travel software to your existing website or redesign the existing one you must take into consideration that this should be finished before starting to use the new software. Please check some of the best practices for travel websites and check whether your travel software can handle them.
You want to avoid uploading the travel products in the old software in order to publish them online.
Create timelines
It is important to create timelines and to stick to them because otherwise, the project might last a lot longer than you had expected, causing your travel company to lose sales, time and money.
After doing the consultations with your software vendor and naming the project leader, all other parts of the project like training your staff, transferring the old data to the new system and integrating it to your website can go in parallel in order to save the time needed for implementation.
It is important to set the deadline when to switch to new software completely because a partial switch can lead to a lot of errors and unsatisfied customers and employees.
Conclusion
Do not forget that the reason why you are changing your old system is to strengthen the market position. Even though it might seem that you are spending a lot of time on the transition project in the beginning, migrating software systems is a long-term investment and you will start making a profit of it very soon.
Would you like to try a tour operator software yourself?
By clicking the button below you can request a free demo of the Lemax Software to try yourself, to see how a software can help you manage your business processes.