Travel software implementation is a project that can have a lot of difficulties. One of the most insidious mistakes is when a project focuses on implementing software rather than the business. After all, the project affects people and their daily jobs.
If a software company you are interested in is not providing you with a service called Implementation, that usually means that the importance of change management is not fully understood and can be left out of the project alltogether. Implementator is needed as a bridge between you and the tech support team. He takes your business requirements and puts them together into what is understandable to the tech team.
Be Responsible and Avoid Mistakes
When buying travel software, you need someone responsible for your project and post-sale process. The implementation team is making your project happen. With this service, your project has a high chance of success.
The implementation team must give you 100% quality service in every stage of your travel company's system integration and implementation. Without the implementation team, you won't be informed of any changes affecting your travel company, and the progress of the training and integrations will be slow.
The Importance of Having an Implementation Manager
With your Implementation manager, you will get:
• Project management – planning your whole implementation process, managing education and modifications,
• Time management – monitoring deadlines,
• Change management – adapting your business process change into travel Software,
• Cycle Management – including key tasks, roles, responsibilities, key documents and decision options,
• Assistance for moving from the current reservation system – assist you in using the best practices for moving from the old reservation system and help you with data import,
• Support – help during your whole project.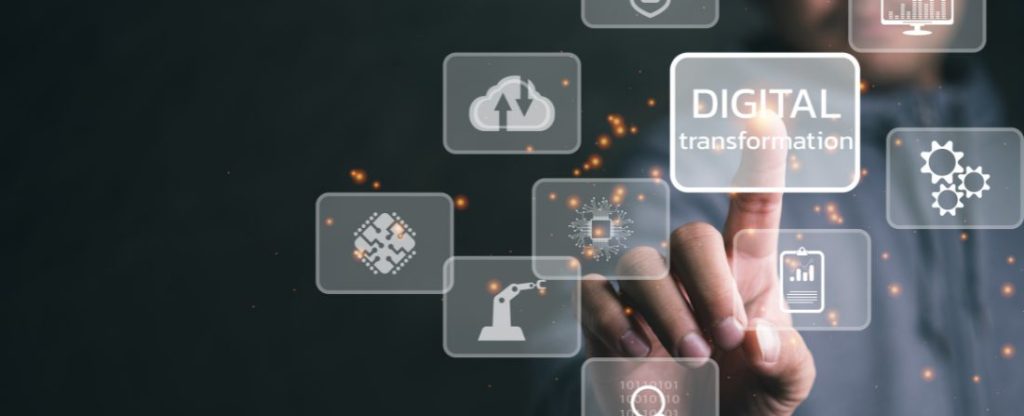 Consequences of Not Having Guidance
If software companies are not providing this service, these things could happen:
• You won't be informed of any progress of this project,
• You won't be able to have a person to ask questions, ask for help and support that is crucial,
• You won't be able to track deadlines, which are the key to sustainability management,
• You won't be able to import the data from your old system,
• You won't be able to properly prepare and train your employees to use the software to its full potential,
• There will be no improvements to the business,
• You will lose control over this project.
Your new travel software should work in a way that adds value to your travel business, meets the company's needs, reduces costs, and adds capabilities, which is the implementation manager's key role.
On top of that, don't you think it's easier for you to have a person leading and guiding you through implementing software and throughout this whole change? Yes, you should rely on your implementation! After all, your schedule is pretty much booked, and time = money!
Are you interested in what the implementation at Lemax looks like? Read our recent blog – Lemax Software Implementation Methodology Explained!