As a product company, it's only logical that Lemax offers its product – travel software that promotes digital transformation in tour operators, travel agencies, and DMCs. But equally important, we offer all our prospects and clients professional services based on our expertise.
Professional service is a term that refers to any business, department, or individual whose core output is a service or expertise. Lemax offers services both within the scope of IT and the travel industry. One of the essential services we offer is our software implementation methodology.
Software implementation entails having a system connected and ready to use and having the entire team adequately enabled to use the platform. Your vendor should be your partner in this process. That is why our sales and implementation processes are detailed and based on the complexity of the business processes of each Tour Operator or DMC. The business processes of Tour Operators and DMCs are the very backbone of everything we do as a company.
Here's what Lemax Travel Software Implementation Methodology brings to the table.
1) Change Management
A huge part of successful go-live is proper change management. Change management is a systematic approach to transforming an organization's goals, processes, or technologies. Its primary purpose is implementing strategies for effective change, controlling change, and helping people to adapt to change.
As a process, it consists of two main components: change and project management. As PMI points out, it is essential to develop a commitment plan at the beginning of every project to ensure maximum project support. The project manager and dedicated change management team should be identified.
The manager will oversee team members' work to ensure they successfully incorporate change into their practices and achieve overall project objectives. Team responsibilities include liaising with stakeholders, developing training programs, and tracking engagement. Also, the company's readiness to embrace change should be assessed.
A structured change management approach must be in place for team members to know how to respond to change and continue working toward achieving project objectives. The Wall Street Journal rightly points out that "good change management can help employees embrace new technologies and directions, and keep companies relevant."
Changing operational processes by decision-making focused on the big picture and strategic objectives is the way to go. It takes time, but that's why you have our experts on your side to help you undergo the process of digital transformation in the best way possible.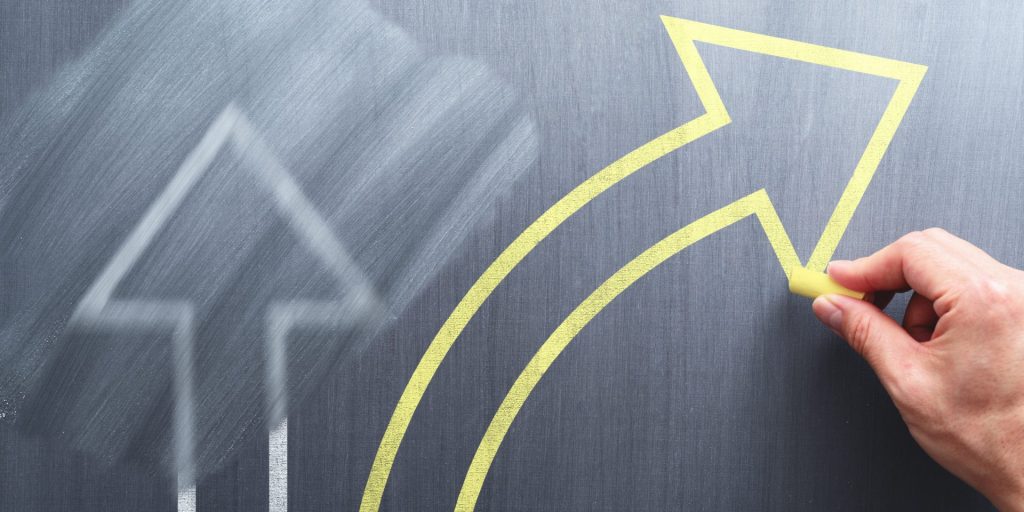 2) Dedicated Team to Support You
Digital transformation is a comprehensive multi-layered process and requires project baselines for proper resource focus. Forming a team that will combine your in-house expertise and the best software and industry practices is vital for effective implementation. This dedicated group should function as one team with a common goal – swift yet effective implementation of the new travel software for your business.
The Lemax team will provide:
intensive consultancy focusing on the goals of digital transformation,
realistic load planning,
weekly progress tracking and adjusting.
Project Manager and Project Stakeholders' strategic guidance with prompt decisions is crucial to moving the project forward successfully.
3) Solution Design Assessment (SDA)
As a crucial part of our sales process and in preparation for successful software implementation, Lemax delves into detailed Solution Design Assessment. It is a building block for a successful project with clear scope and out-of-scope definition. It is also an essential step to take when adopting new travel software solutions.
We understand the Client is looking for the best support for its future business needs and, in that respect, is somewhat flexible in tailoring the future landscape (i.e., scope and timelines). Therefore, it is of utmost importance for the Solution Design Assessment phase to cover all critical areas thoroughly to ensure Lemax has all the relevant information. That way, our team can suggest the best possible approach for the Client.
Solution Design Assessment is organized in focused on and off-site workshop sessions between the designated Client and Lemax teams.
Here are the benefits for our clients:
In-depth assessment of the Clients' business processes.
Providing the software solution based on the Clients' inputs and market's best practices.
A better understanding of the project's cost due to a deep understanding of Client processes and requirements. All the potential gaps and misunderstandings are identified early in the project. This crucial step enables the project to be executed within a defined timeline and budget.
Reduced risk of travel software implementation failure thanks to clearly defined requirements.
Faster time-to-market and seamless change in everyday operations conducted in phases through firm agreement on the project deliveries.
Implementing a travel software solution sets the base for some fundamental ways a travel company will conduct your business in the future. Solution Design Assessment is essential to help you successfully start this project.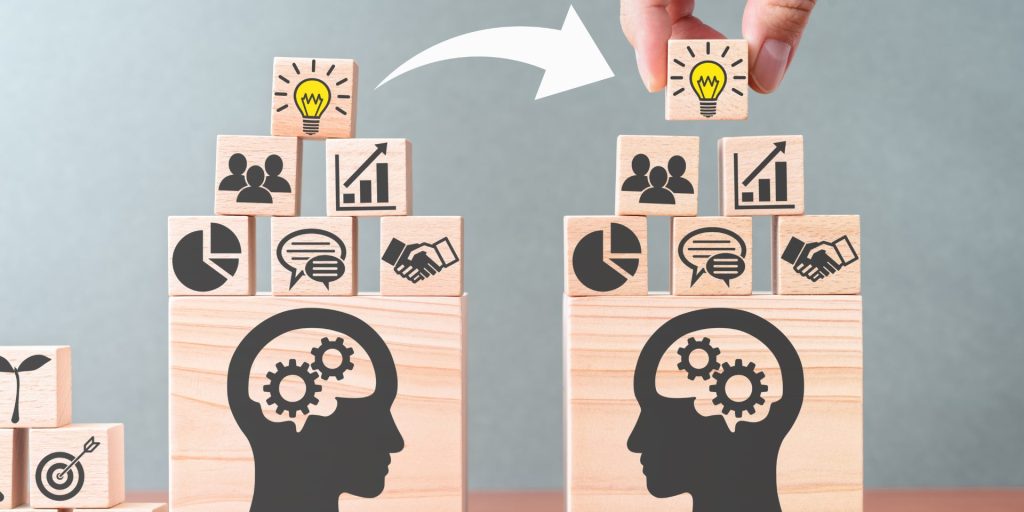 4) Knowledge Transfer or Train-the-Trainer Approach
Any successful software implementation aims to build up a stable knowledge base of the chosen software solution among your team. It is crucial to empower a key group of Stakeholders or Superusers to develop a wide-encompassing knowledge of the system.
One of the most potent practices is the 'train-the-trainer' approach. The focus of such an approach is geared toward a group of key Stakeholders from each department. The main goal is to train them in travel software skills and show them how to pass the knowledge on to their colleagues. In other words, the stakeholders in each department champion the benefits of substantial organizational change among their teams.
This approach is a cost-effective, quick, and adaptable way of teaching and learning that allows for the following:
effective knowledge management,
additional personalization of each session,
and holistic perspective for stakeholders.
The final output is twofold. Firstly, a team of Stakeholders and users who are well-knowledged in using a software solution to its full potential. And secondly, the provided project documentation as the central knowledge base that can be revisited when necessary.
5) Go-live Strategy
Realistic planning of go-live essential items with daily resource load estimations needs to be followed by weekly monitoring and consists of the following:
user end-to-end process validation,
quality control,
and go-live strategy preparation.
Lemax guides the Client in preparing the go-live strategy, such as converting Lemax project documentation to SOPs and educating the Stakeholders and all employees on time.
All old systems and processes are abandoned in this phase, and end-users start working in the Lemax software. Meanwhile, dedicated Lemax Consultants provide intensive and consistent support and problem management during this change management process. This is what we like to call a tailor-made and value-based implementation.
We are incredibly proud of our software implementation methodology. Our team is highly experienced in project management, software implementation, and the travel industry. In the last 15 years, we have onboarded numerous clients.
We've gathered all the best practices from the many implementation projects and our vast travel industry knowledge. We make sure to evolve our processes constantly. Lemax's project management methodology is recognized and rewarded by the Croatia Chapter of the Project Management Institute.
Your success is our goal, and we can proudly say that 80% of Lemax projects are delivered successfully within set timeframes and budgets. Only with proper implementation can a travel software solution help your company upscale.
"The Lemax team is proactive and always tries to find the best solution for you. They are dedicated to providing the best customer service, and the process is fun and friendly. The implementation process truly felt like a conversation instead of just a class. They were responsive and always offered alternatives – no flat out: No, we can't do that."

Joel Cohen, General Manager @ Beyond Times Square
Want to learn more about travel software implementation?