Instagram today presents a leading platform for travel businesses around the world. The tourism industry is highly promoted on this platform, making a new shift in the way we look at travel.
On an average point, people open their Instagram application at least 4-5 times a day. This large concentration of people allows travel companies to stand out with their services and land more clients. Instagram users like over 4.2 billion posts per day, and over 30% of them have big incomes that allow them to enroll in travel.
If you are still not convinced yet why you need to open an Instagram account today, take a look at top 5 reasons why your travel business needs Instagram right now!
1) Because a lot of companies that do travel business don't have it and it is increasing in visits
This is your chance to stand out and shine – an opportunity that should not be missed. A research from 2014 states that for the first time, roughly half of internet-using young adults, ages 18-29 (53%) use Instagram. And half of all Instagram users (49%) use the site daily.
Another research from 2014 showed a major jump in visits from 2013 to 2014 (these numbers are still growing and are even higher for 2015):
2) Because of your audience – "the power of word"
Instagram enables you to communicate with your potential and existing customers. Engage your customers to comment on your photos, tag their friends below your photos and most importantly, give them credit after they make a photo of a destination they visited with your company.
For example, you can use their photo and share it on your Instagram page, tag them, say "Thank you" and let them know that they are special to you.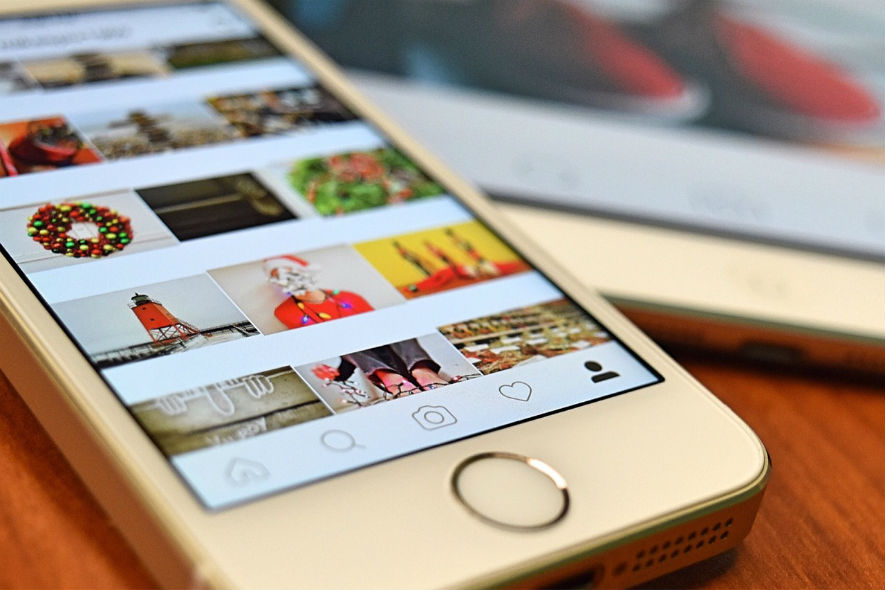 3) Because it empowers your brand image
Brand awareness is hard to achieve nowadays, especially in the travel market where tourists have so many options to choose from. Instagram can enhance your brand with the ability to edit images and videos in a way where you can push emotions! You can publish behind-the-scenes images or before-and-after images to stimulate emotion, which is the most powerful way to get your tourists' trust and attraction.
You can be found on Instagram mobile application, as well as from the desktop, so your audience can view your lovely content from both their tablets and computers as well!
4) Because tourists can find you by using simple #hashtags
You can mark your videos and photos with hashtags. When someone clicks on a hashtag, they'll automatically be shown all public posts that include the same hashtag.
For example, if you offer luxury packages in Dubai and have a nice photo of Dubai you can make a hashtag below the photo saying: #dubai #visitdubai #triptodubai #mydubai #traveltheworld #luxurytravel #YOUR_BRAND_NAME
When someone wants to search for Dubai he can search by hashtag. Or even, if he sees a #dubai hashtag somewhere else (on some other photo, competitor's site…) Instagram opens all photos with the #dubai hashtag, meaning – your photo will also be there!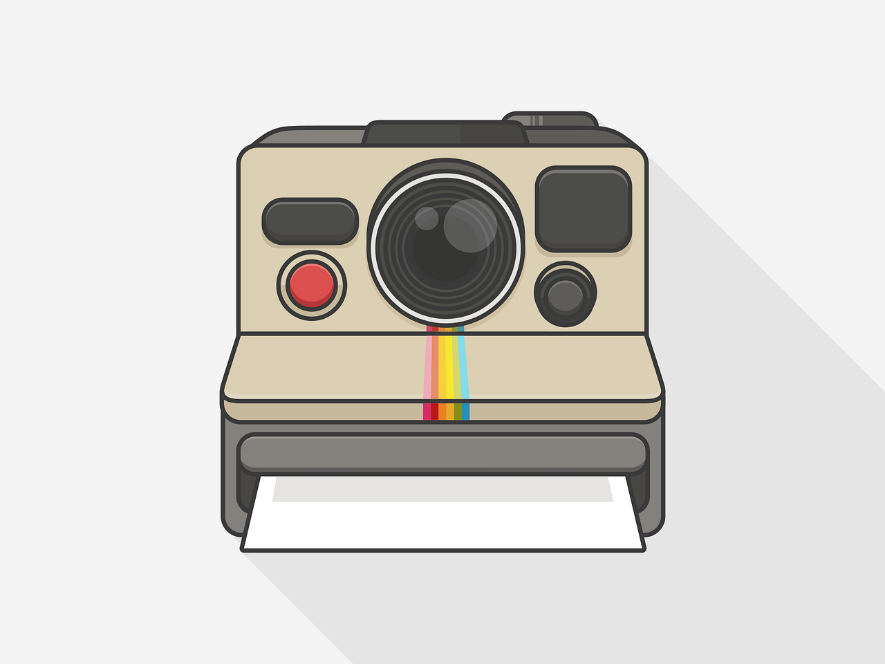 5) Because you can show a different side of your business
With Instagram, it is so easy to show the personality of your company. It is more flexible and casual in comparison to other social networks. Whether you are a solopreneur or a business with multiple employees, there is a story and a personality. Whether it is your cup of coffee in the morning, your office view on a sunny day, or a team building photo – you can be you!
This is an opportunity for your customers to get to know your travel consultants, feel comfortable with them and in the end – ask question/send inquiry. With an Instagram account, people can recognize your values and connect also on a personal level. Overall, we are all human. As you might know, there is no B2B or B2C sale – in the end it always comes down to an H2H (human to human) sale.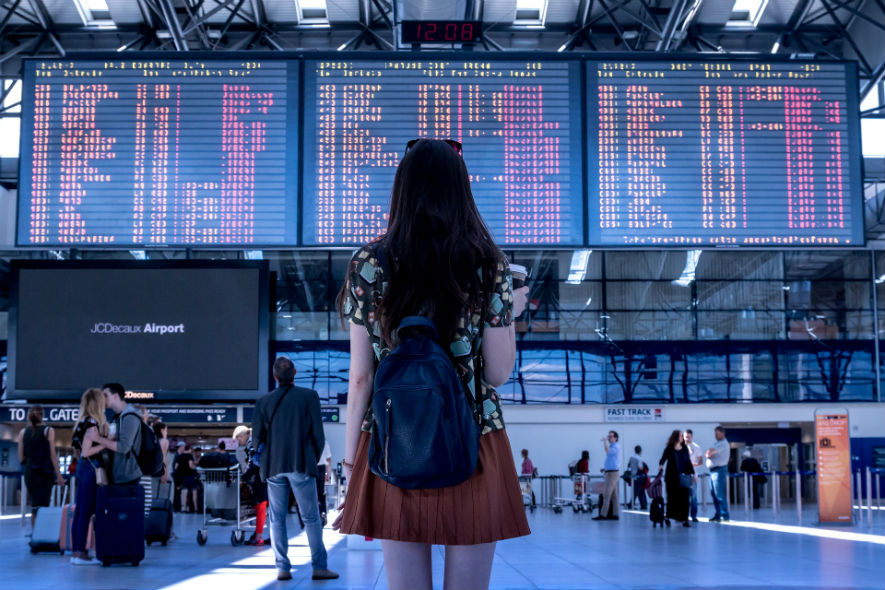 To conclude, an additional plus is that Instagram can be used both by big and small companies! There is really no difference, what matters is the quality of content and your honesty (which is not the case for some social media platforms where companies buy Advertisement space and the organic search is really poor). So, hopefully, this motivates you to build yourself up with an Instagram account. It doesn't take much time, and can bring you so many nice things.