In today`s world of internet and social media, travel agents have to provide their tech-savvy travelers with irresistible reasons to use their service and many agents choose to share these reasons through social media marketing. After analyzing which social media has the biggest influence on travelers, we present you the top 5:
1. Facebook
The main advantage of Facebook is that everybody has it. This page becomes your mini website which contains quality content and people who are interested can "Like" it and follow your news. The key feature is prompt interaction with your readers. Facebook is the best choice when you want to add a lot of details and extensive stories from trips.
Captivating content that can be included is: killer photographies and videos of trips you offer, stories and feedback from your customers, important information and advice such as dates of local events of interest, fact sheets, newsletters, itineraries, links to other pages, updates relating to matters of historical interest. Some companies also offer booking on Facebook so their customers should never leave the page.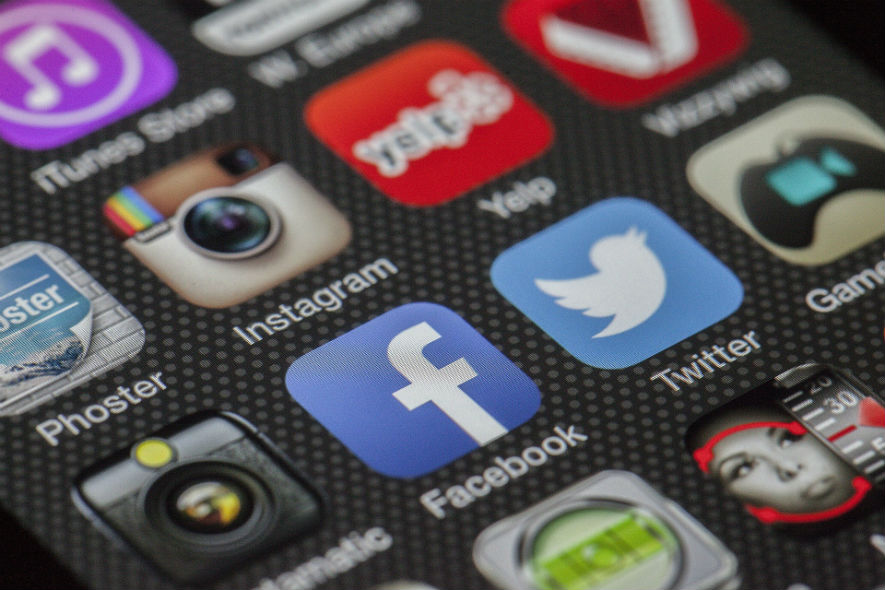 2. Twitter
This social media has over 500 million users and it should be your choice if you prefer to publish short news, known as "tweets." It is mostly used for microblogging and if your users like the content they can approve it by expression called "Retweet" or "Favorite." Individuals with similar interests communicate with each other and therefore share their experiences and stories; it is an online common room.
Topics of interest such as "vacation in Paris" can be found easily through the search engine. A hashtag, the # symbol followed by a term and included in tweets is a way of categorizing all the posts of a topic. The major search engines love Twitter as well. On Twitter it's cool to track what people are saying about you using hashtags and respond to their feedback.
3. Instagram
You should definitely jump on the Instagram bandwagon and share all beautiful trips you can offer. In January 2014, Instagram experienced faster growth than Facebook and Twitter. To bring this media closer to you, we will say that it is an online-photo and video-sharing social network. No wonder tourism is the most popular sector on Instagram.
Users can see different web profiles and they can follow, comment and like images of your agency. As mentioned, photos are in the spotlight of this media and they can be an inspiration for travelers, giving them an idea of the experience they could get within a destination. It can help you get an emotional connection with your audience through beautiful photos.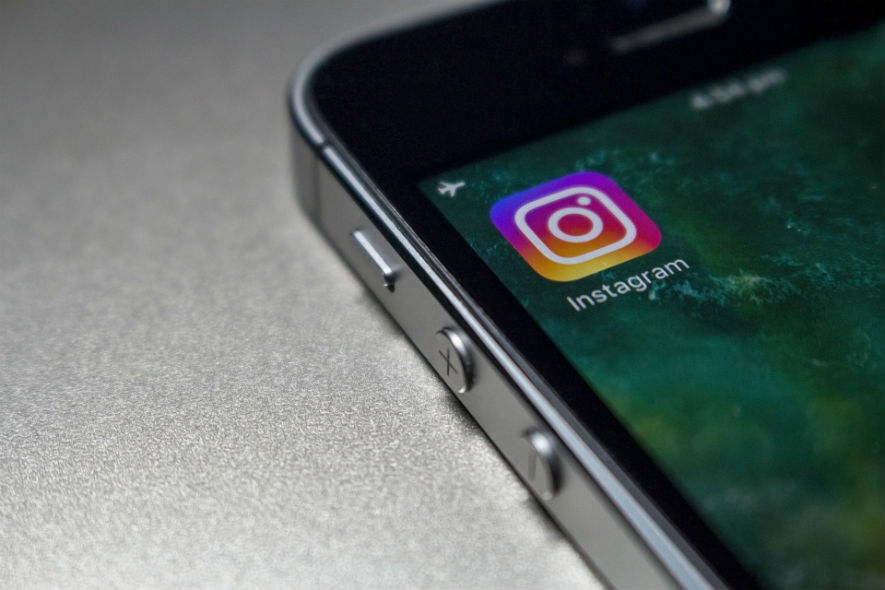 4. Pinterest
The best description of this media is that Pinterest is a virtual inspiration board for images and videos. The main thing about Pinterest is that users want to discover other people's content, not storing their own. It is user-friendly for everyone and you can easily post photos from other websites to your Pinterest account or upload them from the computer.
Photos are pinned on boards and each board can have a different name. Customers can say which products they would like to buy for themselves (trips, offers, events…) and their friends can pin those photos on their own wall.
5. TripAdvisor
Last but not least is the worls's largest travel site. Here you will introduce your products and services to millions of qualified travel buyers. TripAdvisor will help you reach the consumer at the exact time they are looking for trips and furthermore, you will be listed on other leading travel websites just by having an account here.
You will be able to attach details of the products, tag product locations, attach photos, add descriptions and other important details. Be aware that people believe reviews from peers more than advertising. Most reviews on TripAdvisor are honest and unbiased so try to get feedback from your customers and react appropriately to negative cases.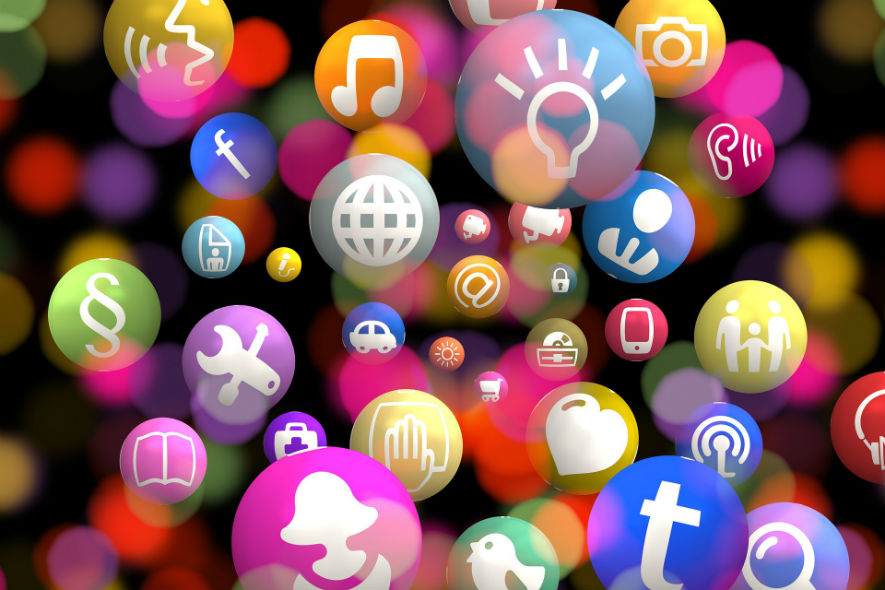 It is fabulous, but I don`t have time!
Use HootSuite, the leading social media dashboard used for executing campaigns across multiple social networks. It will help you track and manage your social network channels, follow what people are saying about you and it will help you to respond to their comments.
Agents who add value in the travel purchase process are the ones who will provide travelers with compelling reasons to contact them. And remember, if you start using social media marketing, keep your pages uploaded! If you want to comment the social media you are using or recommend a new one, please contact us and leave a comment.