If your travel company is selling flight tickets, then using an integrated back office system for Amadeus flight tickets can save you time, centralize all your data and gain added business value such as reports and better controlling mechanism.
Here are all the benefits you can gain from using the Amadeus integrated back office system:
Create invoices automatically and save your time
Each flight ticket needs to be invoiced so you can save a lot of time by importing flight tickets from Amadeus. Instead of manually adding flight tickets information to an invoice, you can use your travel back office system to import flight tickets and all passenger details and create invoices automatically.
Another added value is that all flight ticket reservations are centralized and all standard back-office system tools can be applied to them.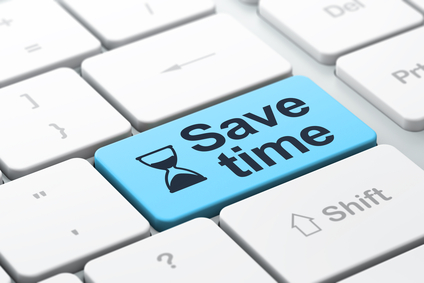 Manage flight ticket changes and cancellations
A lot of flight tickets get canceled or changed. The Amadeus integrated back office system can help you when it comes to canceling or changing a flight ticket. Importing that information can help you save your time and track all the changes that were made.
Let any employee add flight ticket to a reservation
It is common that you need to sell not only flight tickets but also hotels, activities, rent-a-cars or any other travel service. Having an Amadeus system certified professional do each booking can create a bottleneck in your company.
Using an integrated system, you can have an Amadeus certified person do the flight ticket booking in Amadeus and any other salesperson finish the reservation process by importing the flight ticket and adding it to any other travel product reservation.
This way you can also improve your customer satisfaction by issuing only one invoice for all travel products (instead of having a separate one for the flight tickets).
Get a better sale performance overview
When making important business decisions on how to increase your sale or marketing performance, business reports are the key to achieving your goals and plans. If you are missing flight ticket reports you might make the wrong decisions.
Flight tickets that are imported to any back office system can then be used in any sale or destination report.
You can get the total number of flight tickets sold, best flight selling periods of the year, better understand what destinations are being sold the best and find out who your most frequent flyers are.
The best thing is that you then have cumulative reports on all travel products you sell.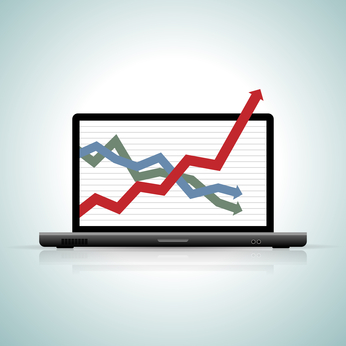 Apply contracted rates automatically
Corporate travel customers usually require you to have Contracts with default ticket service charge signed.
Storing your customer profiles in the back office system and applying different sets of pricing policies for different corporate customers can help to automate the process. It is also very useful because mistakes are easier to avoid.
Create an integrated customer's database
Missing important customers that bought flight tickets can lead to a reduced customer's database and, subsequently, to a lower marketing result.
Importing customer and passenger profiles from the Amadeus system can improve your customers' database and increase the conversion chance of your standard up selling process.
With options like monitoring passengers in the back office system you have the ability to get to know your customers' behaviors better, thus creating a long term relationship with them. This is a part of customer relationship management which is crucial for any business today. You can see where your passengers travel, what they love, which destinations they prefer, when they book the tickets, etc.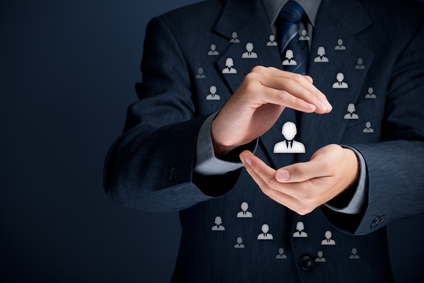 Gain control of all flight ticket costs
Sometimes it is possible that you just forgot to issue an invoice for a flight ticket or that the supplier costs come out different then they should be.
Uploading flight ticket invoices and comparing them with net prices of flight tickets that were issued can help you control your suppliers and avoid possible employee mistakes.
This could help you check if all data is entered right for all of your supplier invoices and gain a better overview, making it easier to spot any mistakes that might have happened upon issuing flight tickets to your customers. Another benefit is that you can also track supplier due dates and pay for invoices accordingly.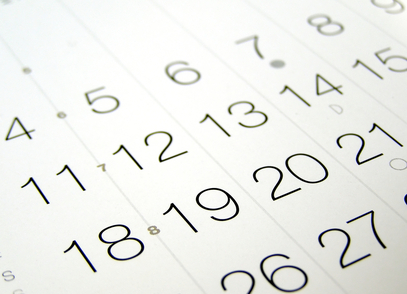 Integrating flight ticket invoices with the accounting system
If your back office system is already integrated with an accounting system, the same integration can be used for transferring flight ticket payments and invoices.
Want to know more about back office supporting Amadeus flight tickets?
Contact our consultants at sales@lemax.net or click "Learn about".