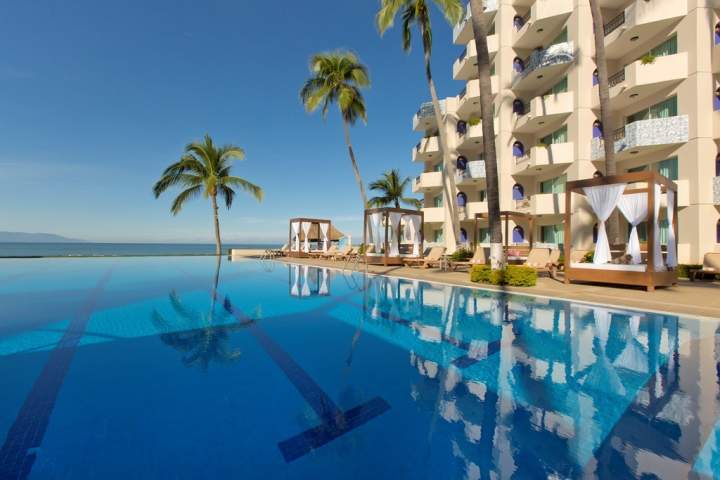 We are thrilled to announce our newest client!
Arriva Hospitality Group is specialized in selling accommodation in Mexico. With over 40 years of experience in the hospitality field and over 1500 rooms at the beach as well as in the city centers, this hotel operator has multiple brands under their supervision. Some of them are Crown Paradise All Inclusive Resorts in Cancun and Puerto Vallarta, Hotel Arriva Express, Vista Hotels in Manzanillo and Morelia, Suites Futura in Guadalajara and their Golden Shores holiday club. Their services vary from all inclusive to limited services all while offering a unique vacation experience, business trips, congresses, and conventions.
Managing bookings for all of these hotels and services has proven to be a challenge. This is where Lemax comes in!  The software helped them centralize all of their services such as accommodation, bookings, sales and facilitated communication, and accounting.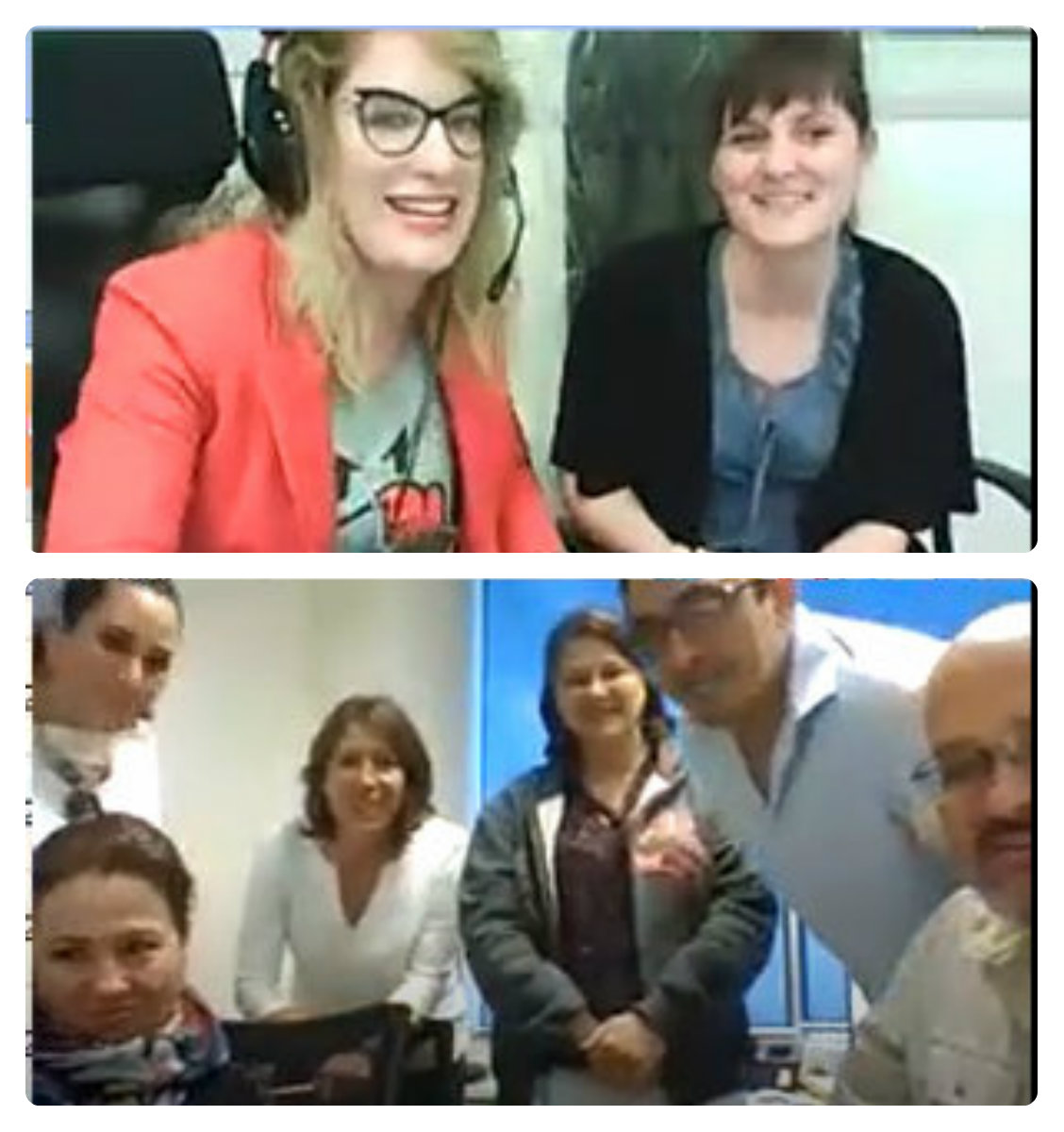 And the results?
According to Arriva, they are amazing! Generating and downloading documents is now done in two clicks for all bookings which decreased their work time tremendously.
"The system is incredible; faster and more clear than the old one. We are very happy."
Congratulations on a successful implementation! It was a joy working with you and being able to see our product help you grow your business.