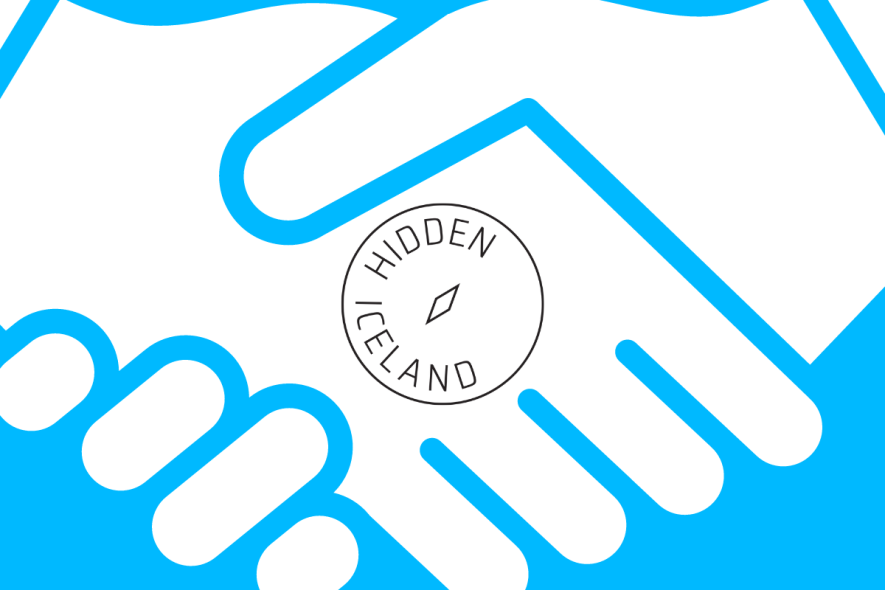 We're delighted to share that Lemax has partnered with another amazing travel company, Hidden Iceland. 
Hidden Iceland, a boutique travel company in Iceland specializing in private tours,  small group tours, and premium self-drive itineraries, has been operating since 2017. 
"We are committed to catering to all of our client's individual needs and showcasing the best of Iceland without compromise. We believe, with our superior service, we can turn a well-crafted tour into an unforgettable experience no matter where you travel in Iceland."
Always striving for excellence, Hidden Iceland is now upscaling their business by investing in technology to help them provide an even better experience to their customers and partners. We're incredibly proud to be a part of their story.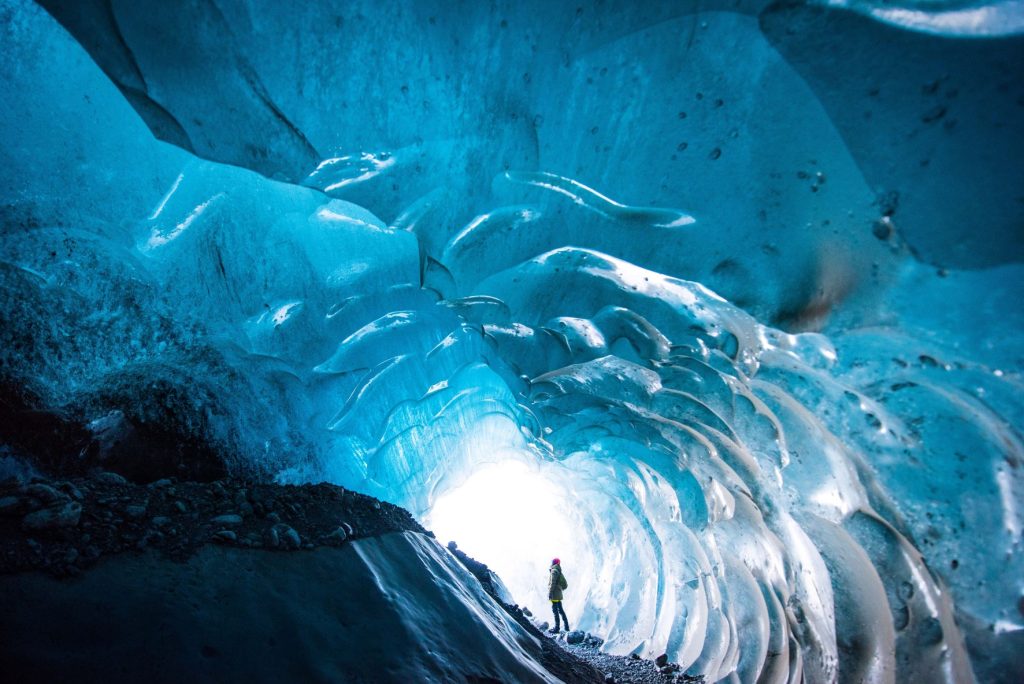 Photo source: hiddeniceland.is